Every day our skin is exposed to different foreign objects, including pollutants, which means we need to clean and properly moisturize it to keep it healthy. This is where you need a top-quality moisturizer. Moisturizers help keep our skin healthy and hydrated to prevent skin issues such as uneven skin tone, wrinkles, fine lines and blocked pores.
People having dry skin need a moisturizer the most that can correct wrinkles and fine lines. Chances are your skin may demand frequent moisturizing according to the place where you are live. Similarly, those who have normal skin need a hydration plan based on their geographical location, skin exposure to pollution, and the season.
According to some experts, people with oily skin need moisturization as well because sebum is our skin's natural response to dry skin. Also, people having oily skin usually wash their faces a lot to get rid of oil from the pores. The constant removal of oil can disturb the balance of the moisture in our skin. This imbalance tends to increase the production of oil. A light face moisturizing gel can aid in restoring this balance and reduce excessive oil production.
In this article, I have brought together a list of the best moisturizer in Pakistan along with their review. I will also help you find the genuine products in Pakistan so that you can get maximum benefit from your moisturizer.
Factors to Consider While Buying Your Moisturizer
Season
The season is one of the external factors that determines the hydration requirements of your skin. In the summer season, you should go for a light moisturizer. A light but deep moisturizer hydrates and replumps skin in dry conditions.
If it's the monsoon season, you should opt for a mild lotion to hydrate your skin. Those who live near or in coastal areas should pick up a pack of easy to absorb and very light moisturizing lotion. Whereas, if it is winter season, a heavy-duty moisturizer is perfect for keeping your skin sufficiently hydrated.
Skin Types
While shopping for a high-quality moisturizer, you should consider different skin types and figure out which one is yours. Plus, always remember that your body skin type can be different from your face skin type. So you have sensitive and dry skin for all of your body, whereas having an oily face-you. Get the point, right? So, pay some attention to this factor as well before making a decision.
Best Moisturising Tips
Achieving healthy skin takes a lot more than just what kind of moisturiser you pick. The way you apply also plays an important role. Here are some useful tips for getting the most out of the moisturising product.
Make sure to do a patch test before applying a new product on the entire face.
Apply moisturiser on damp skin after coming out of the bath or shower. Make sure the skin is not too wet.
Purchase the product from a reputable brand whom you trust.
For sensitive skin, apply moisturisers that have soothing ingredients that are free of fragrances, acids, and dyes.
Stay hydrated by drinking eight glasses of water every day.
Avoid taking a shower or washing your face with extra hot water.
Moisturise your skin at least twice a day. You might want to apply it more often if you have a dry skin type.
Buy a humidifier and keep it on your desk to use at night.
Add an oil like rosehip or jojoba oil to your moisturiser if your skin is flaky and extremely dry.
Use a protective facial serum before using the moisturiser for added benefits.
Best Moisturizer in Pakistan
Dr Rashel
Dr Rashel is a renowned brand of high end skincare products. It formulates its products from the organic and very nourishing ingredients. Dr Rashel has some of the best moisturizer in Pakistan to offer and one of these moisturizers is Dr Rashel AloeVera Moisturizer Cream. It has 3 in 1 moisturizer that can also work as day and night mask which provides lasting moisturizing to sooth and repair your skin. It has aloe vera as a key ingredient which is well known for having hydrating properties.
Hyaluronic acid is a highly hydrating ingredient and it is often used in the skin care products that hydrate your skin. Dr Rashel Hyaluronic Acid Hydration Primer Serum is a huge dose of hyaluronic acid which instantly replenish moisture in your skin. This product also help control oil, pigmentation, and corrects wrinkles and fine lines.
Another moisturizing product by this brand is Dr Rashel AloeVera Primer Serum. It has aloe vera as a key ingredient which is another hydrating ingredient. It nourishes your skin as well and prevent pre-mature aging. You can use it as a spot treatment serum and primer because it increases the staying-power of makeup. It is a perfect solution for improving skin texture and tone.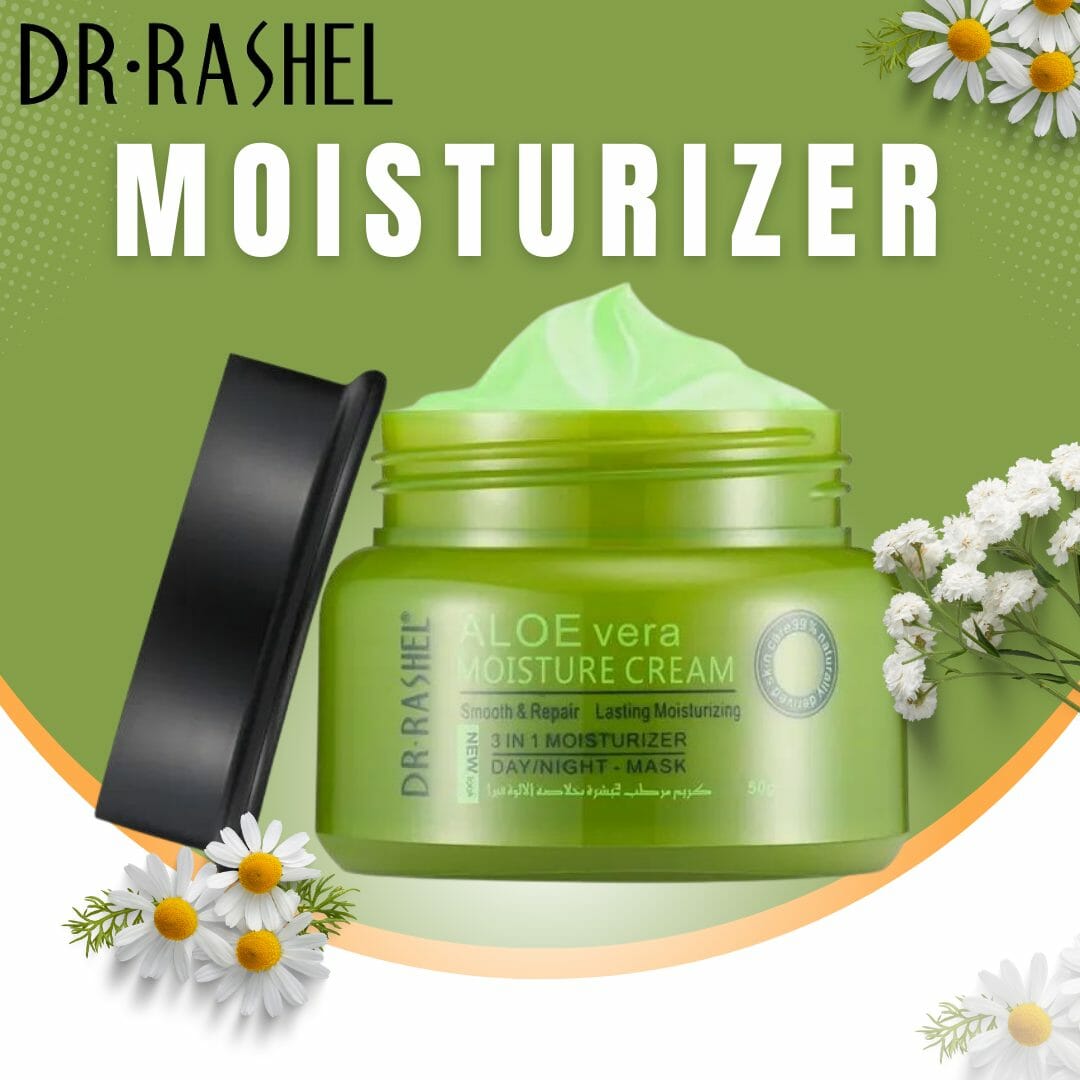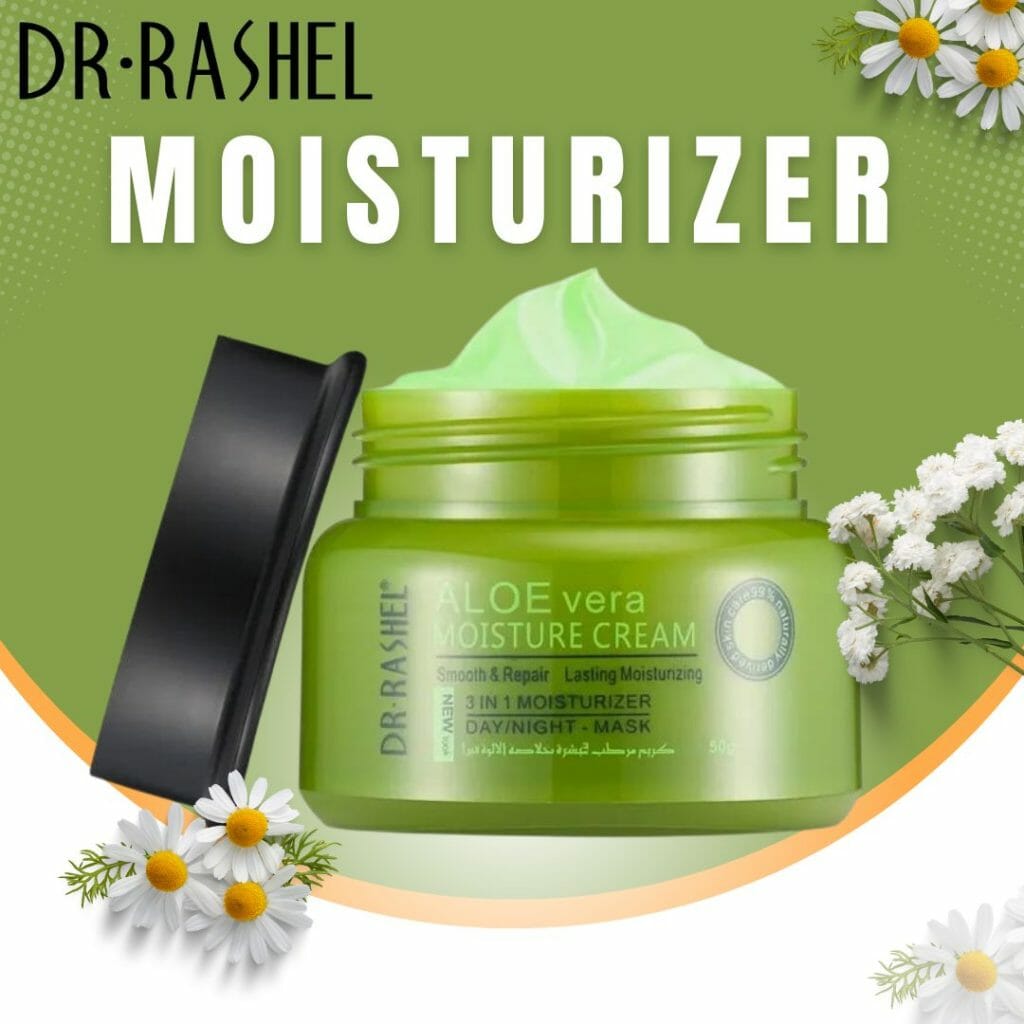 Nivea
Nivea moisturizing creams have been in use for years in Pakistan. They find their way to every household in Pakistan. Nivea Cream Tin is one such cream which is an unmatched moisturizer making it suitable for all skin types. It is enriched with nourishing and moisturizing ingredients that make your skin fresh, smooth and pure. One of the key ingredients in this cream is Eucerit which is a highly moisturizing ingredient.
Nivea Soft Chilled Mint Freshies Cream is another worth mentioning cream by Nivea. It gives your skin a kick of freshness and dynamic scent of mint and fragrance of green leaves. The formula contains Jojoba Oil and Vitamin E which is a perfect daily dose of moisture for your skin. It absorbs readily into your skin to make it soft and supple.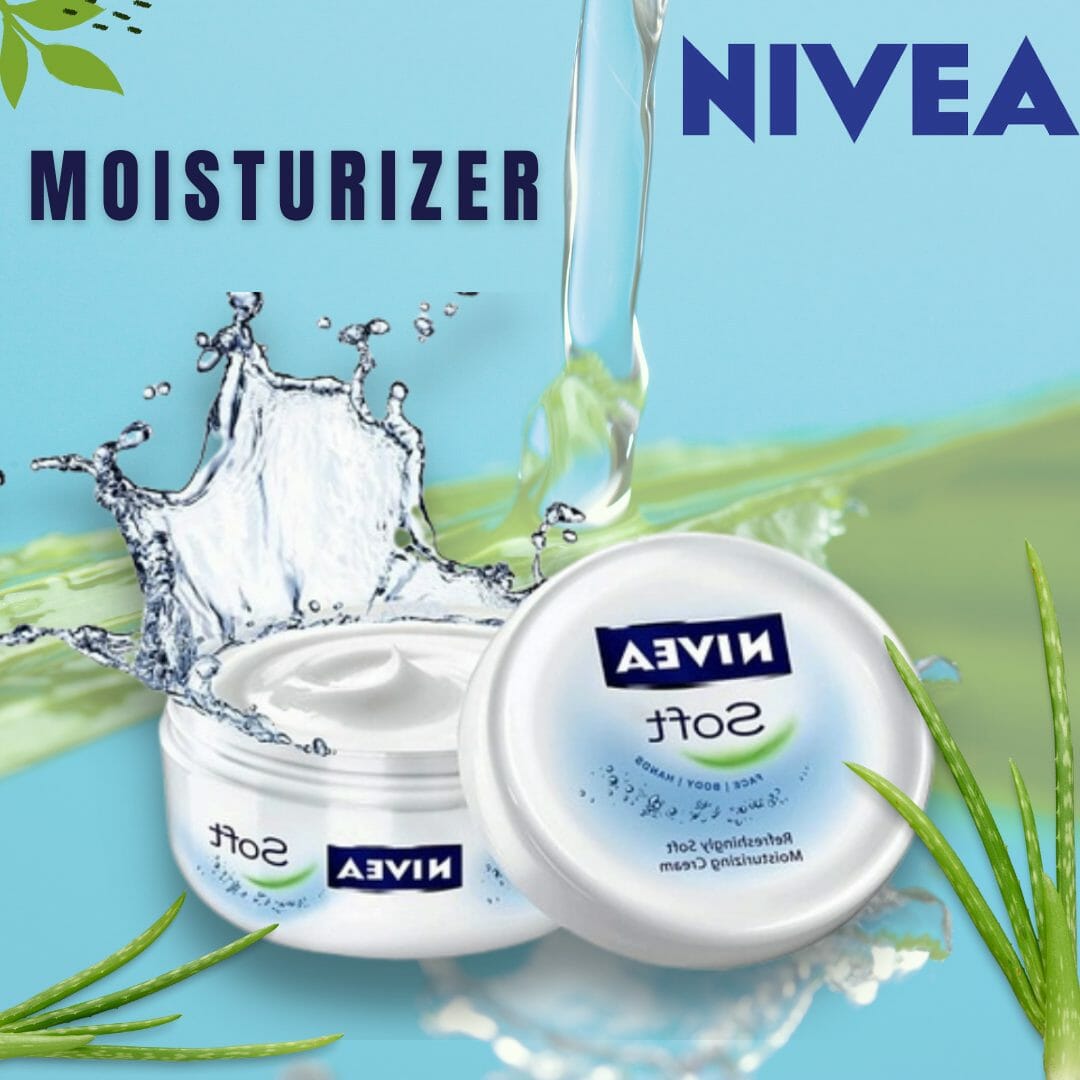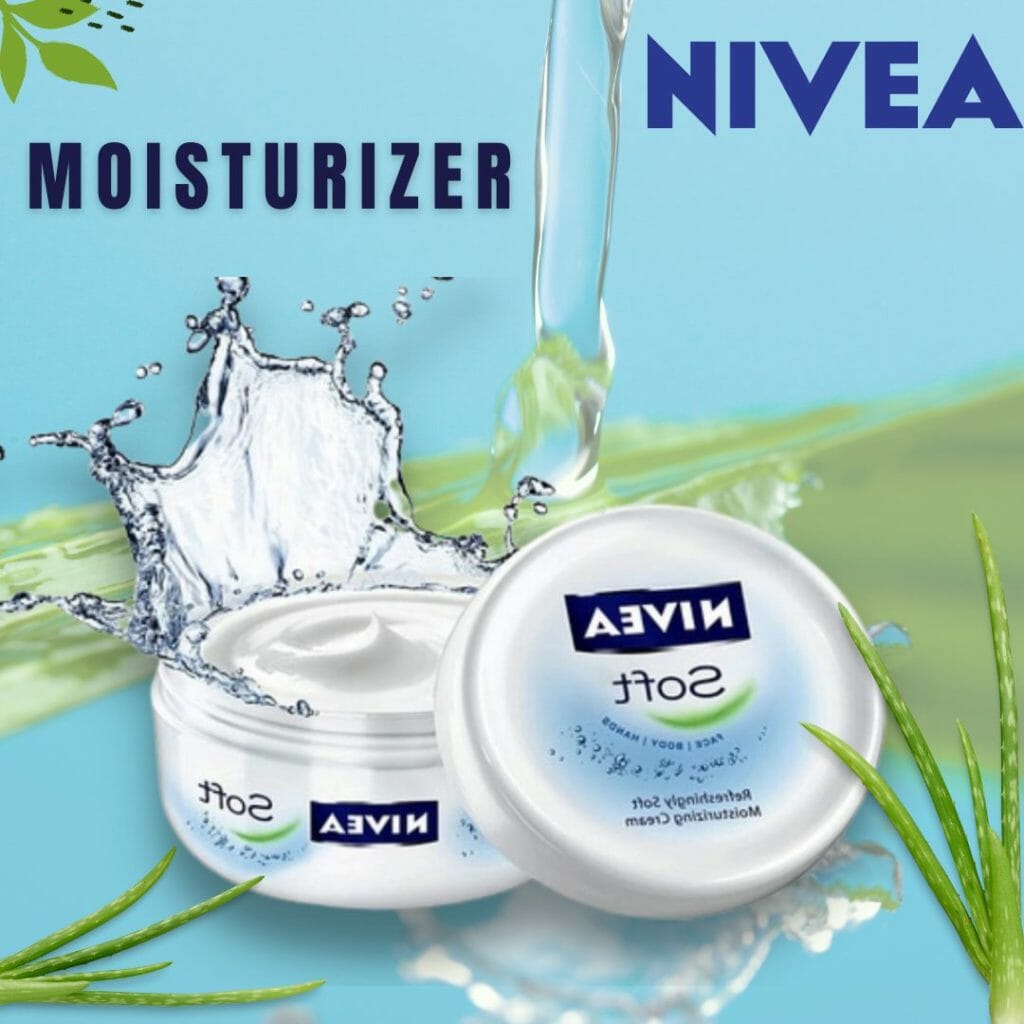 L'Oreal Paris
L'Oreal Hydra Genius Aloe Water is a non-greasy, water-based cream that replenishes your skin with hydration. It water-like structure quickly absorbs into your skin making your skin beautiful and hydrated. It is infused with the goodness of hyaluronic acid and aloe vera juice that makes it super light on your skin and leave it deeply moisturized.
L'Oreal has a vast collection of hydrating skincare and cosmetics products. L'Oreal Hyaluron Expert Moisturizing Tissu Mask is enriched with active ingredients that effectively correct several skin issues. It has Japanese Cotton Tissue which has ultra-thin texture which improves absorption of ingredients in the skin. It is packed with gold standard skincare ingredients such as hyaluronic acid which soothes, hydrates and refreshes skin.
L'Oreal Paris has something to offer for men as well. L'Oreal Paris Men Expert Hydra Power Water Gel. It has been especially designed to nourish and refresh men's skin. It is an anti-discomfort moisturizer with hyaluronic acid and anti-discomfort mountain water which gives it an ultra-fresh gel texture which is non-sticky, non greasy and improves rapid absorption..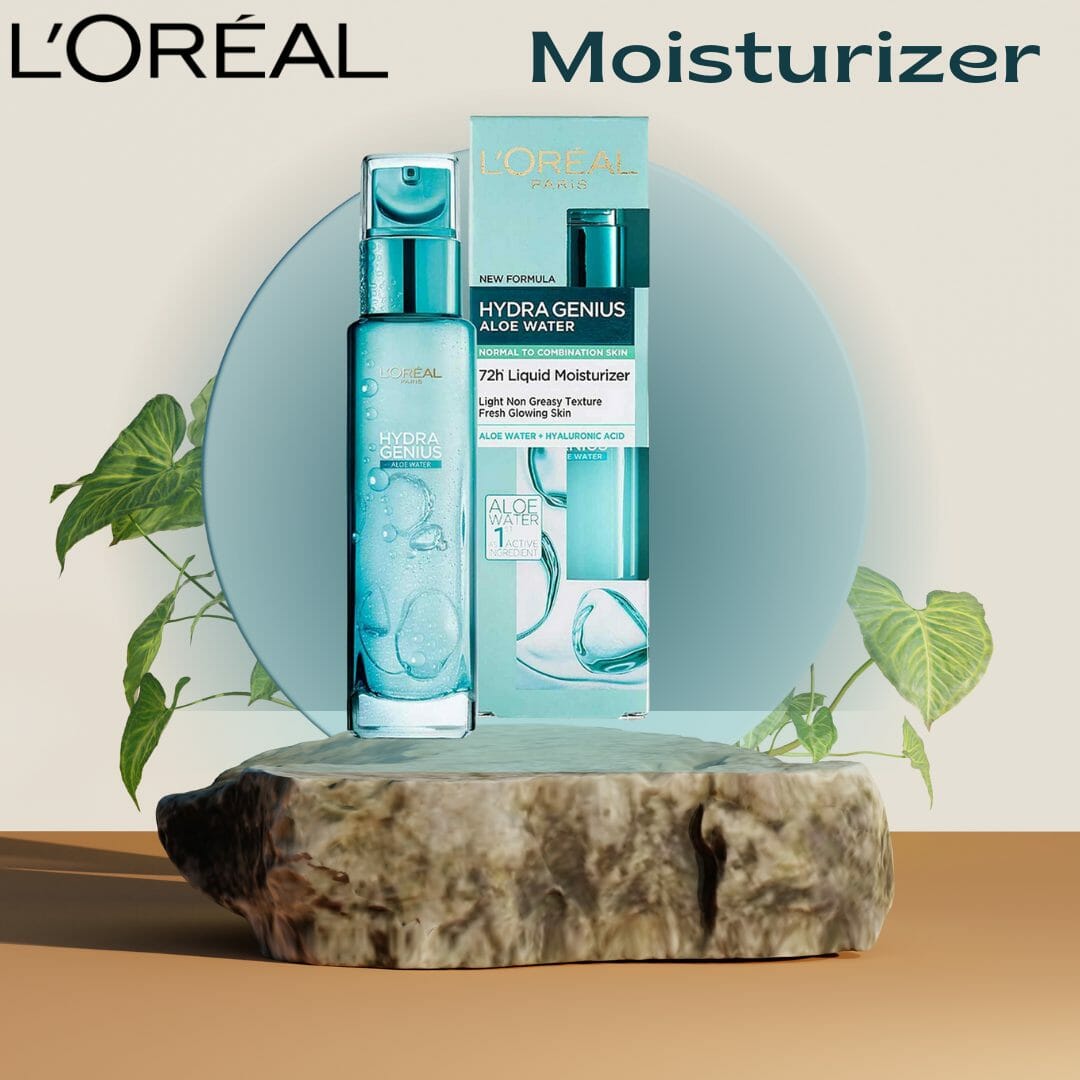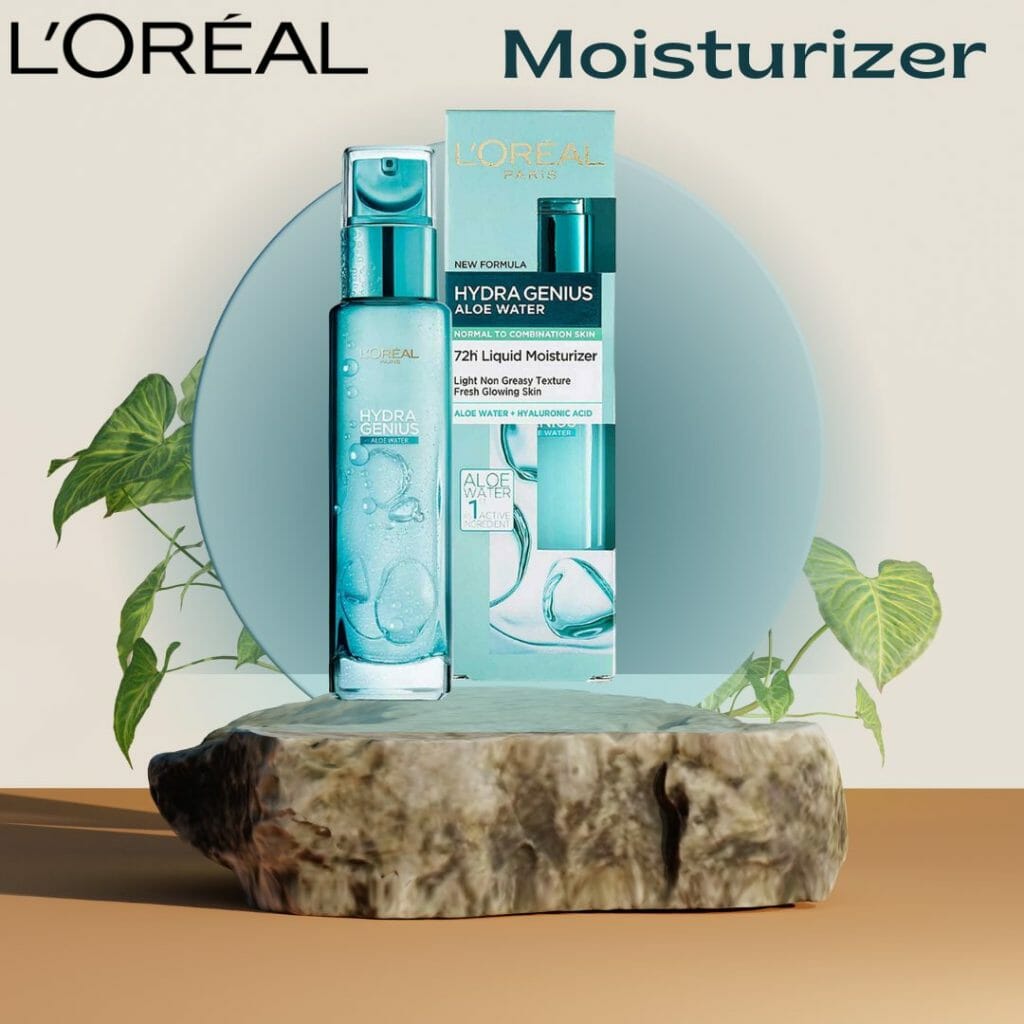 Garnier
Garnier is a famous skincare and haircare brand around the world. Garnier Hydra Bomb Sakura & Hyaluron Facial Mask is one of the most hydrating product you can find on the market. It restores a rosy glow to your skin improving healthy skin. It is formulated with sakura extract, hydrating serum and hyaluronic acid that is replenishes dull skin.
Garnier Shine Prone Skin Pure Charcoal Tissue Mask restores moisture in your skin, reduces appearance of fine lines, tightens pores and is perfectly suitable for dry to sensitive skin. The mask is formulated with algae and hyaluronic acid leaving your skin purified, comfortable and mattified with a subtle glow. It easy to apply and remove. It targets enlarged pores while mattifying, hydrating and minimizing the appearance of fine lines.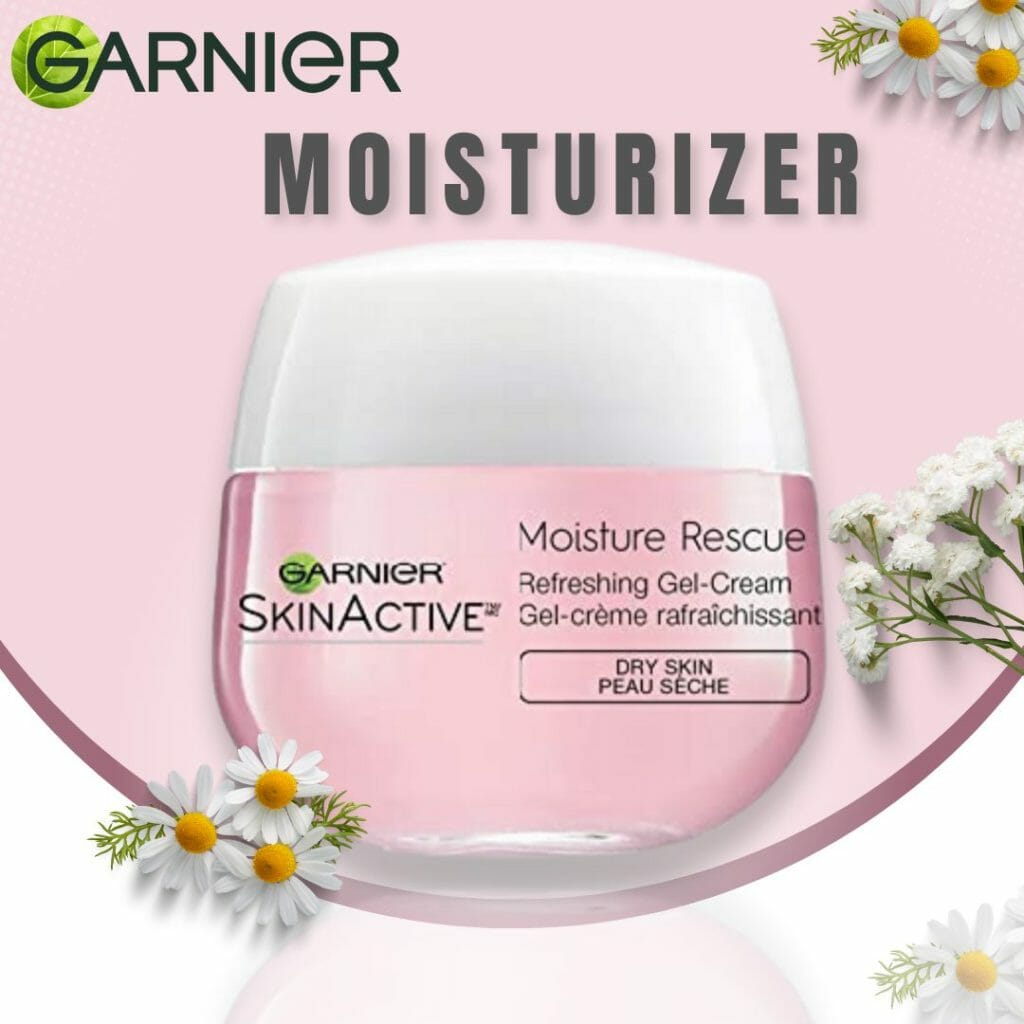 Vaseline
Vaseline is famous for its petroleum jelly which has skin repairing and hydrating properties. Vaseline Cocoa Glow Pure Cocoa Butter Lotion is a petroleum jelly as well with a goodness of Cocoa Butter which locks in moisture to allow the skin's natural barrier to recover. It doesn't make your skin oily or greasy. It has a fast-absorbing formula that leaves your skin soft and glowing. The formula has pure shea butter and cocoa and it will be your ultimate dose of moisture.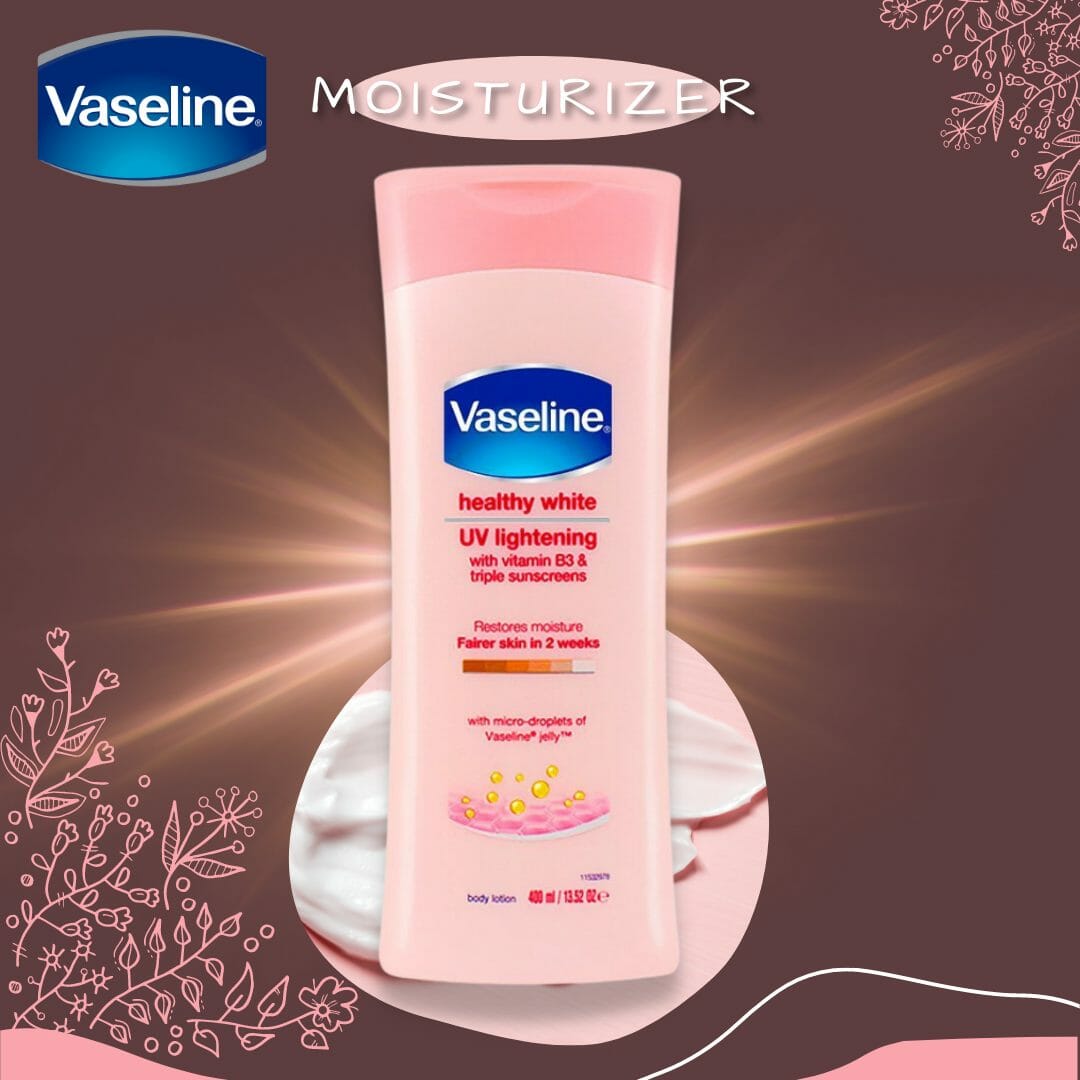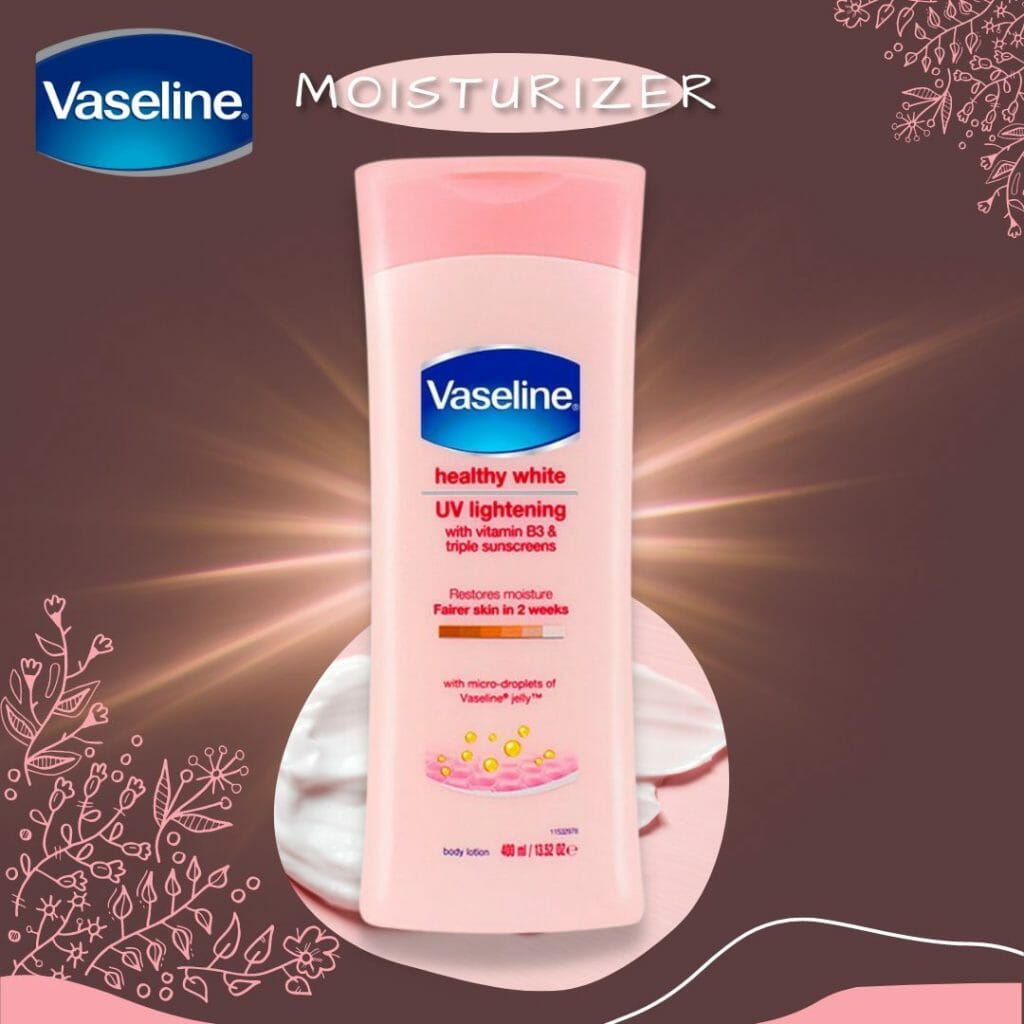 Neutrogena
Neutrogena is the most recommended brand by dermatologists as it manufacture some of the best quality products for hair and skin health. Neutrogena Oil Free Moisture Facial Moisturizing is a water-based, lightweight formula that is gentle on sensitive skin and nourishes your skin without making your skin greasy or oily. It is free of drying alcohol, parabens and sulphats. Also its hypoallergenic, non-comedogenic and free of fragrance.
Another product by Neutrogena that you should try is Neutrogena Light Sesame Sheer Oil Lotion. It is a sheer, component cream with sesame oil that smoothens and silkens your skin with hydration. It has a lightweight, creamy, enriched formula that absorbs promptly in your skin. The cream moves smoothly on your skin which makes it is super easy to apply.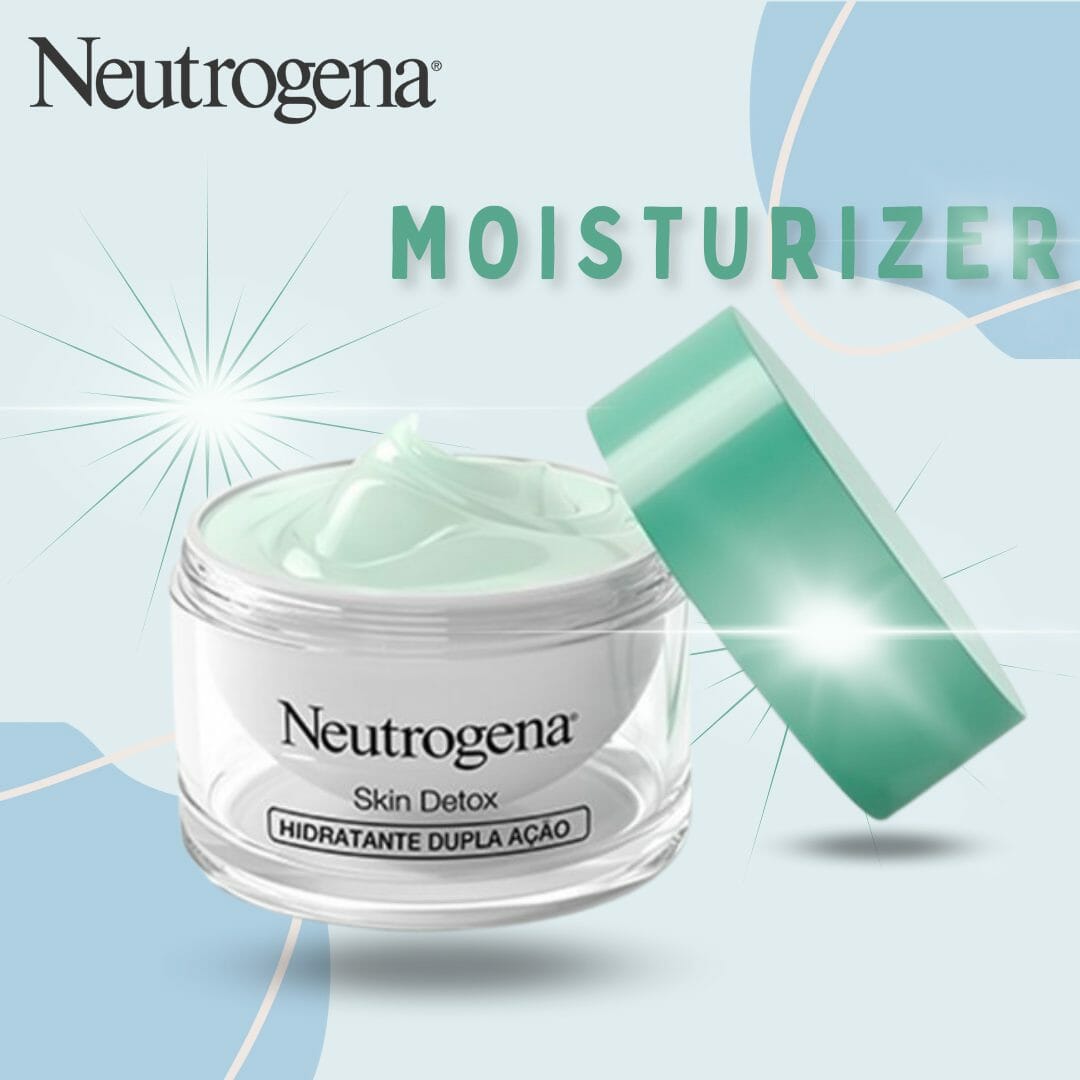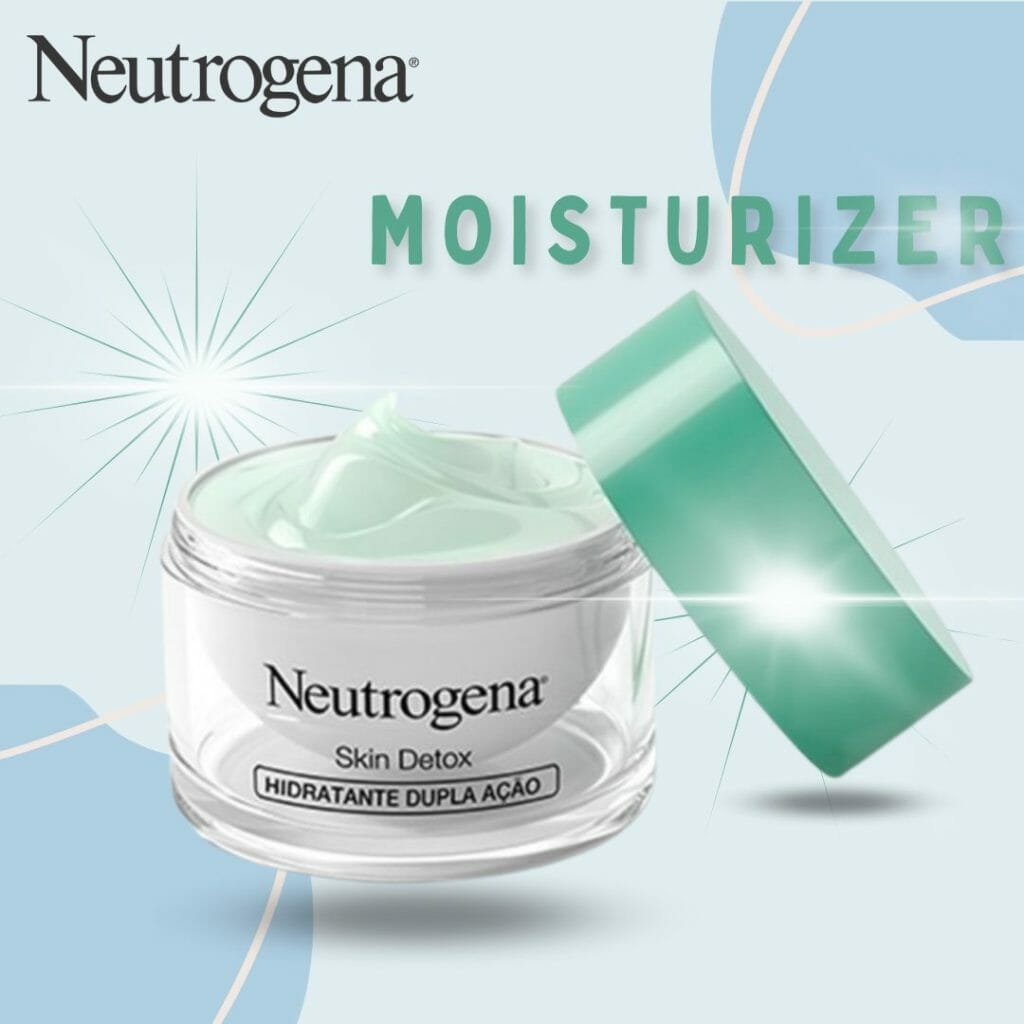 Cetaphil
Cetaphil Moistuising Lotion is a distinctly unique magic moisturizing lotion. It is silky, non-greasy and creamy moisturizer which also protects your skin from sun damage and retains youthful softness of your skin. It is a perfect solution to wrinkles, fine lines and rough patches. It also increases the time of your self-tanner. It is a medicinal solution to extra-dry and sensitive skin so its gonna restore moisture and nutrients in your skin with a single application..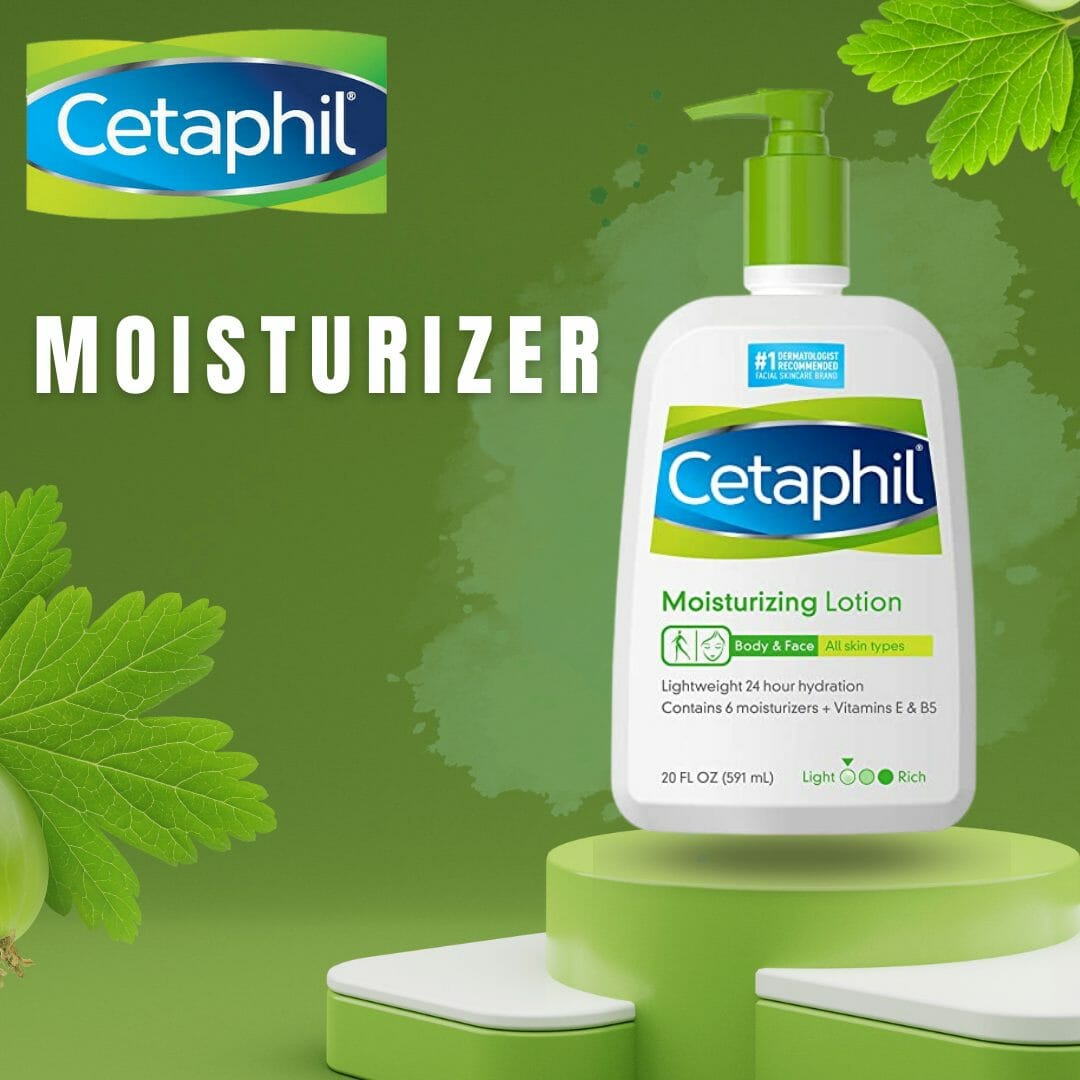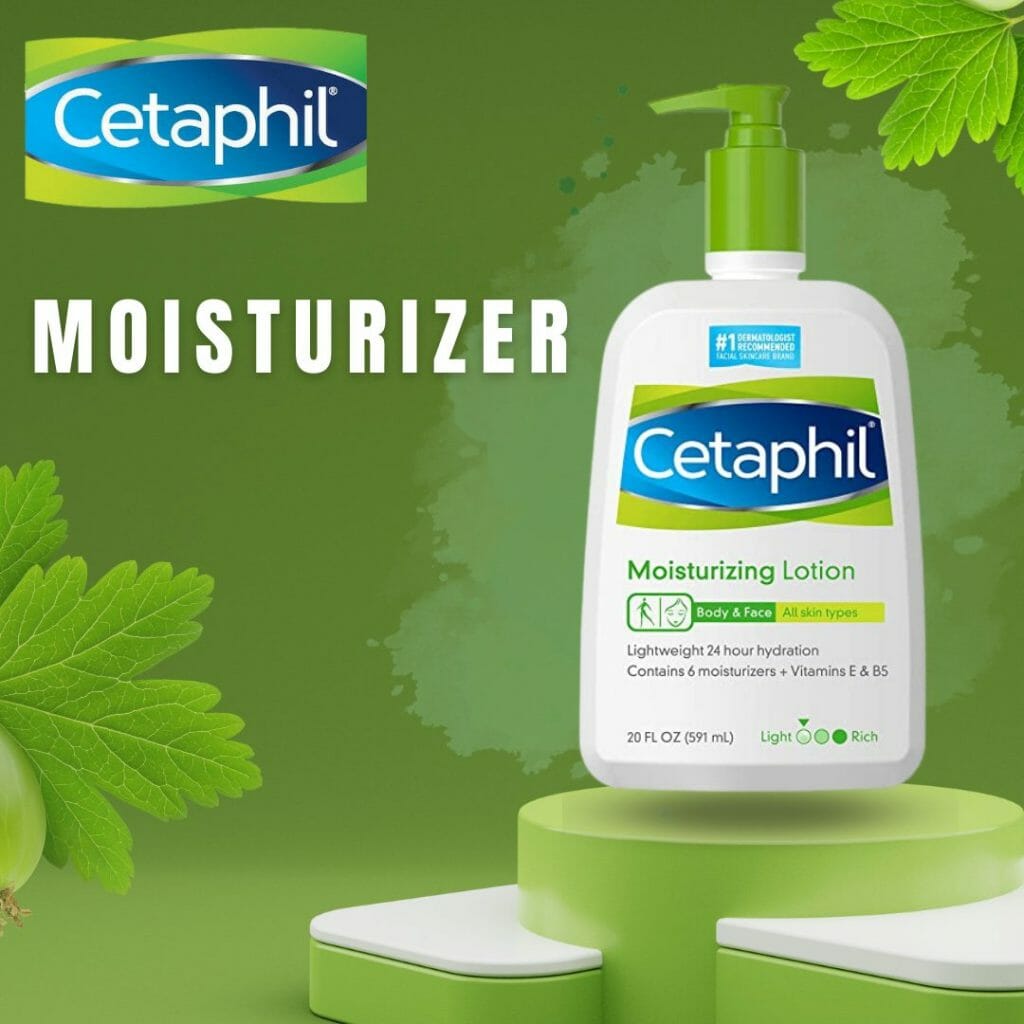 Soft Touch
Soft Touch is a sub brand of a famous skincare and hair care products brand; Golden Girl Cosmetics. Soft Touch Moisturising Lotion is formulated with hydrating ingredients such as rosemary oil which provides perfect moisture balance to your skin. It is an effective moisturizer that starts nourishing and restoring much-needed moisture to your skin immediately after application.
Cucumber Mint Massage Cream is another product you should try to replenish your skin. It is splendid blend of bio-nutrients that cleanses your skin and nourishes it. It has a zesty mind and cucumber feel that helps you relax your muscles. It penetrates your skin and protects your skin from harmful drying environmental effects. It is suitable for all skin types including for dry skin and it has a double action of cleaning and moisturizing.
Another moisturizing item by Soft Touch is Soft Touch Soothing Lotion. Its formula has complete solution to treat and prevent rouch, scaly, dry, and itchy skin. It can also heal small skin irritations like skin burns and rashes. It is infused with zinc oxide and white petroleum that have healing and soothing properties that is just perfect for dry skin..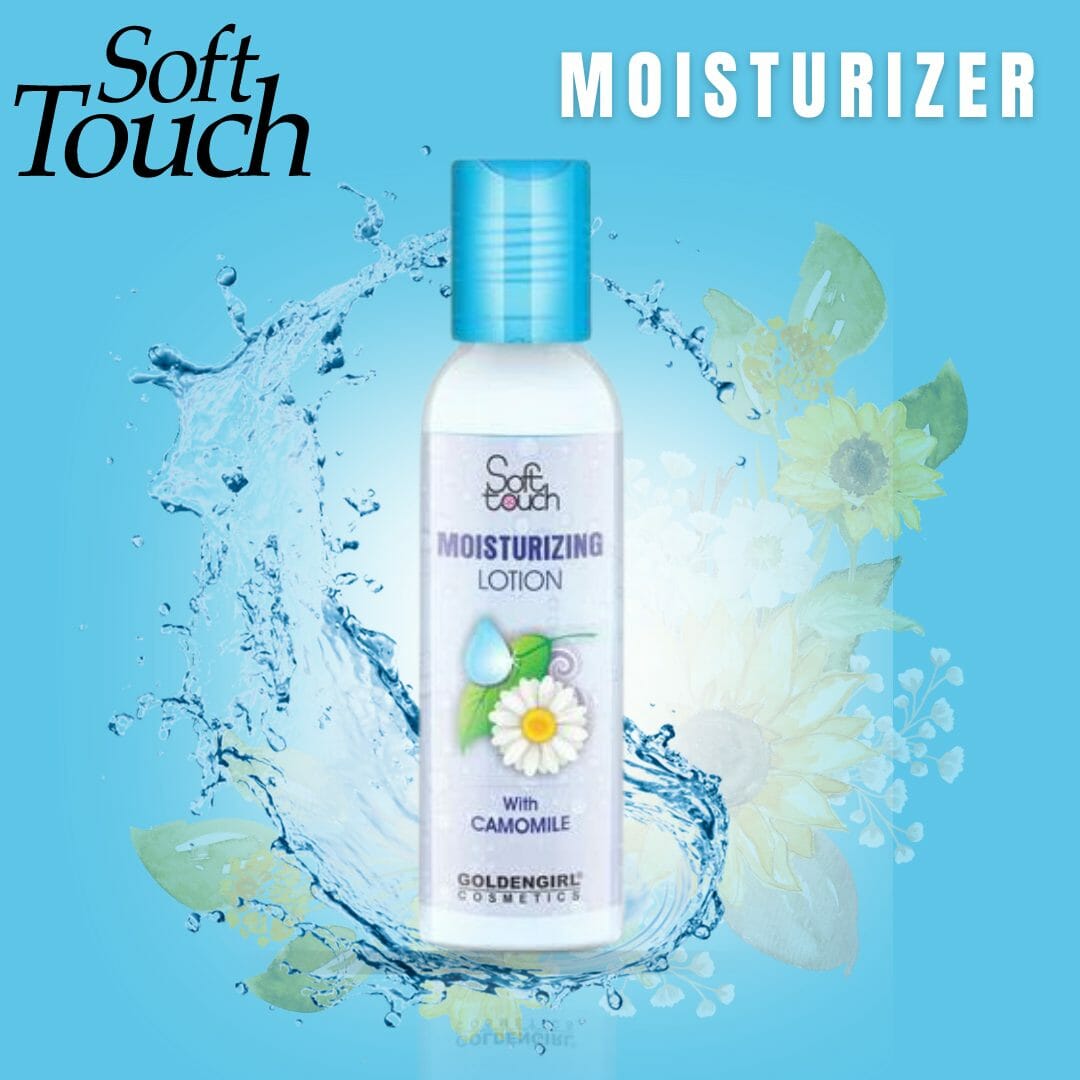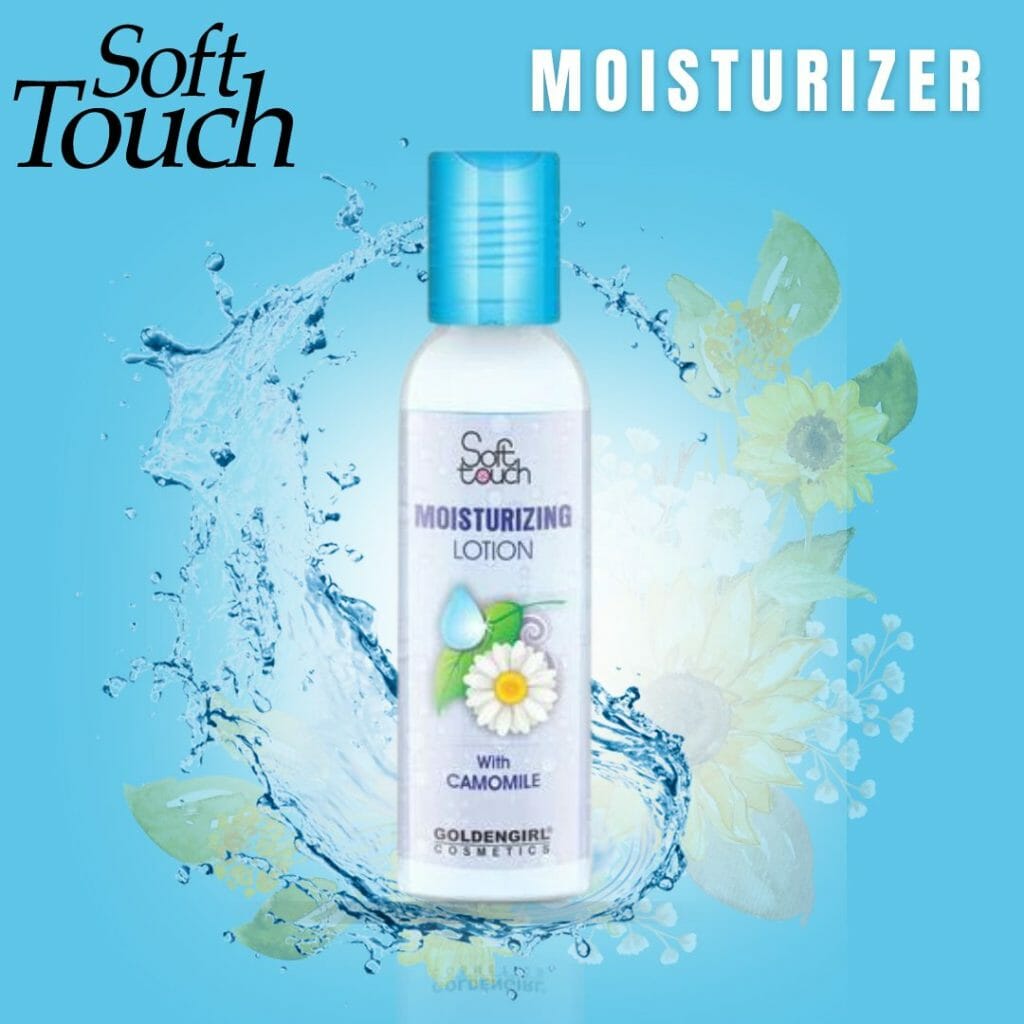 E45
E45 is an international brand of moisturising products. It offers a number of products giving you a choice to pick a suitable one for dry skin, very dry skin and specialised treatments. Each of their products are fragrance free and have been dermatologically tested. E45 Moisturising Lotion comes with a fast absorbing formula. It's lightweight and easy to apply. It contains light liquid paraffin with emollient moisturising qualities that will keep your skin hydrated. It is ideal for dry skin.