Choosing the right foundation can be a bit of a challenge. You have to find the right formula keeping in mind your particular skin type; whether it's dry, oily or sensitive. Then you have to consider the kind of finish you want to get such as dewy, velvety, sheen or matte. Then you have to consider the undertones of your skin for a perfect makeup do.
If you are looking for the right foundation in Pakistan for yourself or your loved one, you have come to the right place. We are determined to make choosing the best foundation easier by bringing you a complete guide along with the list of some of the best foundations in Pakistan you can buy at a reasonable price.
How to Pick the Right Foundation
Shade
Getting the shade right for your skin tone is the most important part of picking a foundation. If you get a shade that is too dark for your skin, you end up looking as if you have a fake tane. If it is too light, it looks unnatural. Moreover, if the shade of the foundation is off, it becomes more evident when viewed against arms, necks or hands. One of the ways to pick the right shade is to pick foundation from a brand that makes a collection of shades which makes it easier to choose. Another important thing to note is that it's not just skin tone that matters but also your skin's undertones which can be cool, warm or neutral.
SPF
A foundation with SPF is a huge plus as it adds an extra layer that protects your skin from sun damage. Foundations that come with the 20 to 30 SPF range are suitable for those who don't spend much of the day outdoors or in the sun. Some foundations allow you to apply sunscreen separately. Those who have sensitive skin can benefit from the foundation with SPF as it helps you protect your skin from sunburn effectively.
Skin Type
The products you put on your skin should be compatible with your skin type. For example, if you have dry skin you can benefit from different ingredients in your foundation than for oily skin. Ageing and sensitive skin types have their own separate needs.
Moisturisers
Properly hydrating your skin is key to healthy looking skin regardless of your skin type. Moisturising ingredients in your foundations ensures that your skin doesn't become cakey and dry as the day wears on. A moisturiser is an important part of every skincare routine but a foundation that moisturises is also helpful especially for oily skin as well as dry skin.
Finish
The finish of a foundation means the way it will look when it dries on the skin. The finish ranges from dewey to matte to natural. It is more of a matter of your personal preference and what kind of effect you want from your foundation. Your skin type is an important factor in this too. Mattifying foundations are more suitable for oily skin, while drier skin can benefit from glowy, dewy finish.
Coverage
Coverage you desire from your foundation is also a matter of personal choice. There are a lot of coverage levels to choose from, ranging from full-coverage that evens out the skin tone all over, to a tinted moisturiser that evens out the skin tone without covering anything. Whichever coverage level you choose, start sheer and build up coverage on a small area at a time to avoid cakey-ness and create a skin like finish.
Price
Foundations vary in their price range. Pricier ones usually have higher quality ingredients and added skin-care technology. However, some drugstore options offer comparable results. You can decide what works best for your budget. You can easily find some of the best quality foundations at affordable price in Pakistan.
What is a Good Foundation?
A good foundation blends easily and evenly on all areas of your face. It provides a smoothing coverage and hides blemishes and marks on your skin. It is lightweight and keeps you comfortable throughout the day without getting drippy or cakey. It is buildable and doesn't have any texture problems. It dries to give a nice finish and doesn't look uneven even for oily skin.
Liquid or Powder Foundation
A powder foundation provides a lighter coverage than a liquid foundation. They are more matte than liquids which makes powder foundations more suitable for oily skin type. For dryer skin type, a liquid foundation is a better choice.
Best Foundation in Pakistan
Dr Rashel
Dr Rashel is a well known international brand that offers high quality skincare and cosmetics products for all skin types. It offers a wide range of foundations with a variety of shades and finishes. One of the best foundations by Dr Rashel is All Day Mattifying Coverage Foundation. It provides full coverage and nourishes your skin with its mineral enriched, oil-free and water-based formula giving your skin a velveteen-matte finish. It offers buildable coverage that covers fine lines and blurs pores. It is especially best foundation for oily skin in Pakistan. It is easily blendable to naturally correct and cover with a single application. All Day Mattifying Coverage is available in 6 different colours to choose from.
Another foundation by this brand that you should try is Dr Rashel Velvet Matte Foundation. It comes in a creamy liquid texture that provides 24 hour long velvet matte finish. It is a perfect choice for those who desire flawless and comfortable wear that looks just-applied all day. This foundation too is available in 6 different shades so that you can find the shade that perfectly matches your skin shade.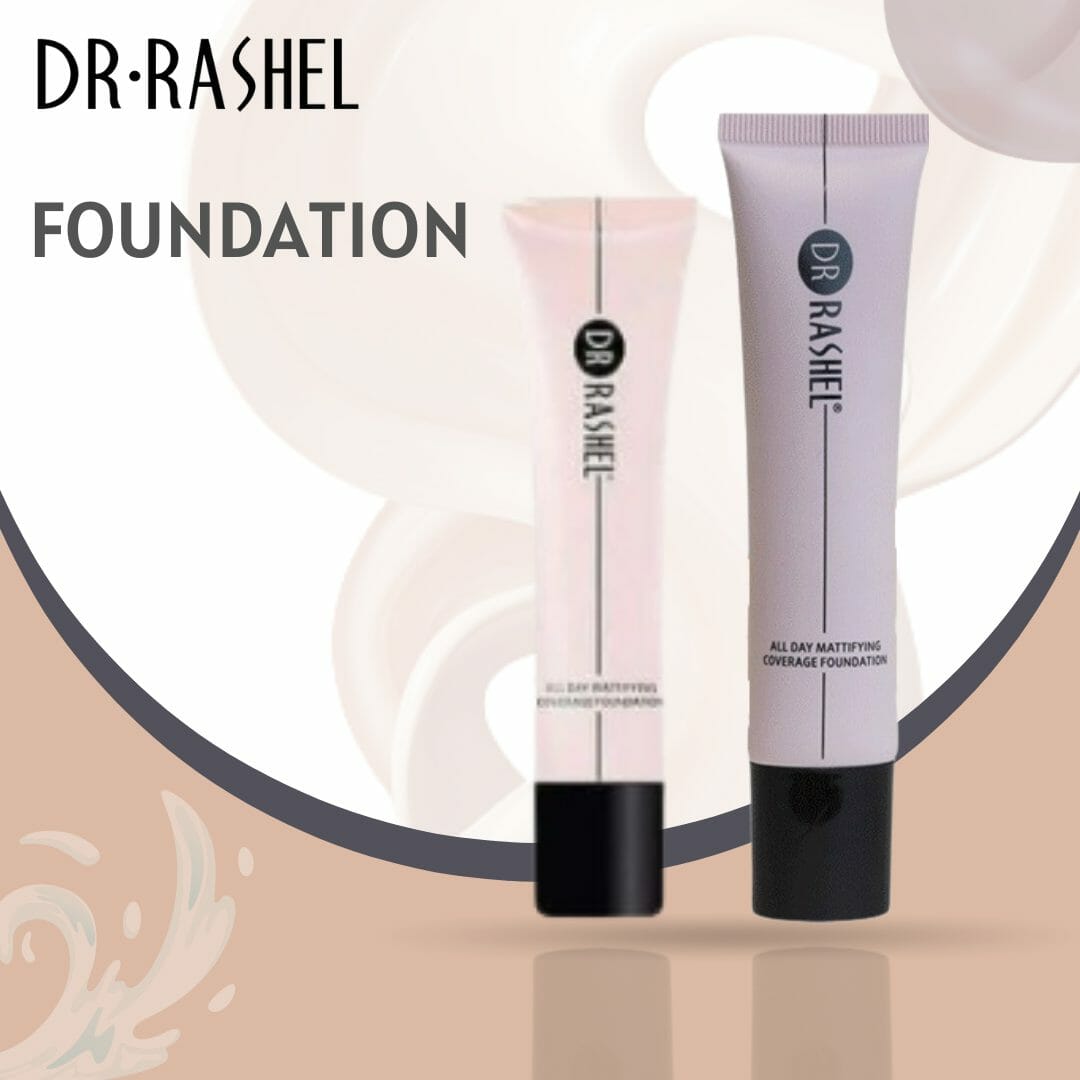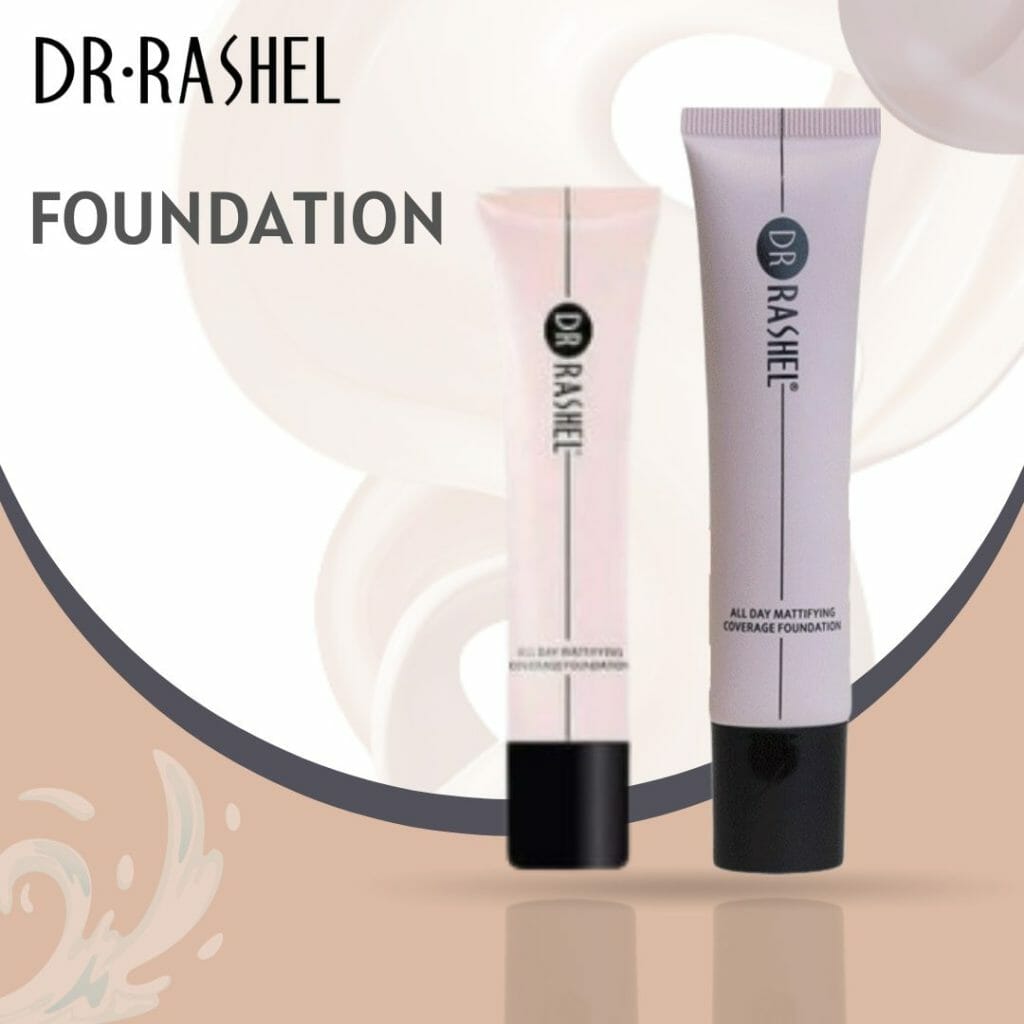 Fair & Lovely
Fair & Lovely brand is known for its highly effective skin fairness creams and face washes. It also offers a wide range of premium quality foundations. One of the best foundations by this brand is Fair & Lovely BB Foundation Cream. It makes your skin look clear and even toned. It is packed with multivitamins and hydrating ingredients that nourish and hydrate your skin while leaving your skin mattified with a non-oily feel. It blends seamlessly onto your skin giving you a makeup-like glow while covering blemishes and dark spots.
Another foundation by Fair & Lovely you should give a try is Fair & Lovely BB Foundation Glow Cream. It gives an instant makeup-like glow with an adequate dose of moisture. One of the best things about foundation is that it is suitable for all skin types with its hydrating formula and SPF 15. It effectively covers dark spots, blemishes and marks making your skin clearer and giving it a glow.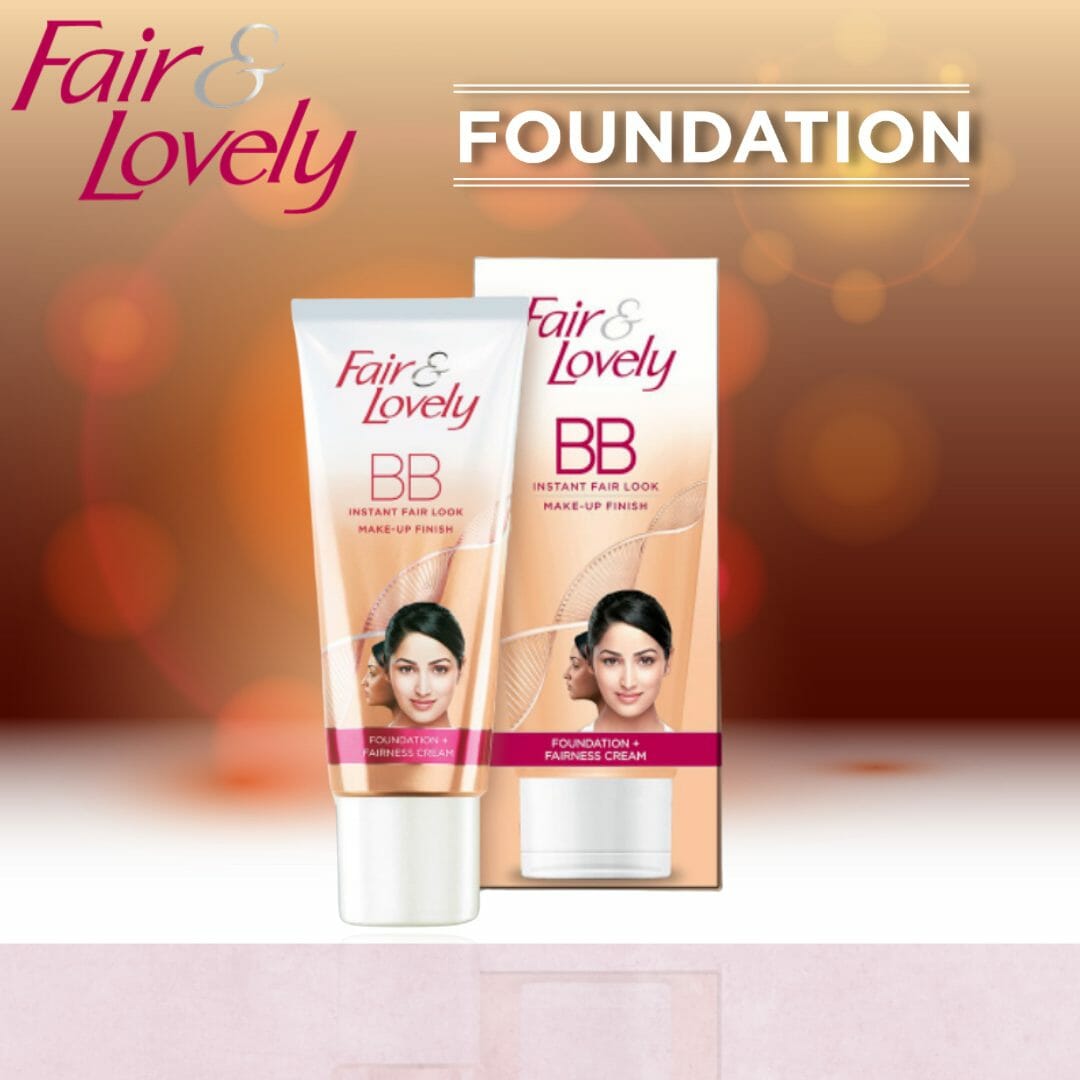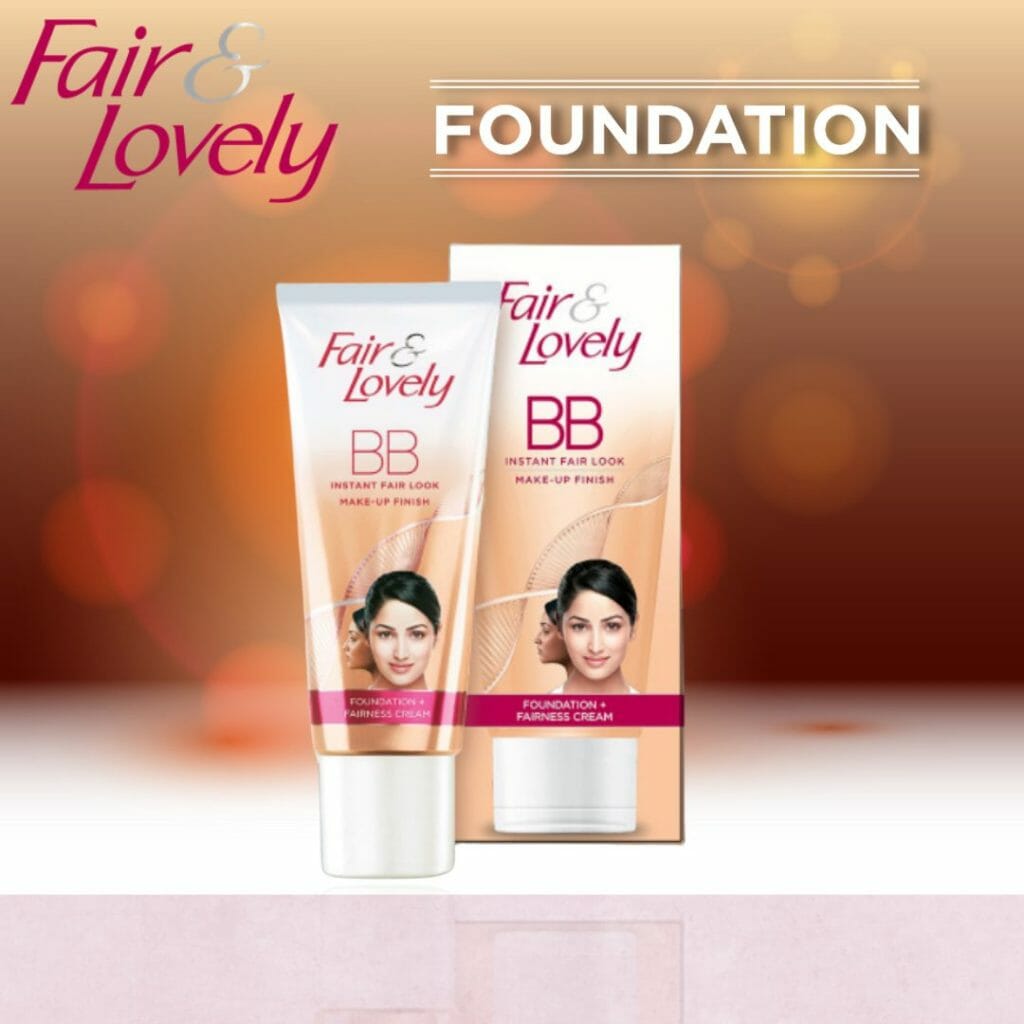 L'Oreal
L'Oreal is a well known international personal care brand. It is one of the largest cosmetics companies in the world making a wide range of items for makeup, hair care, skincare etc. It offers a large collection of foundations for all skin types in all shades. L'Oreal foundations are worth trying as they provide nourishment, hydration and perfect coverage. One of their best foundations is L'Oreal Paris Infallible 24h Matte Foundation. It is a long lasting foundation that offers 24h matte coverage and feels like a natural, second-skin. It is available in 19 different shades ranging from true beige to radiant honey to cocoa to match a variety of skin tones. It is formulated with highly mattifying powders and an ultra blurring serum. It is shine resistant to ensure you enjoy oil-free, mattifying finish which makes it one of the best foundations for oily skin.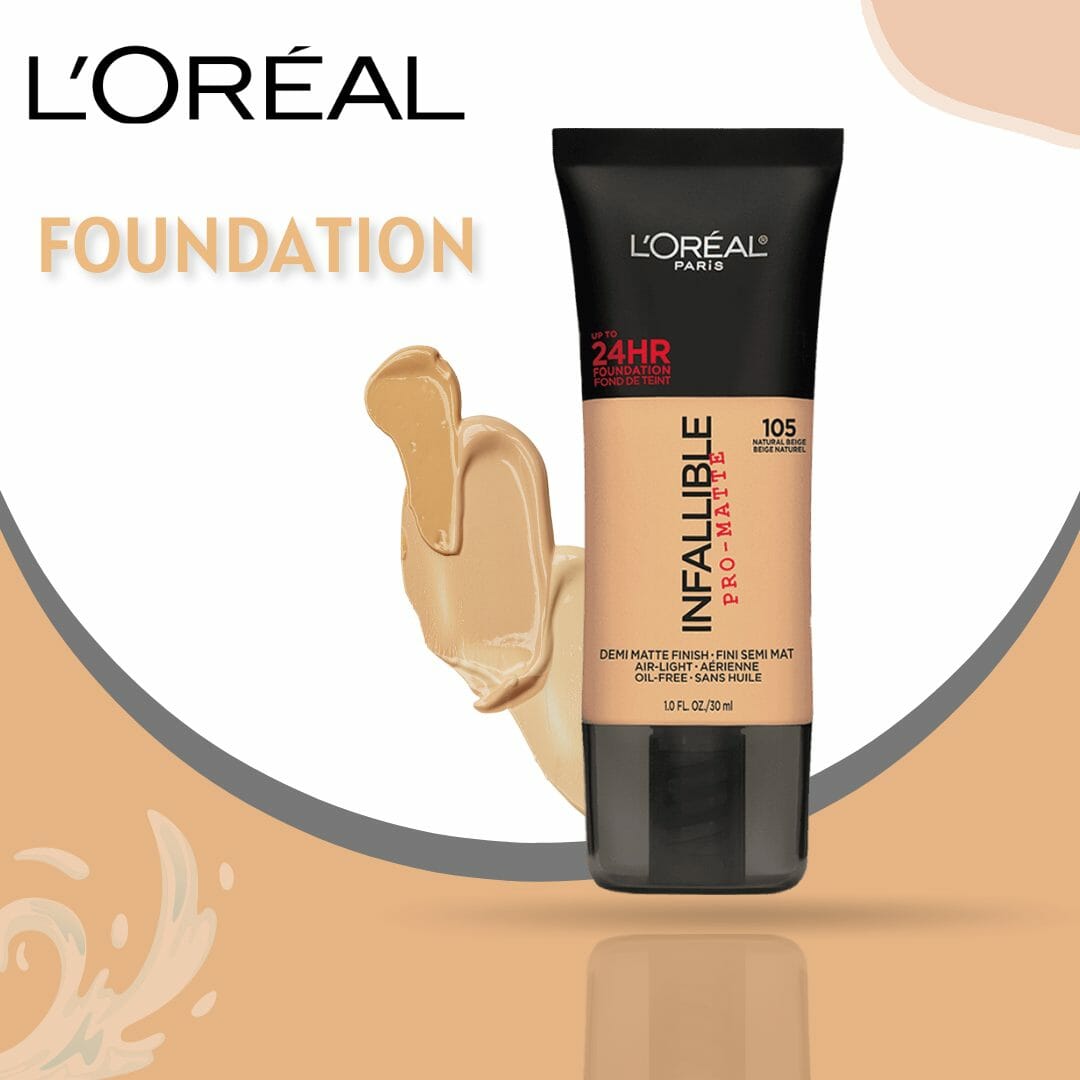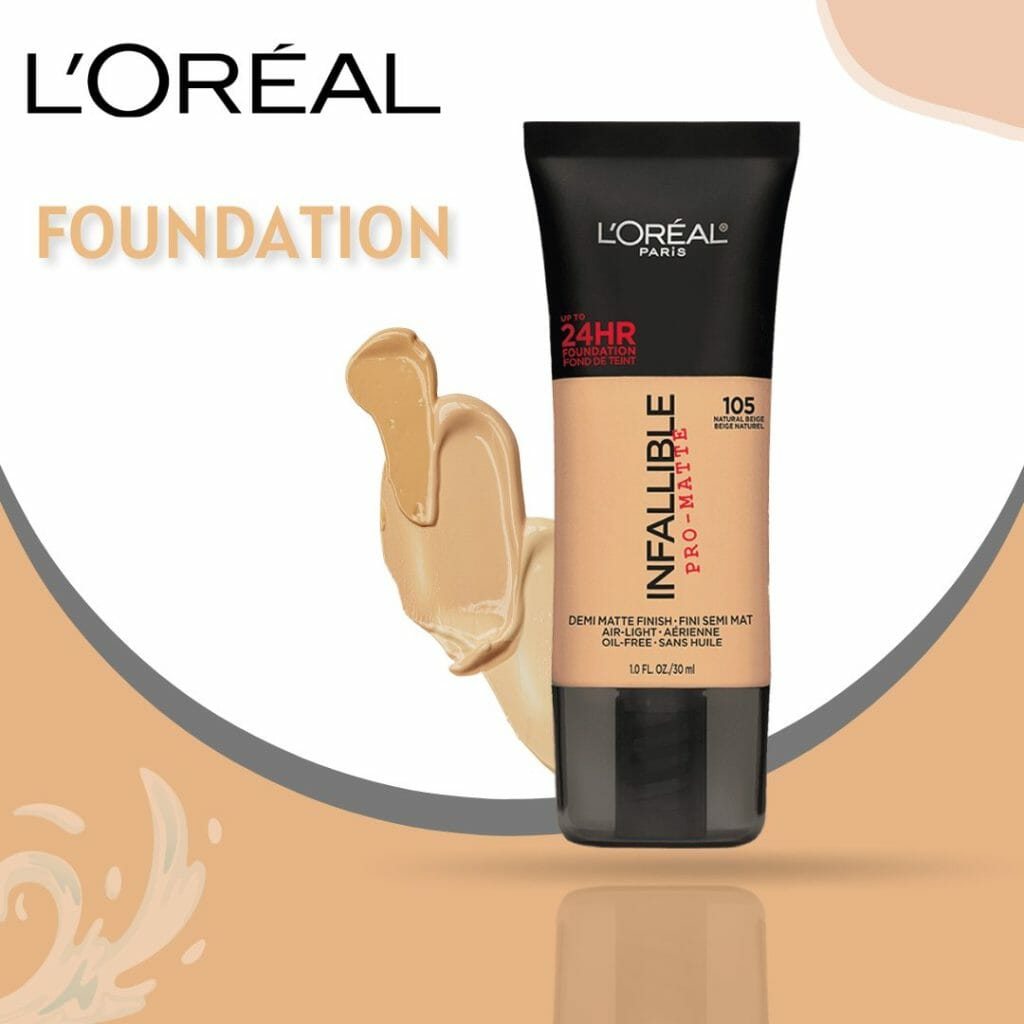 MAC
MAC is renowned for manufacturing high-performance products ranging from matte lipsticks to sunscreens to foundation and many more. MAC offers MAC Studio Fix Fluid SPF 15 Face Foundation which is a 24 hour, colour-true foundation available in 63 amazing shades. It comes with a buildable, lightweight and oil-free formula that provides medium to full coverage. It gives a natural matte finish on your skin that won't cake, crease or settle into pores and fine lines. It is suitable for all skin types as it has hydrating properties and SPF 15 which is the need of every skin.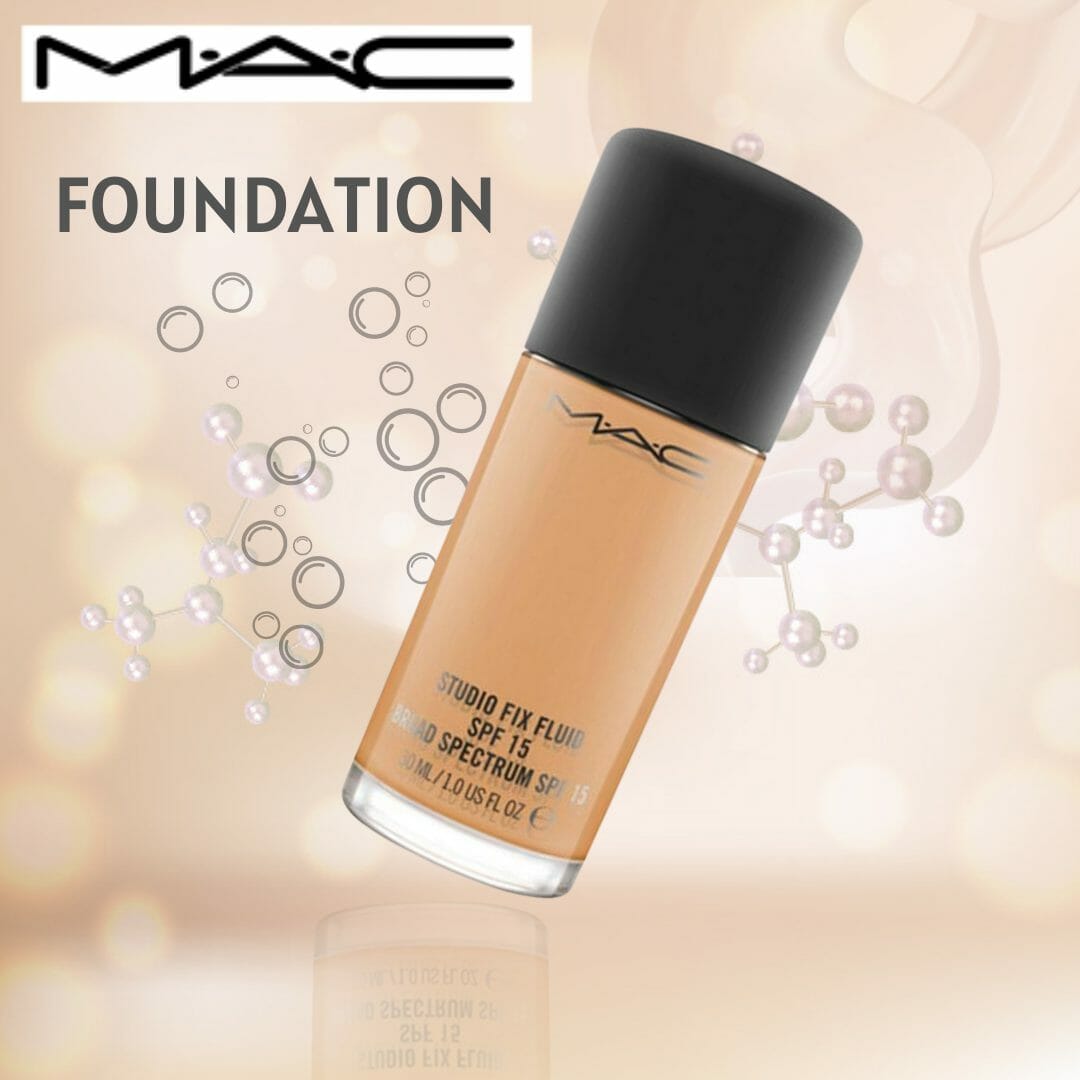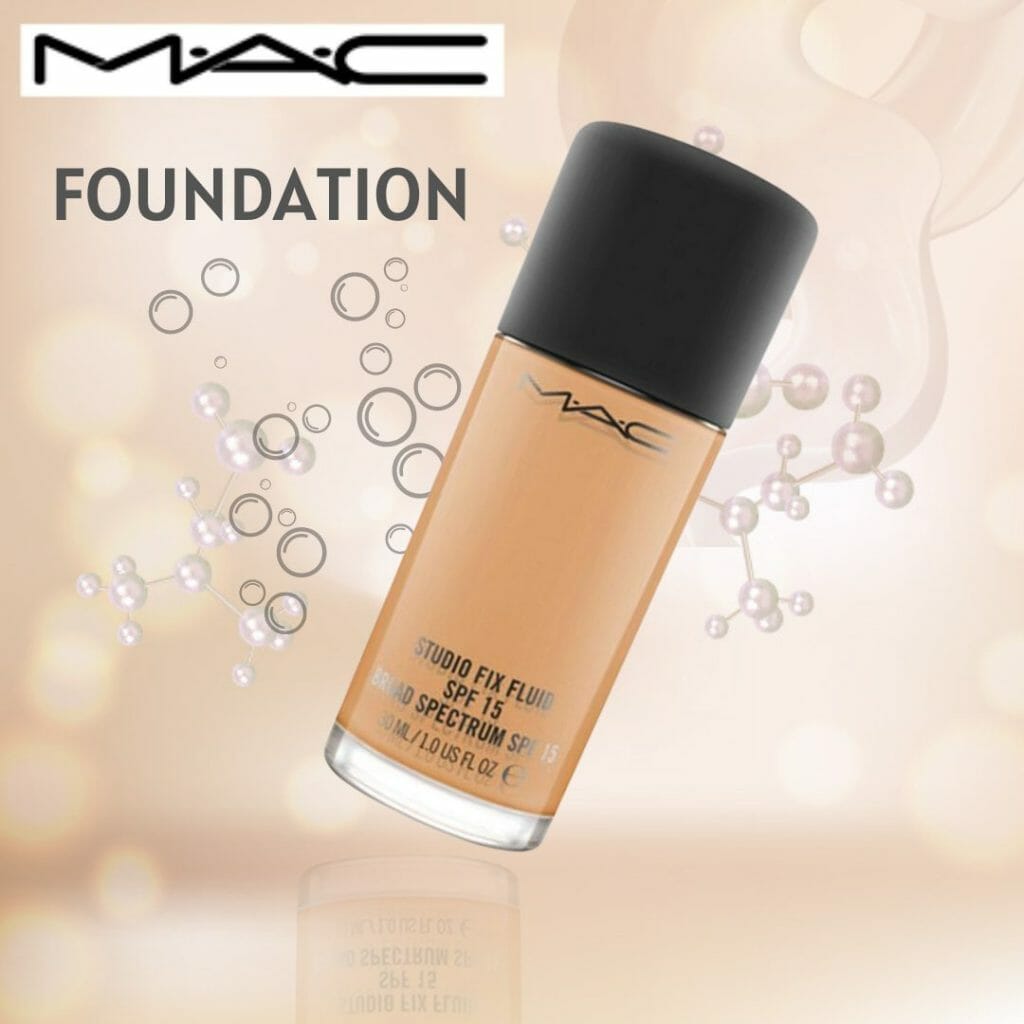 Maybelline
Maybelline is another high end international brand that offers some premium grade cosmetics items all around the world. Its foundations are second to none. They have everything from the best long wear foundation and anti-aging foundation to matte foundation and full coverage foundation. One of the best foundation collections at Maybelline's Fit Me Matte Poreless Foundation. It is a lightweight foundation that refines pores and mattifies your skin leaving it with a natural, seamless finish. It is available in 40 mind blowing shades which is ideal for oily to normal skin. Its exclusive matte foundation formula contains micro-powders that blurs pores and controls shine. It is a non-comedogenic foundation which you can wear all day long without feeling any discomfort.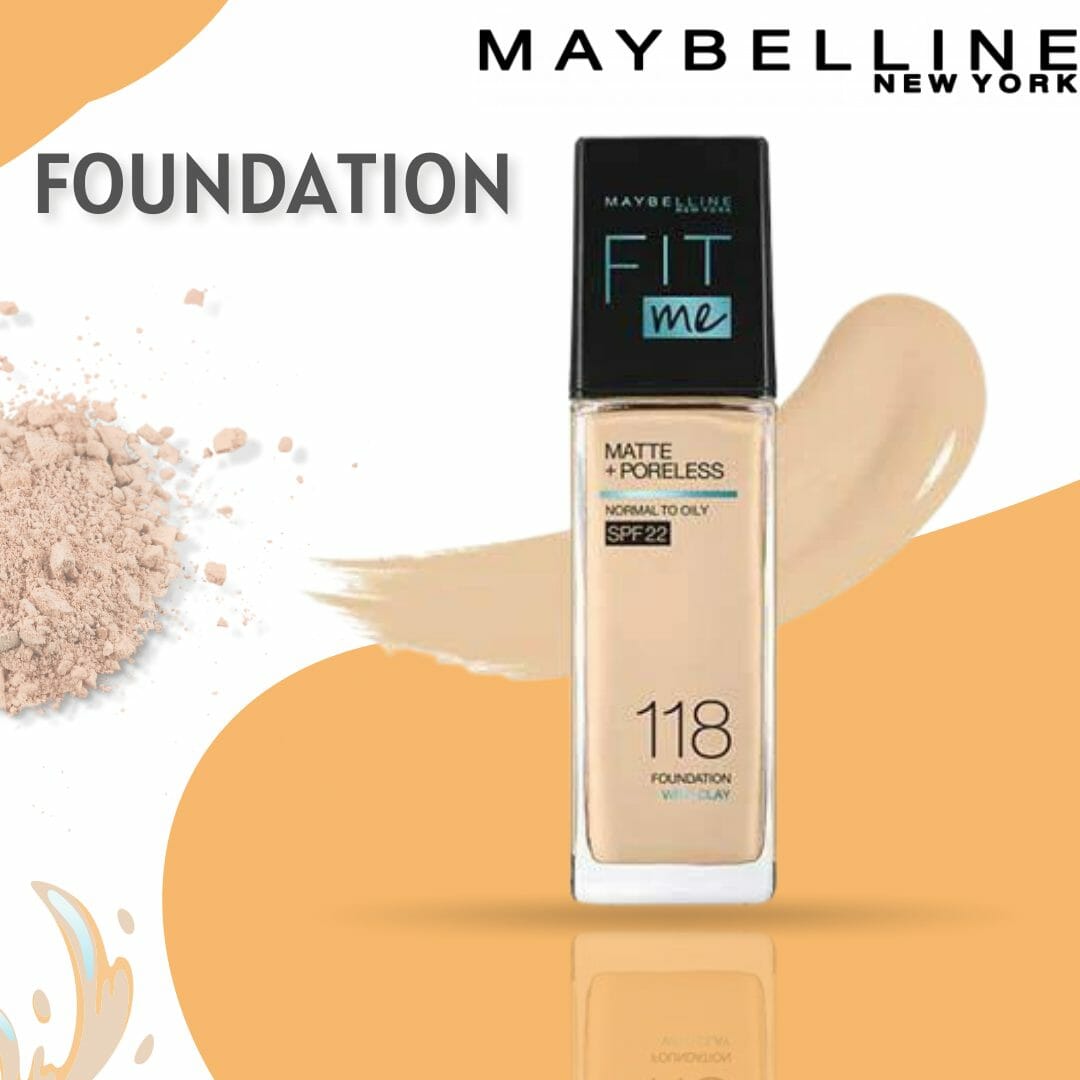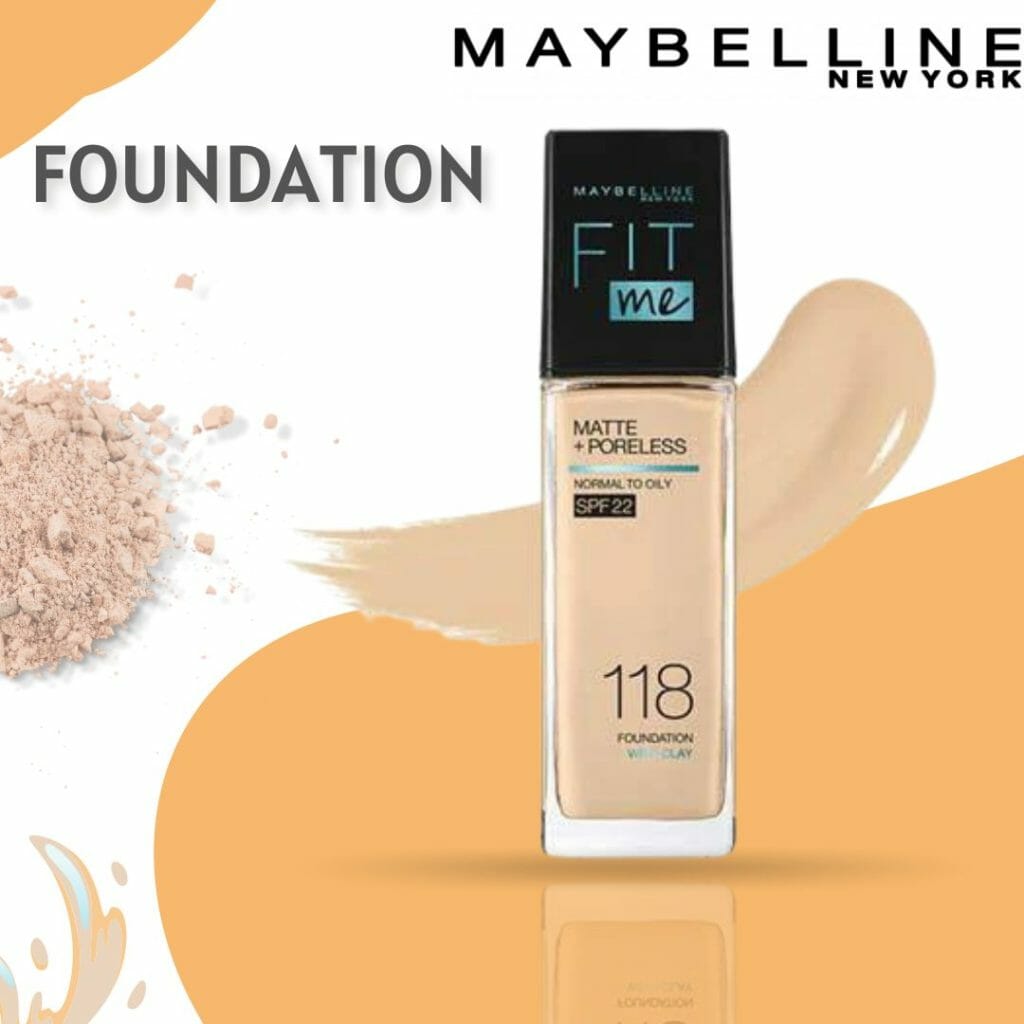 Miss Rose
Miss Rose is another premium brand of cosmetics in Pakistan. It offers some of the best quality makeup items at a very reasonable price in Pakistan. The quality of its products are comparable to that of high end brands like MAC and Maybelline. One of the best foundations by Miss Rose is 3D Matte Mousse Foundation is a lightweight and ever lasting foundation that leaves your skin looking smooth and flawless with a matte finish. It gives a subtle coverage that adequately covers marks and blemishes on your skin. It is with a doubt one of the best foundations for oily skin and sensitive skin.
You should also try out Foundation Sticks by Miss Rose which is a distinctive cream foundation stick that creates a smooth and flawless finish. It offers medium to full coverage that can cover sun damage, discoloration, and conceal spots. It allows easy and even application to set a soft-matte velvet finish. It has a non comedogenic and hydrating formula that doesn't settle into pores, lines or creases.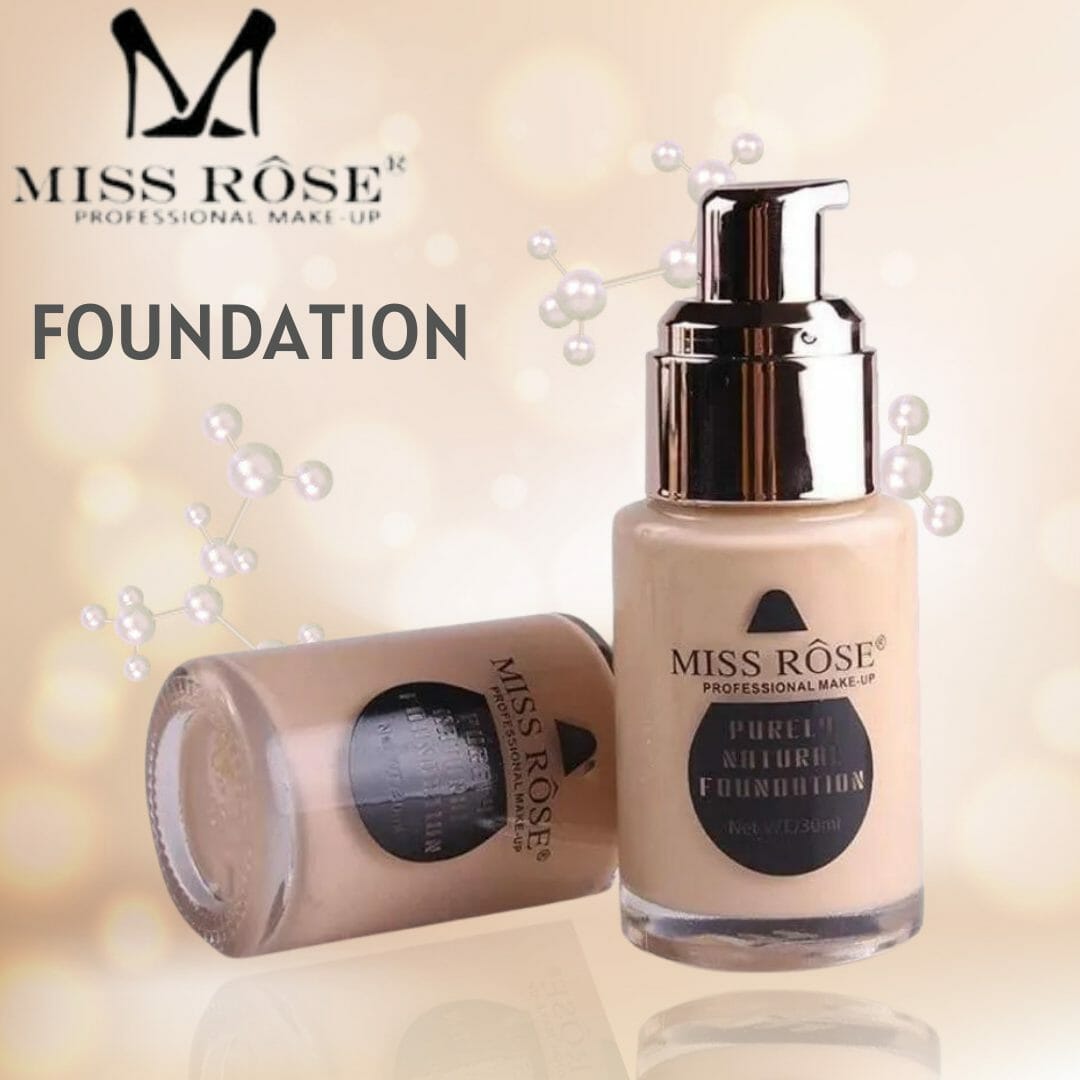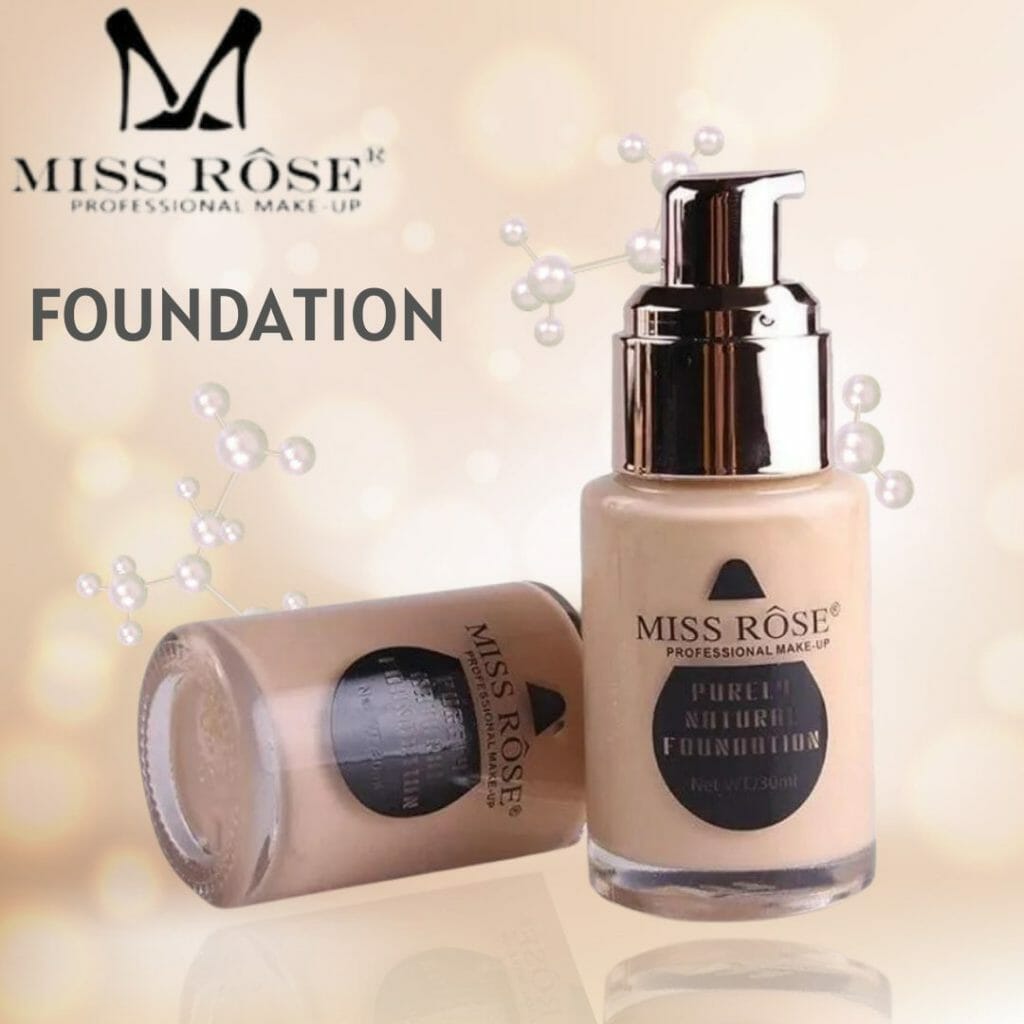 Perfect Cover
Perfect Cover Fluid Foundation Waterproof gives your skin moist silky texture with flawless skin lustre. It contains a moisturizing factor that replenishes your skin with much needed moisture. It impairs lastig nourishment to your skin making it radiant and clear. It delivers up to 24 hour wear that feels light and comfortable without transfer. When it comes to lightweight, high pigment foundation that gives natural finish, Perfect Cover Fluid Foundation Waterproof foundation goes above and beyond to transform the look of your skin. It has a non-comedogenic and oil-free formula that does not clog pores which makes it suitable for all skin types.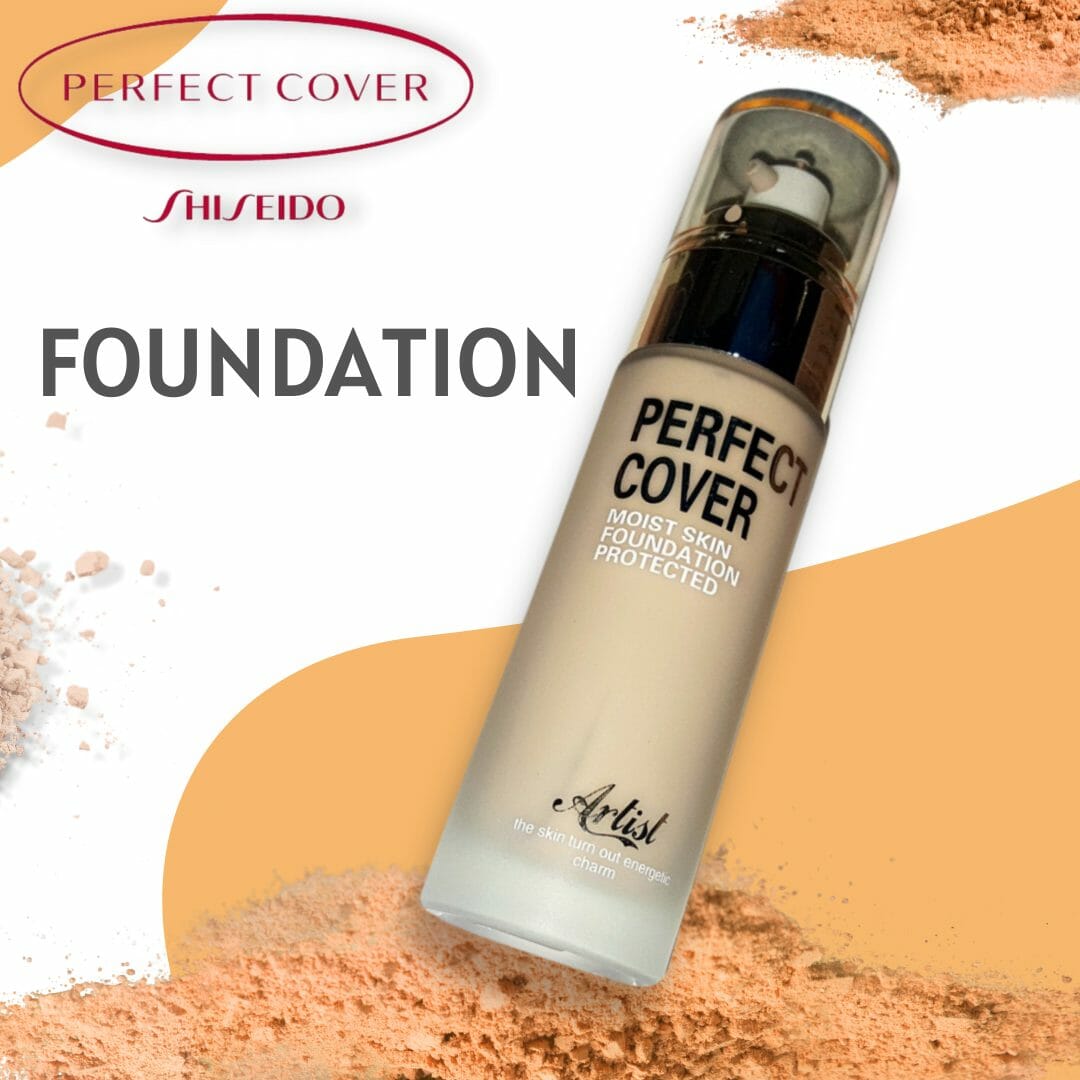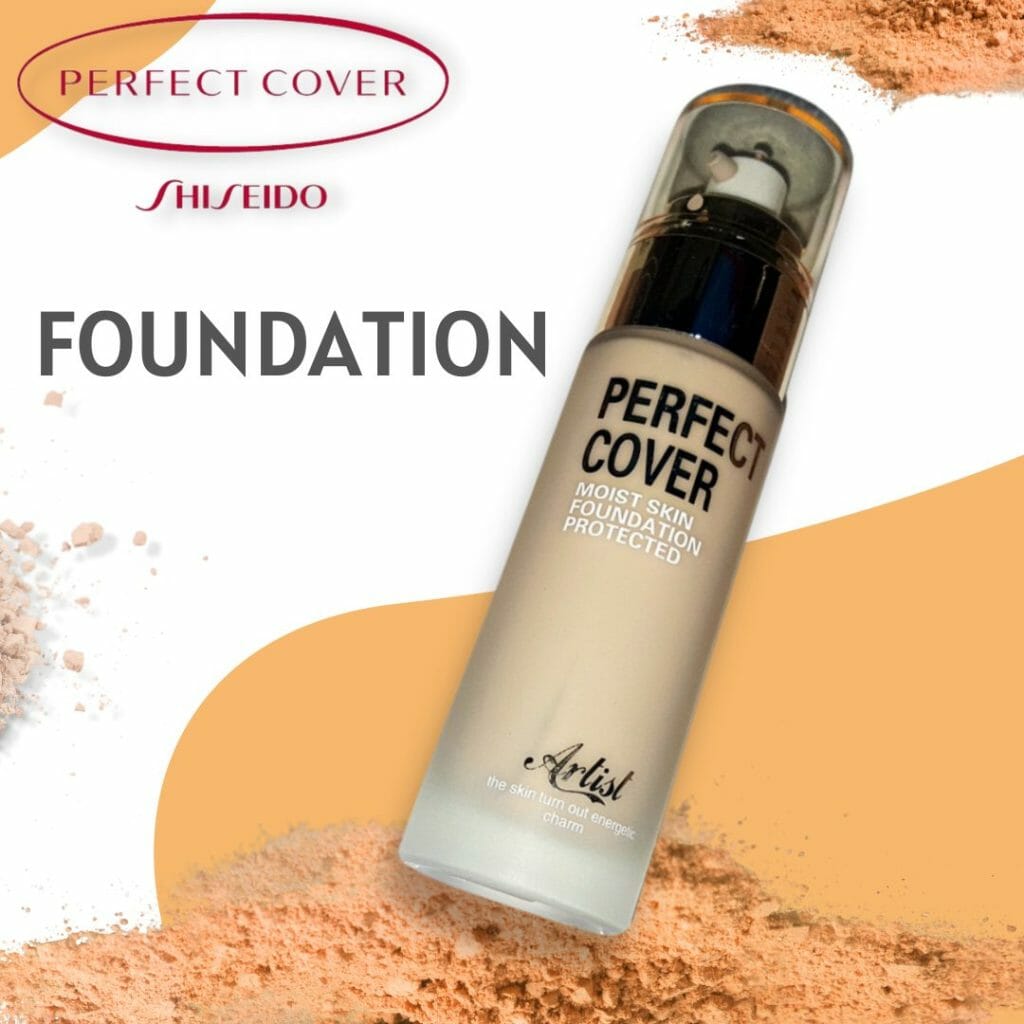 Century Beauty
Century Beauty Vitamin C Waterproof Whitening Foundation Cream is a complete skin care product enriched with vitamin C. It has a dense, waterproof creamy texture that provides full coverage concealing blemishes and marks. In addition to performing its basic foundation jobs, it breaks down pigmentation and removes stubborn spots making your skin glow and youthful.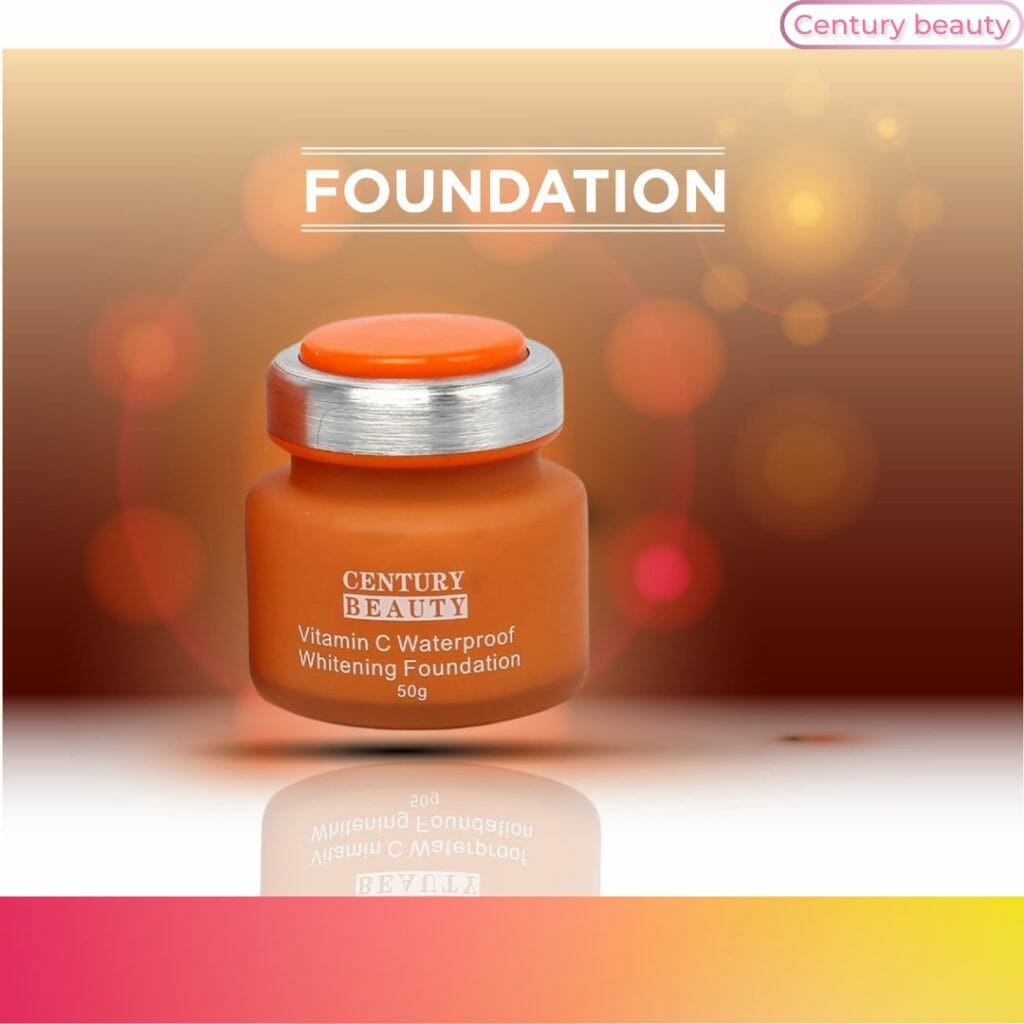 Christine
Christin Cosmetics is one of the most famous cosmetics brands in Pakistan. It is known for its high quality makeup items that are trusted and loved by women across the country. It also offers some of the best foundations at an affordable price such as Christine Flawless Professional Paint Stick. This foundation is especially formulated to provide maximum coverage with single application. It keeps your skin hydrated and offers a long lasting finish even on highly oily skin. This foundation stick is easily blendable and can be built up as per your desired look. It is long lasting, easy to apply, use, has a smooth application and is a base stick for your makeup. It is available in 17 different alluring shades that gives you a wide pick the most suitable shade for your skin.