The makeup brands in Pakistan have been progressing leaps and bounds for the last couple of days. Today, there are quite a bunch of makeup brands on the market and they are becoming more popular reaching across the globe.
These brands offer a wide range of high quality, cost-effective and skin friendly hair care, skincare and body care products. It also benefits the economy of Pakistan by preventing money from going out of the country due to buying items from expensive imported items from international cosmetics brands.
If you are looking for the best makeup brands in Pakistan to buy items for your skincare routine that are worth your money. Check out the list of the best makeup brands in Pakistan below to buy the best quality products at a reasonable price.
Best Makeup Brands in Pakistan
Luscious Cosmetics
Luscious Cosmetics is one of the largest makeup brands in Pakistan which was established in 2008. They are cruelty-free and made with good-quality ingredients. It is one of the few Pakistani brands that are members of People for the Ethical Treatment of Animals which ensures they make environmentally friendly products.
They offer some of the best makeup products from highly pigmented shades to skincare kits. It is hard to put a finger on what is their best product. Its products are trend and standards setters with their premium quality and cost effectiveness.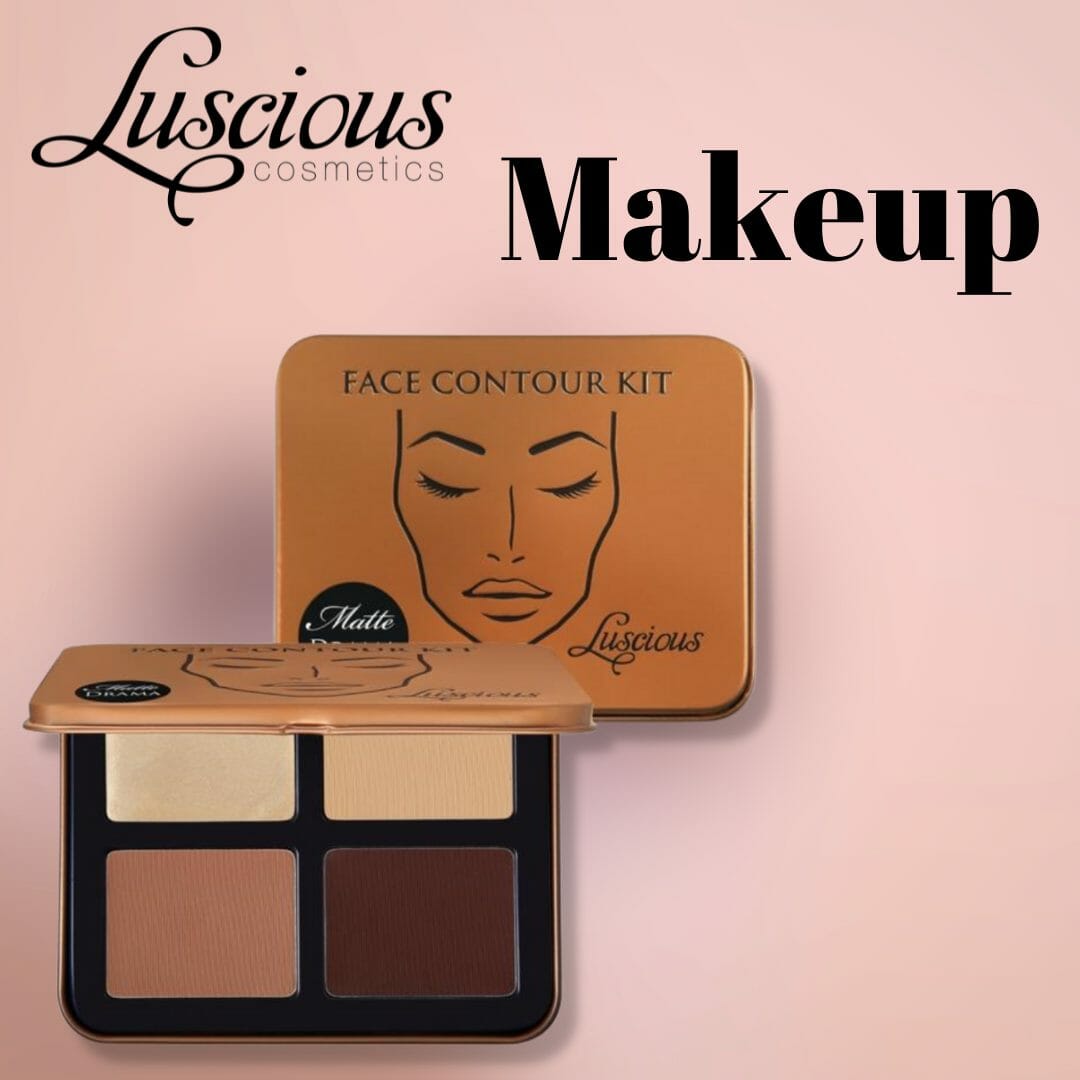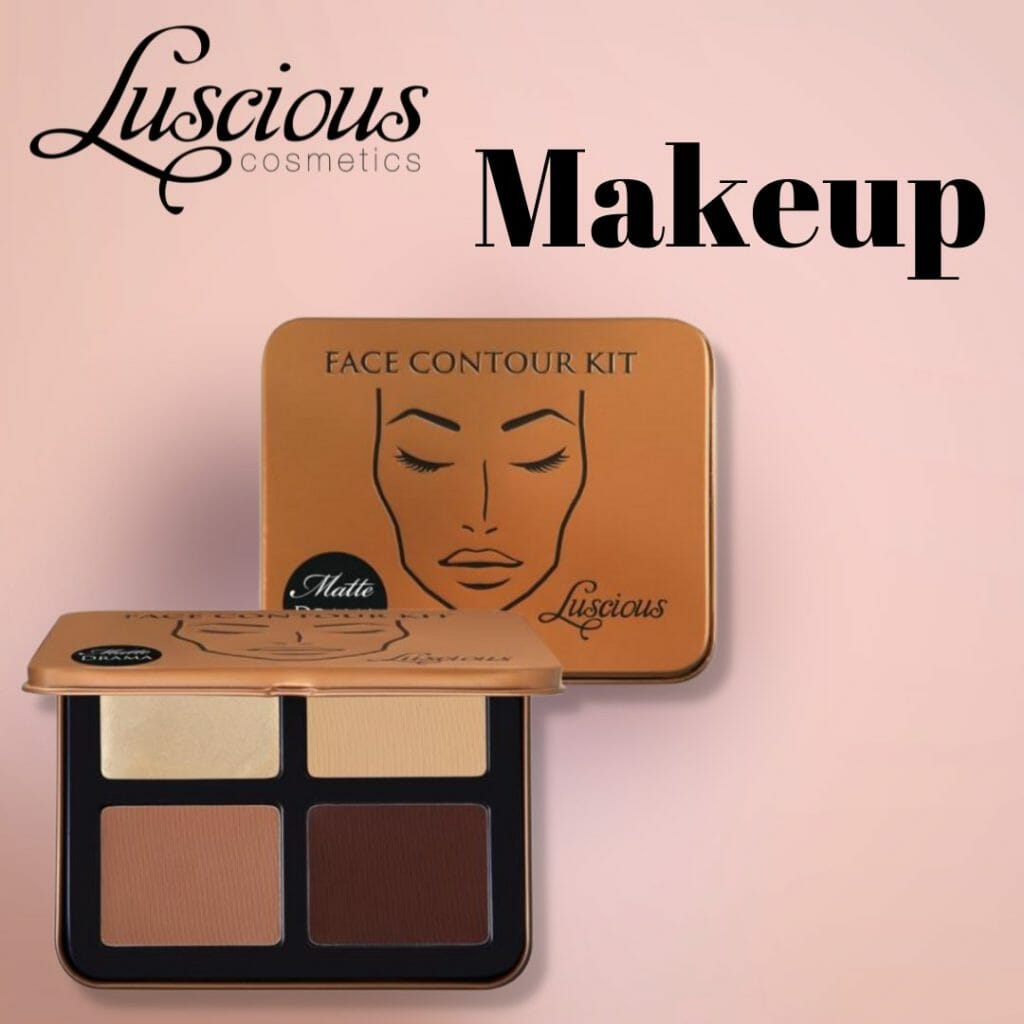 Medora
Medora is one of the oldest and most loved brands in Pakistan when it comes to lipstick. It offers a wide line of colours in a variety of finishes including matte, glossy and semi matte. Whether it is a natural look or a full glam, Medora has got you covered at the most reasonable price.
Lipsticks you find at Medora's are pretty much similar to the lipsticks offered by the well-known international brand; MAC but at a very affordable price. Their lipsticks do not stick and are super pigmented.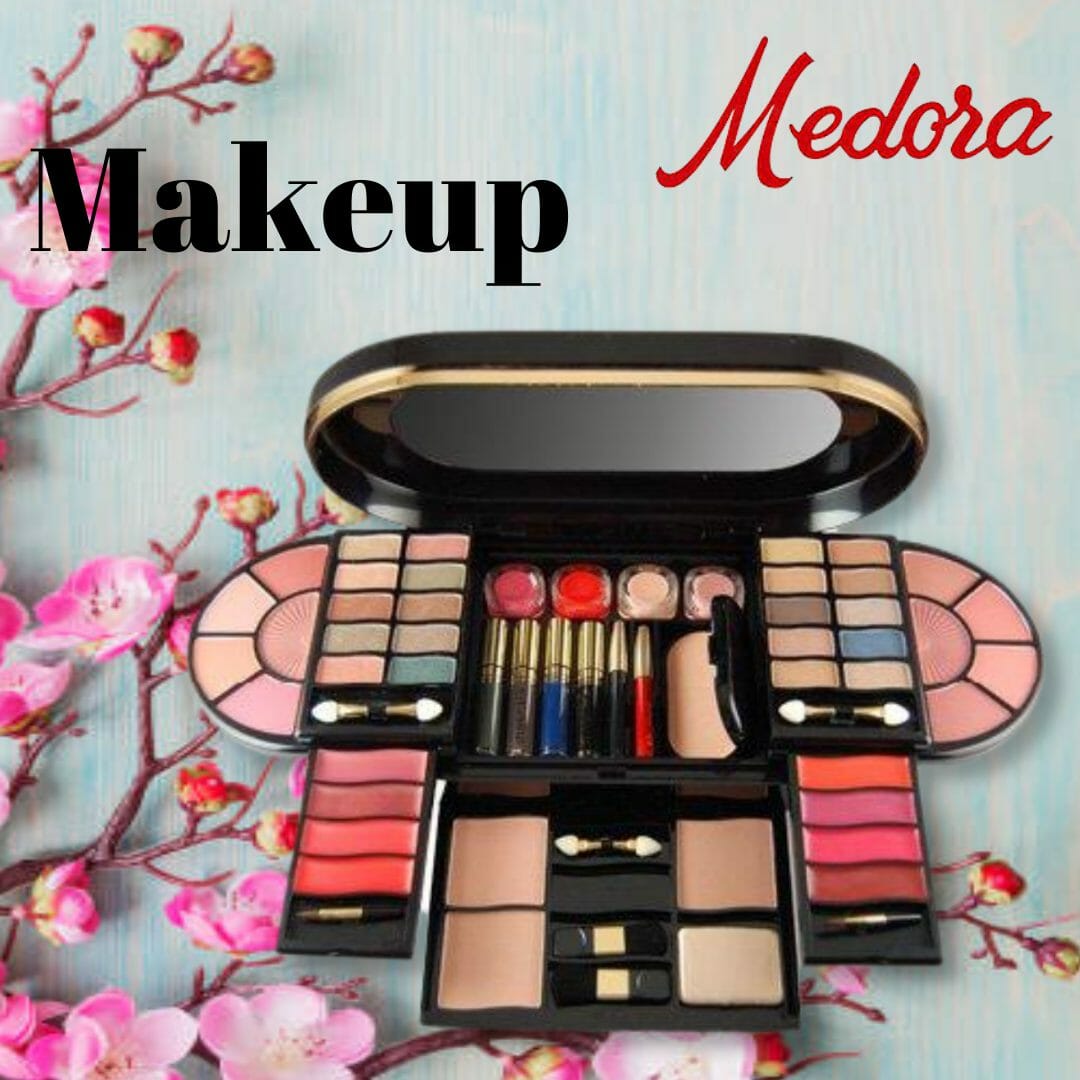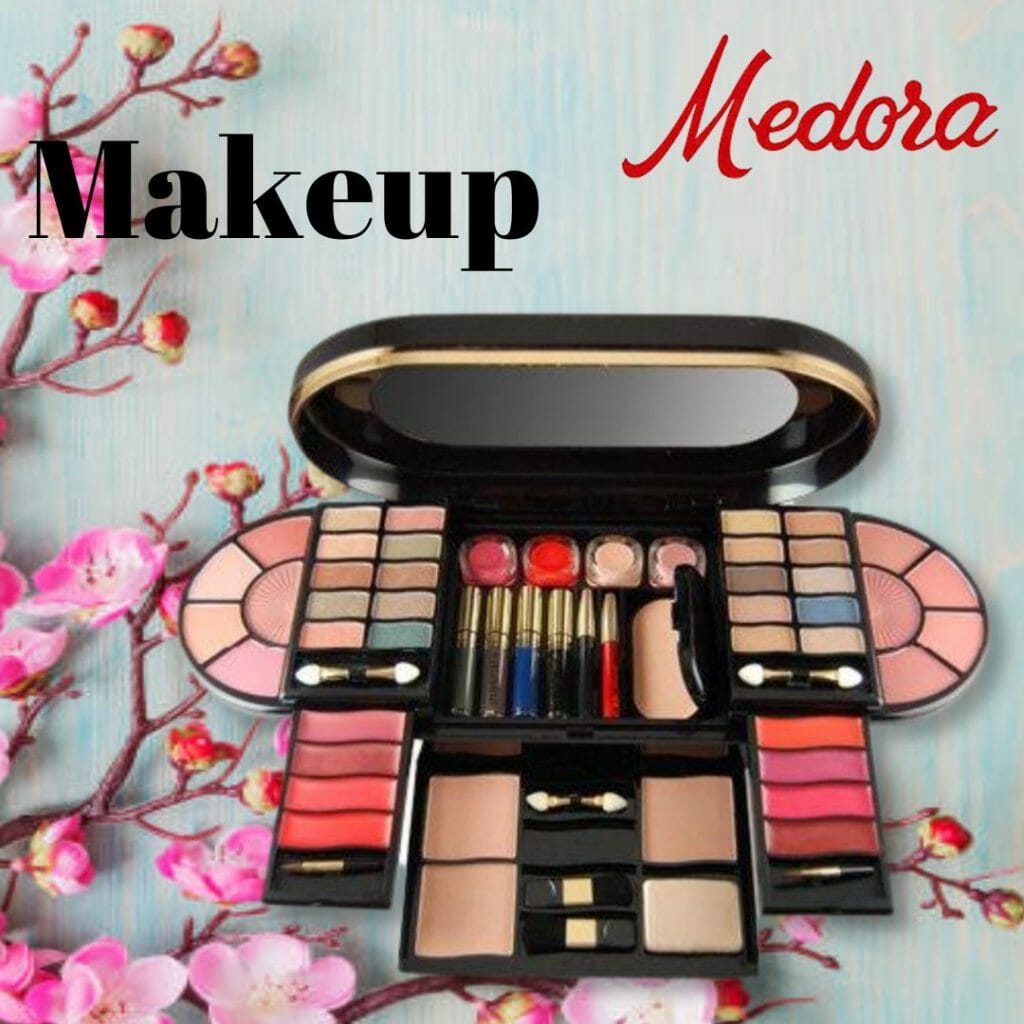 Christine Cosmetics
Christine Cosmetics is famous for its pan cake bases which are all-time favourites of every woman in Pakistan. They come with a smooth formulation which helps your makeup stay in place making you look beautiful all day long.
In addition to their base products, Christine Cosmetics' contour kits, nail polishes and lipsticks are also pretty popular and good quality. If you are looking for the best quality makeup products at an affordable price, Christine Cosmetics is your go-to makeup brand. Christine Cosmetics is also set to launch its official e-store very soon in Pakistan.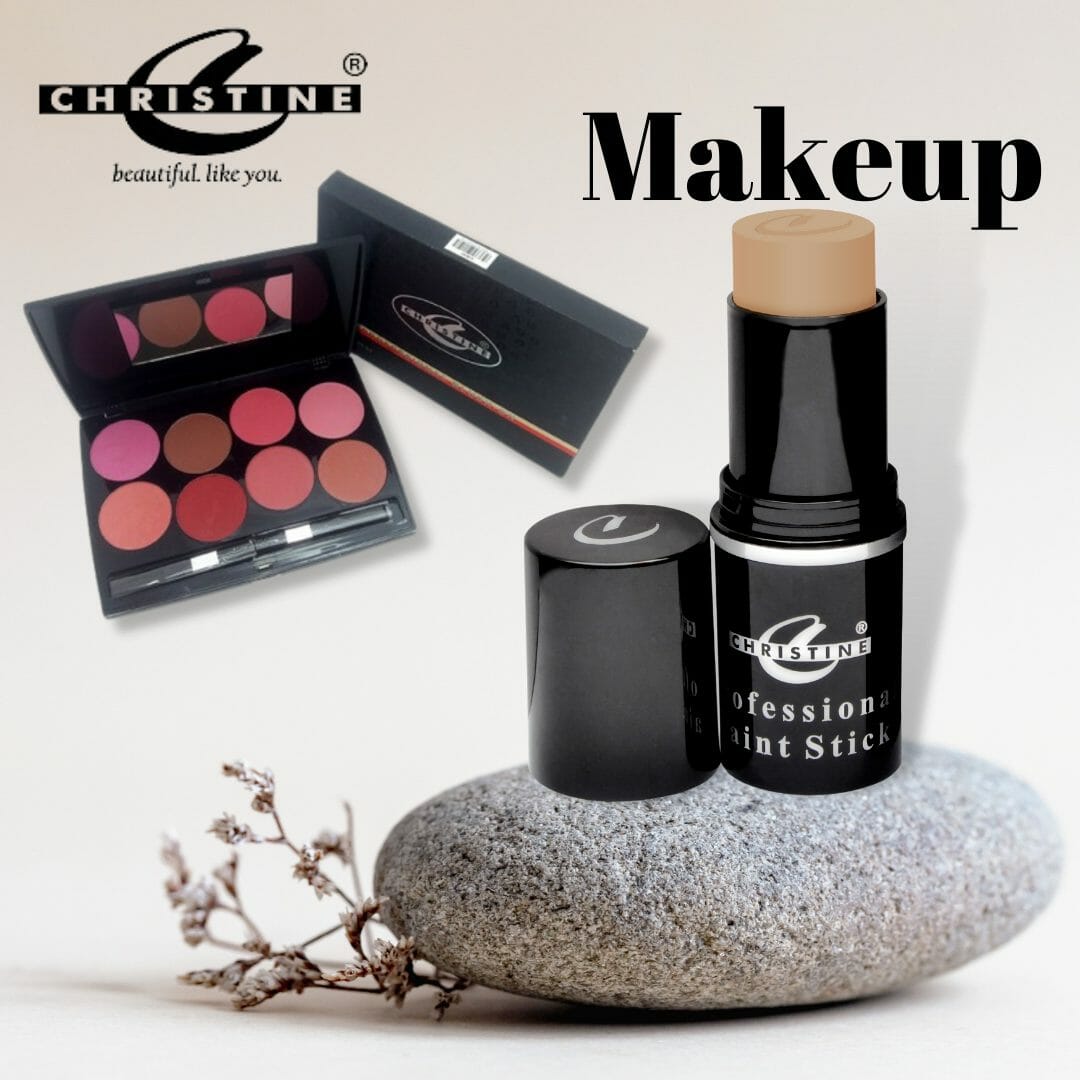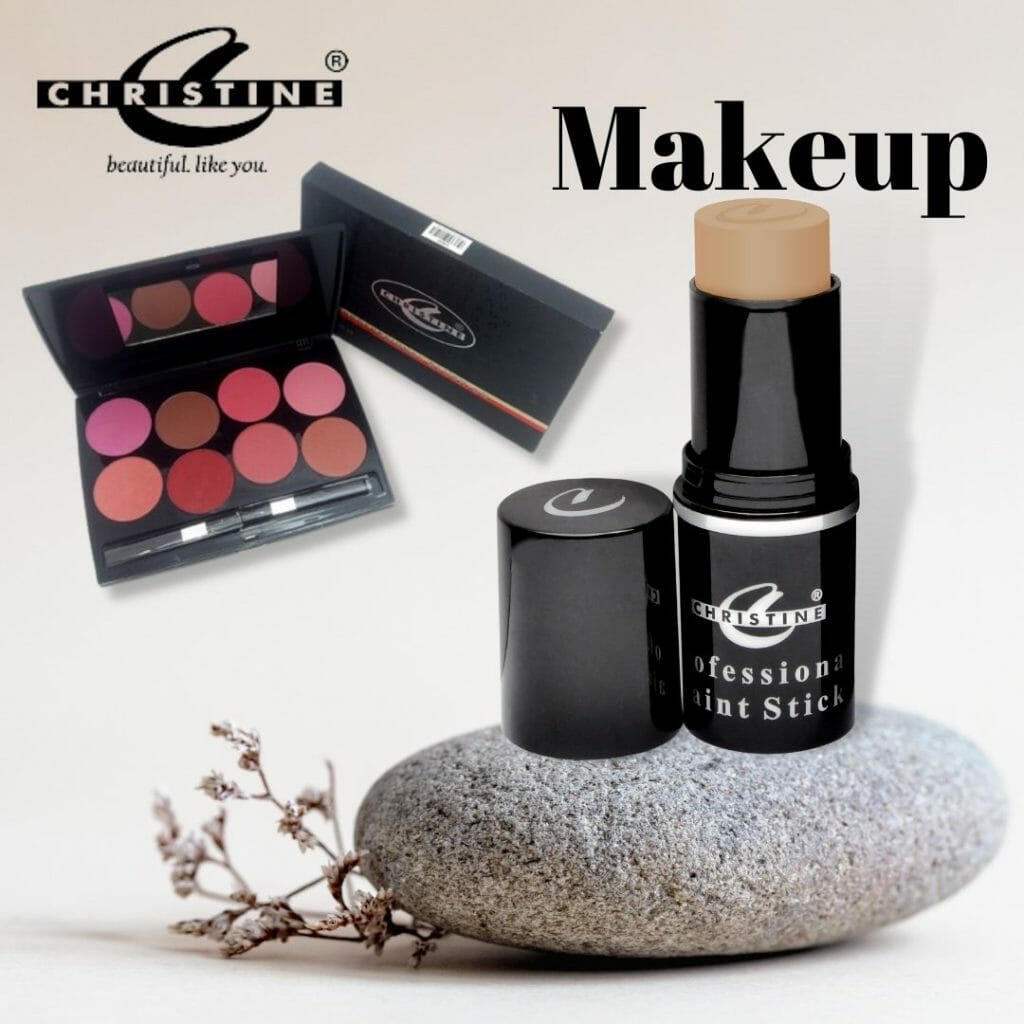 Masarrat Misbah
Masarrat Misbah is a big name among the Pakistani makeup enthusiasts. The brand is famous for its Silk Foundation which is suitable for dry to normal skin types. They come in a satin and matte finish which gives you a natural look no matter which skin type you have. This brand makes makeup products especially for the Pakistani skin tone and climatic conditions.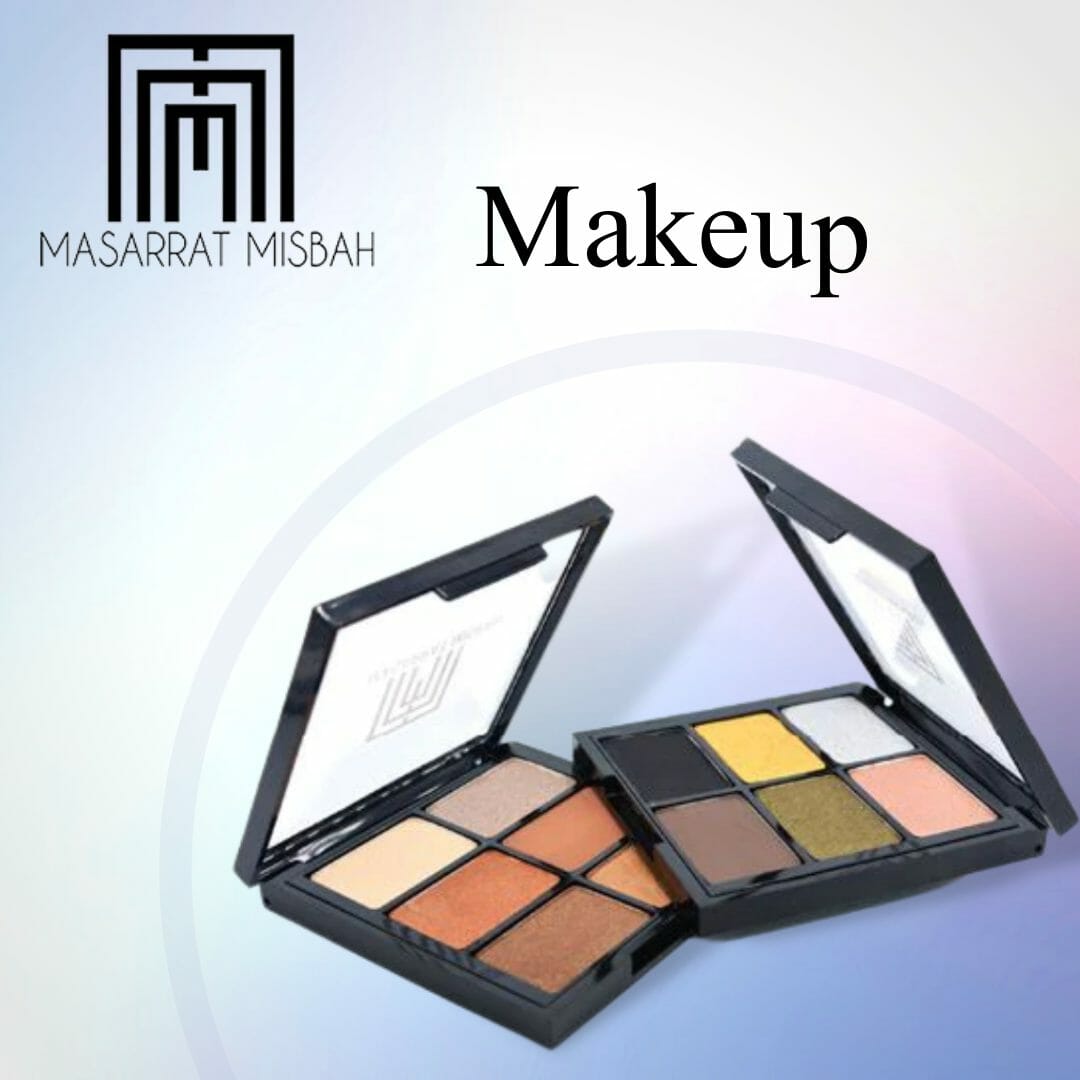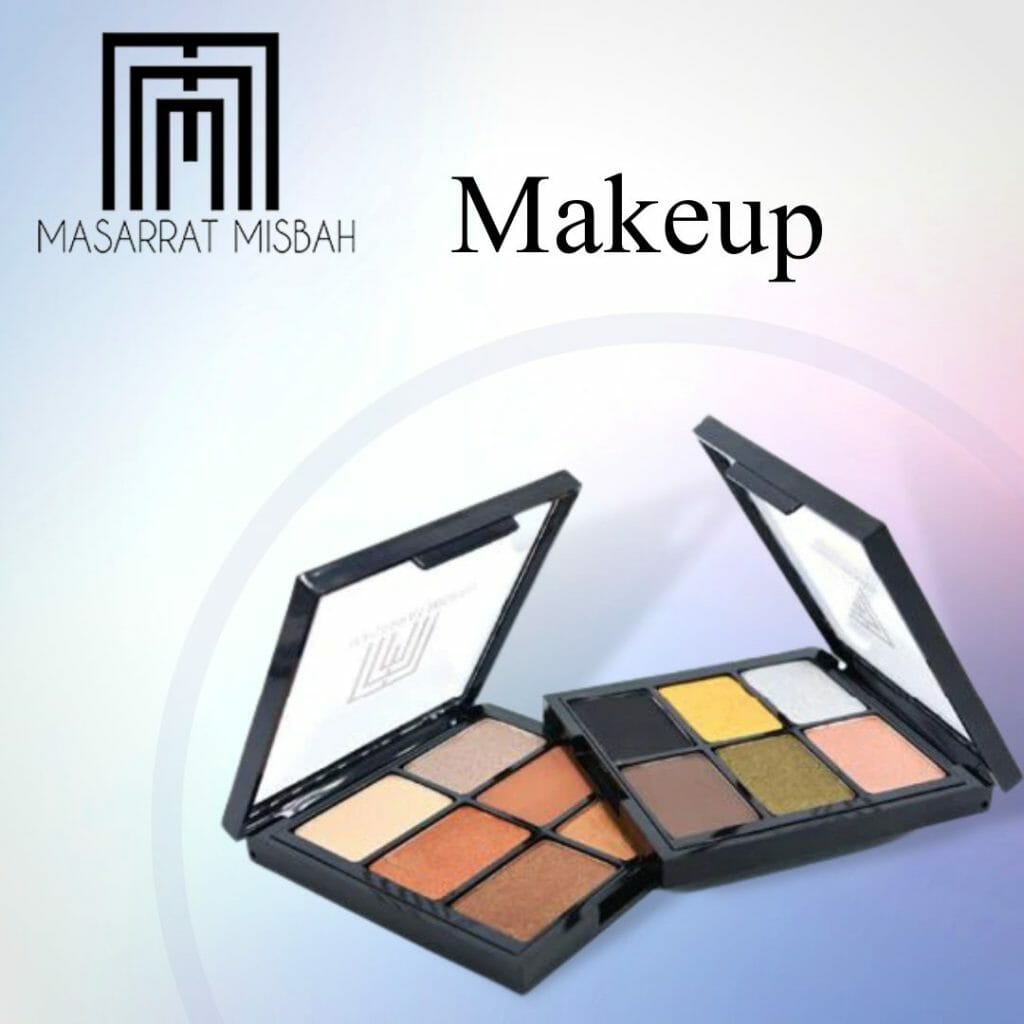 Organic Traveller
Organic Traveller makes makeup items that also take care of your skin with nourishing products. Their makeup products are cruelty-free and 100% organic which nourish and hydrate your skin.
One of the most popular products by Organic Traveller is Clear and Quench serums which is ideal for dry and oily skin. It adds a natural glow to your skin, reduces acne marks and evens out the skin tone.
Organic Traveller keeps on adding innovative products to its collection. They have made quite a mark on social media with the result of the products.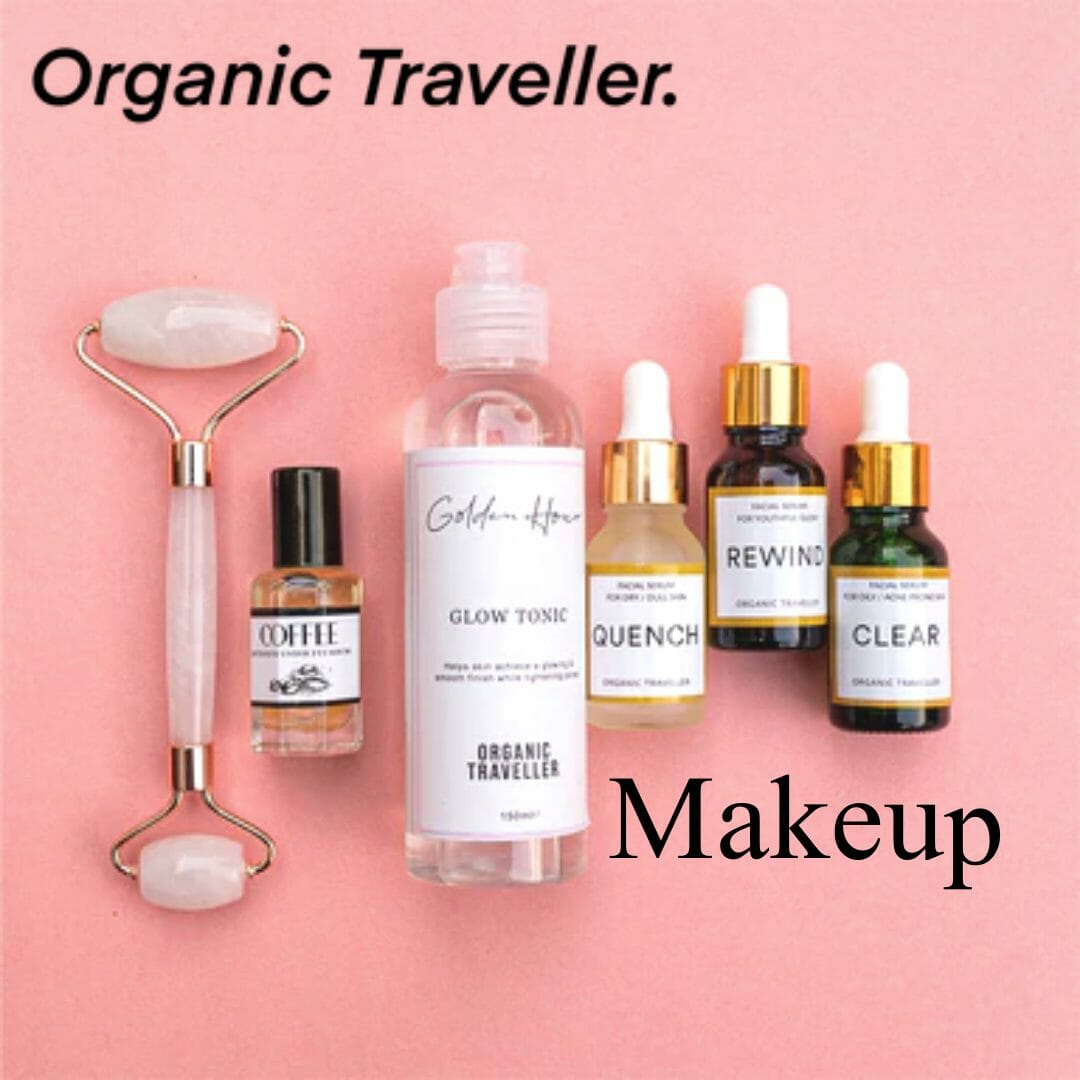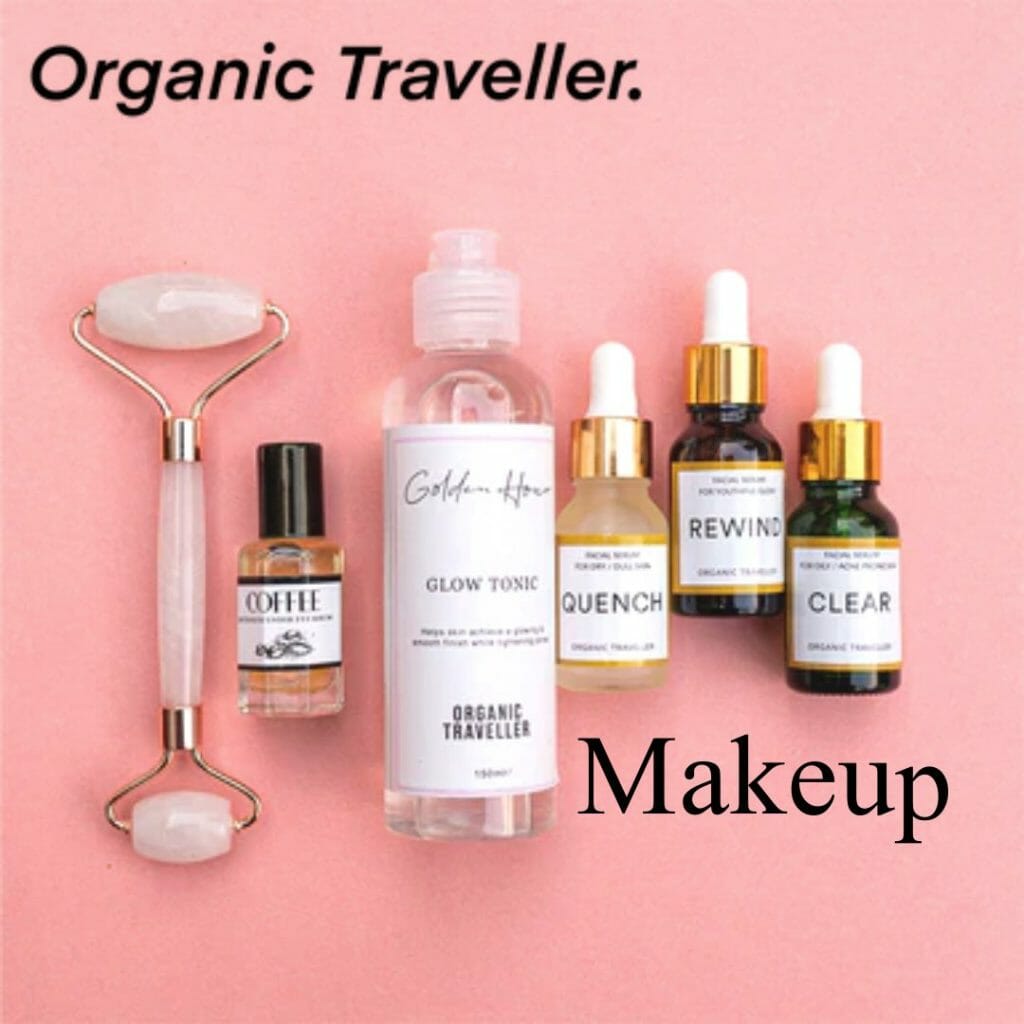 Beautify by Amna
It is a well-known affordable makeup and skincare brand in Pakistan offering a wide range of skin-friendly items such as night creams, serums, masks, face cleansers and a lot more.
Some of the best products by this brand which you should get are Florence, Night Queen and Empress Collections.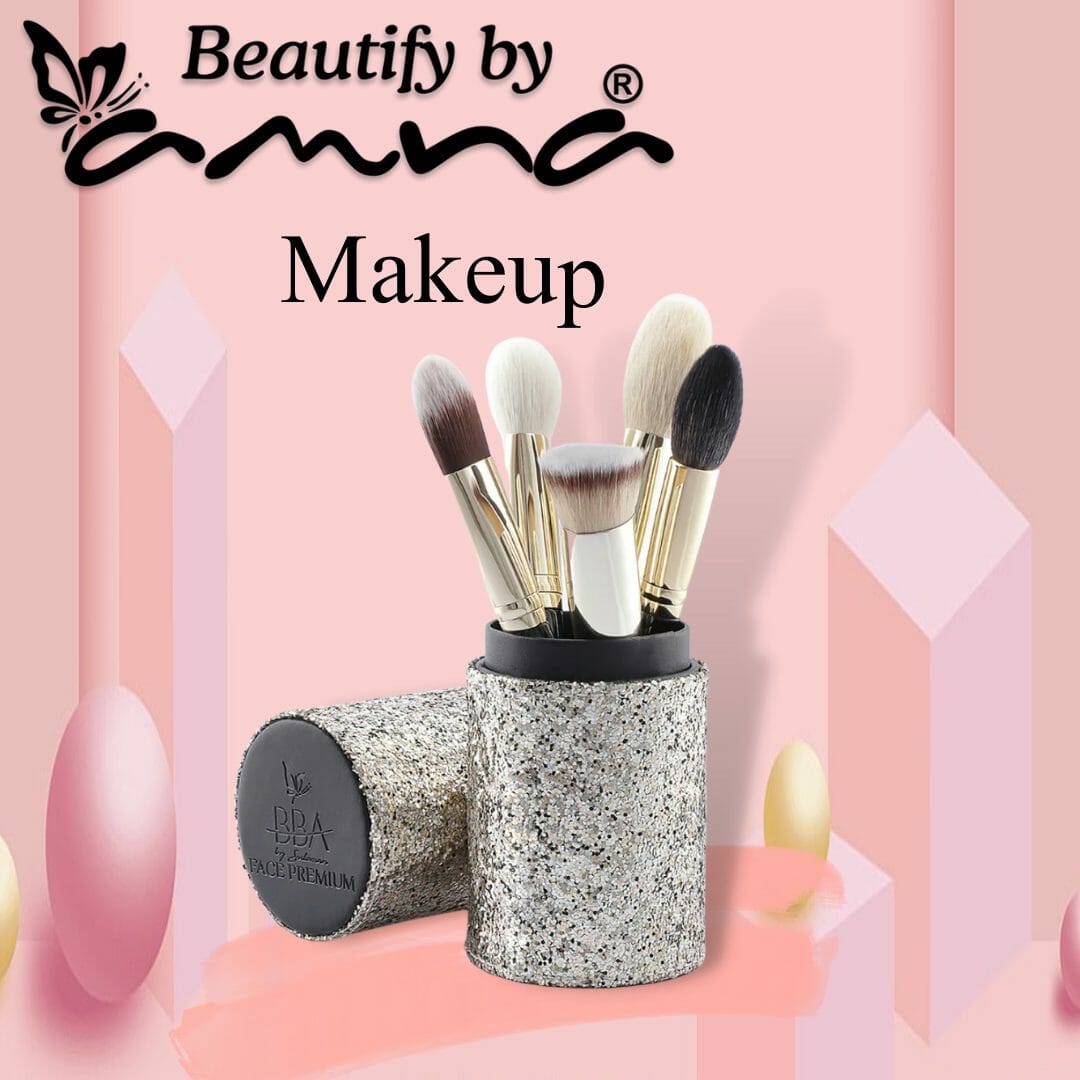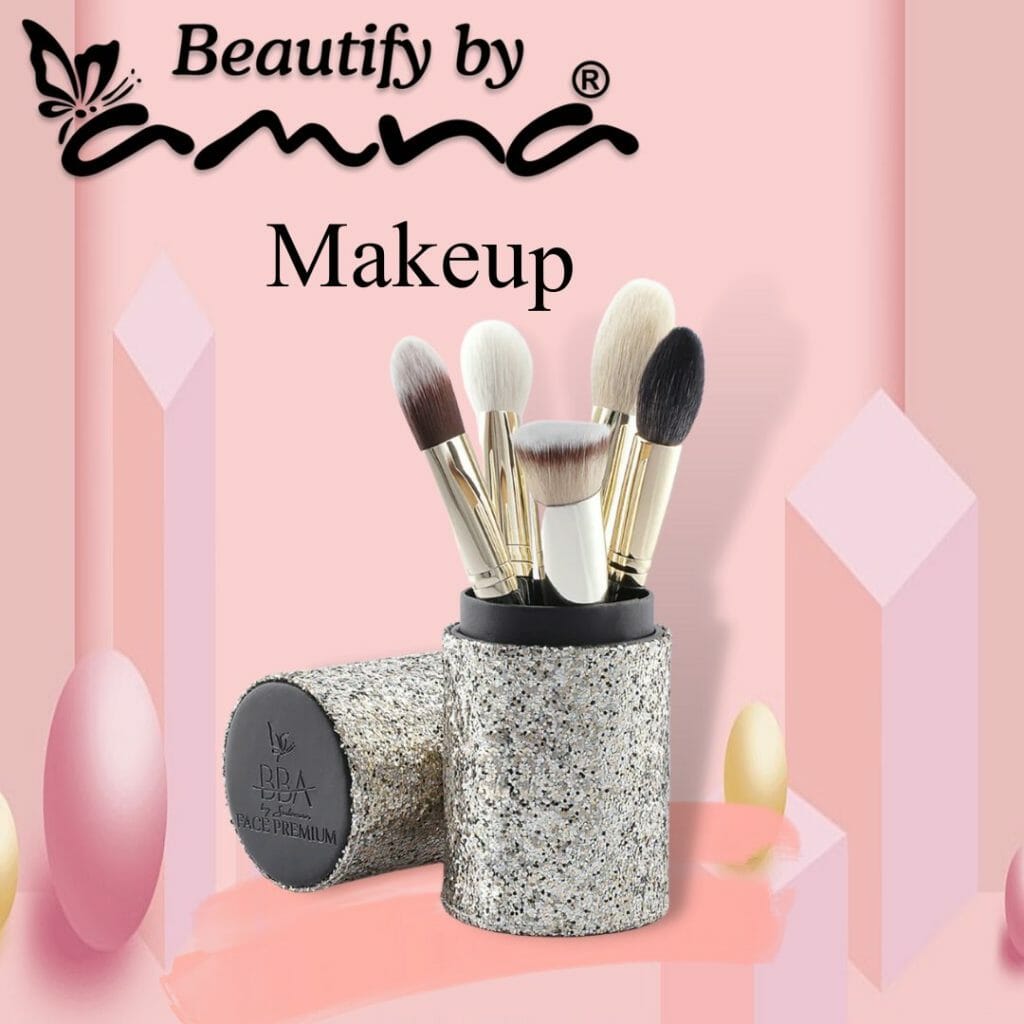 Bare Epitome
Bare Epitome is primarily an online brand that was established in 2018. It offers a wide range of halal skincare products that are organic and safe for your skin. One of the most famous products by Bare Epitome is Rose Water which comes with an amazing smell and natural colour of rose petals.
It has over 80% female faculty which represents its aim to empower women in Pakistan. At Bare Epitome, women work as managers, directors and social media managers.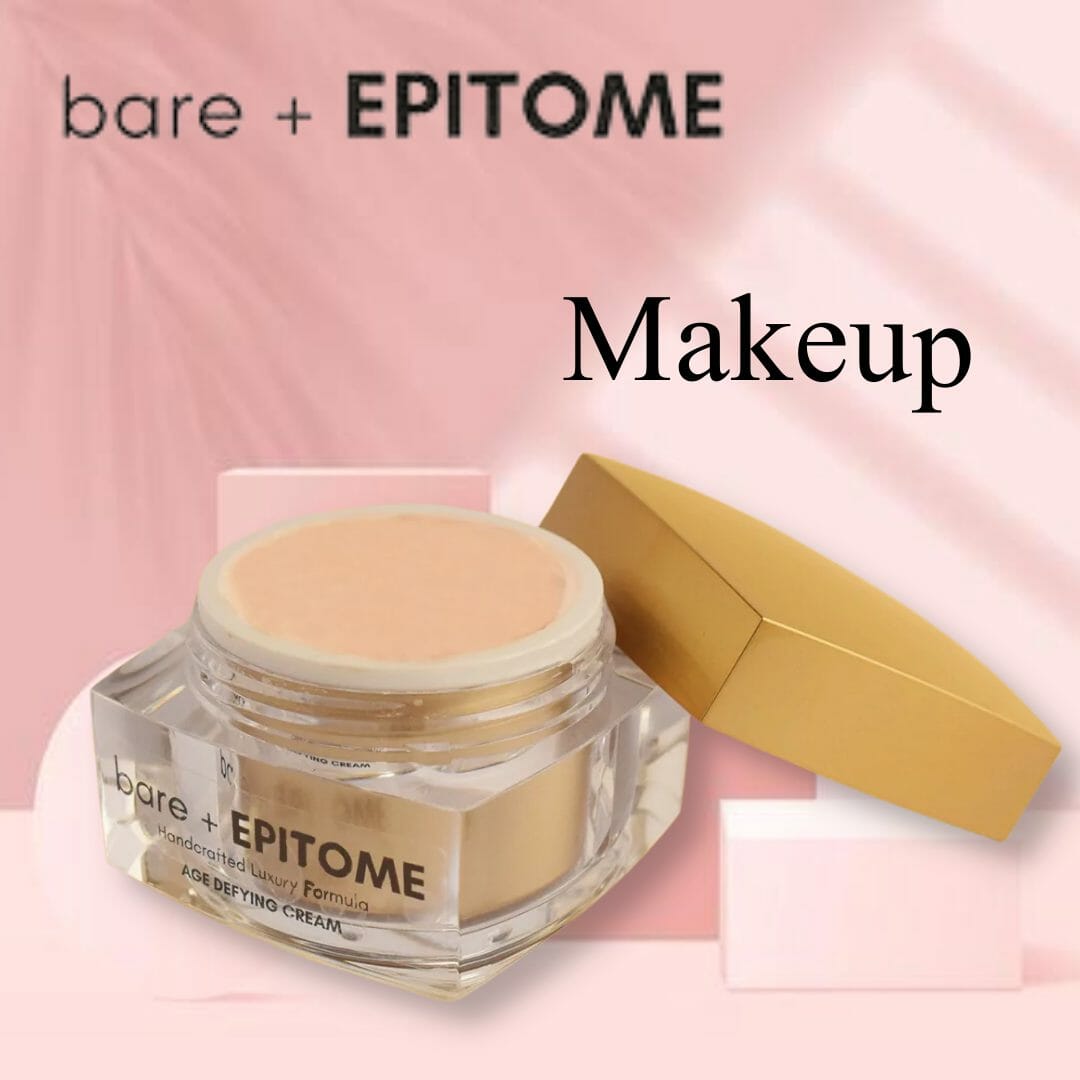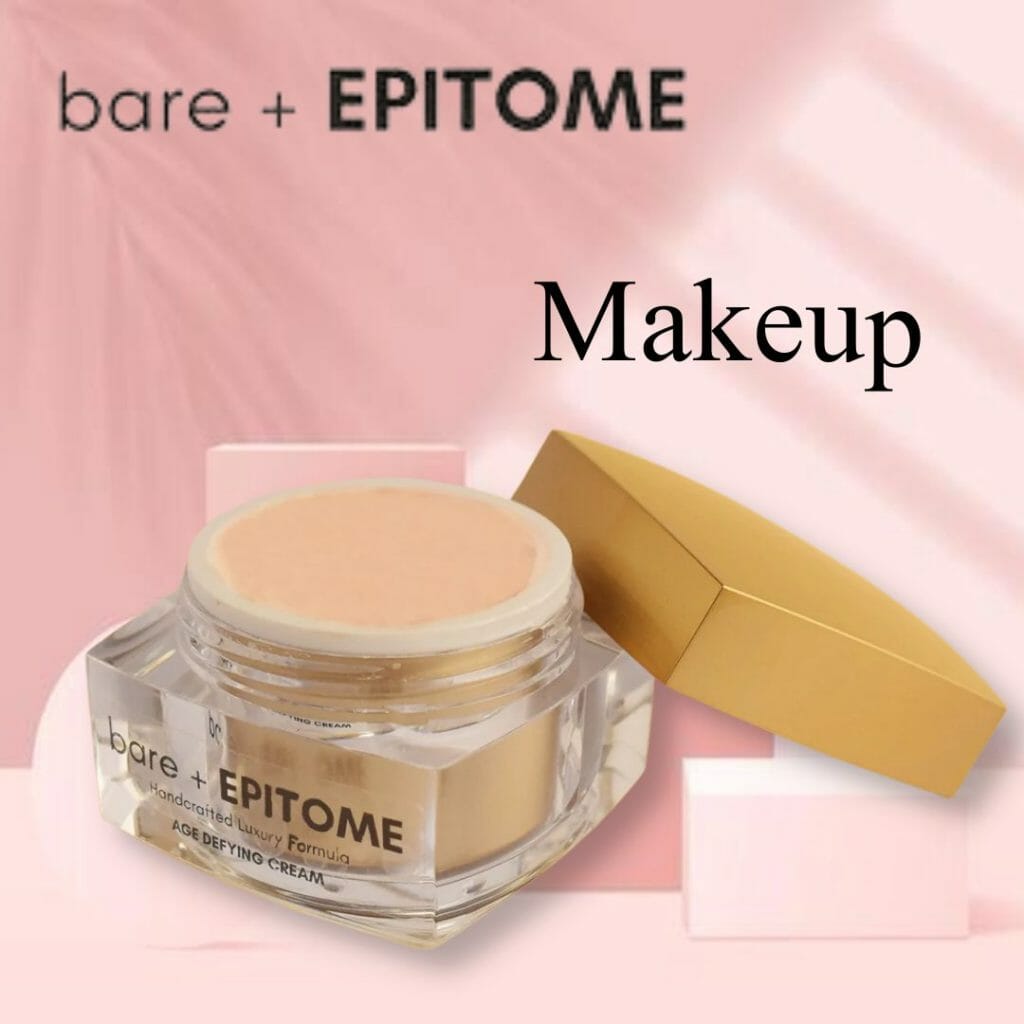 Alezem Beauty
Alezem Beauty is another high quality online and website based brand. One of the best products by this brand are Lipshay, Lip & Cheek Tint which gives you a natural tint look for up to 6 hours.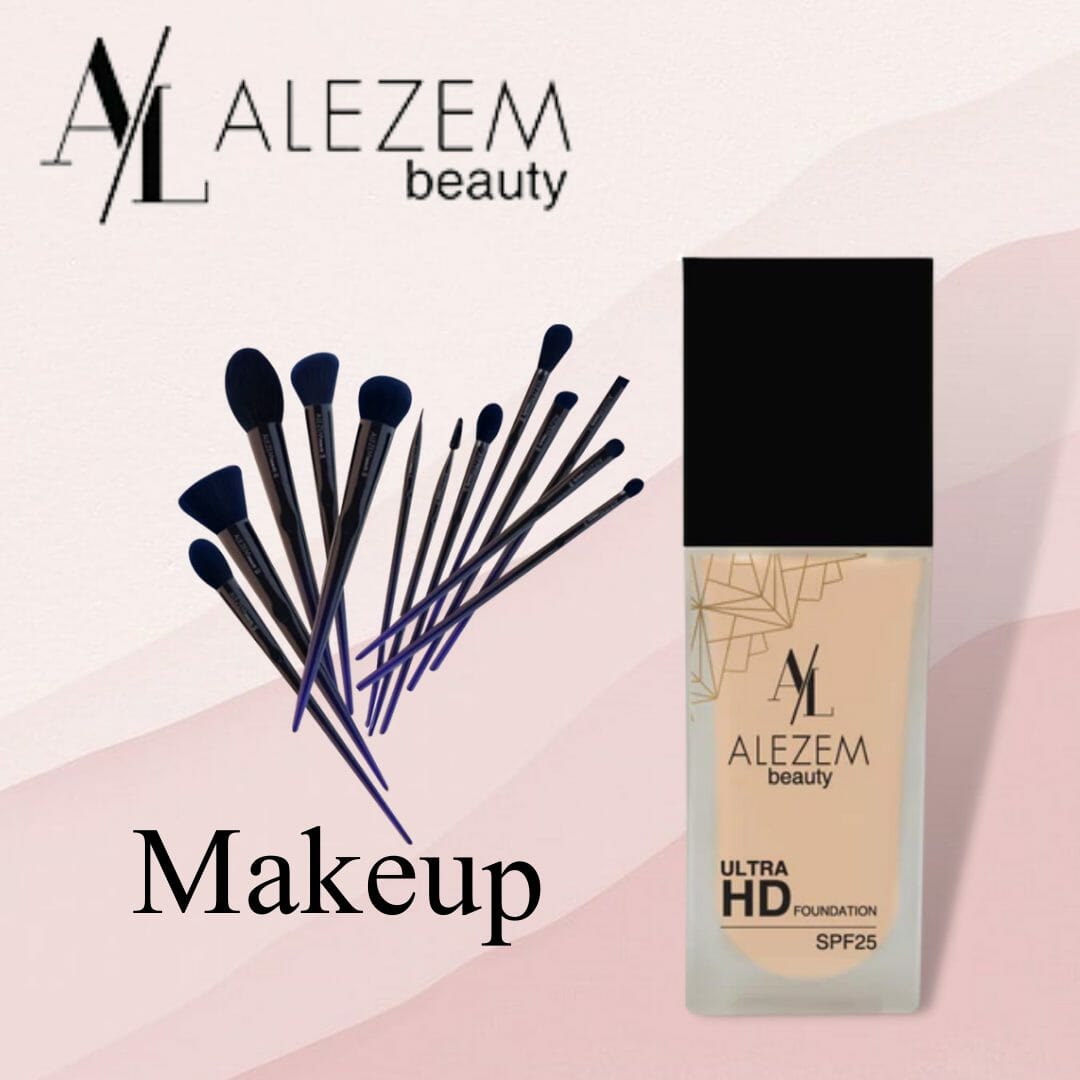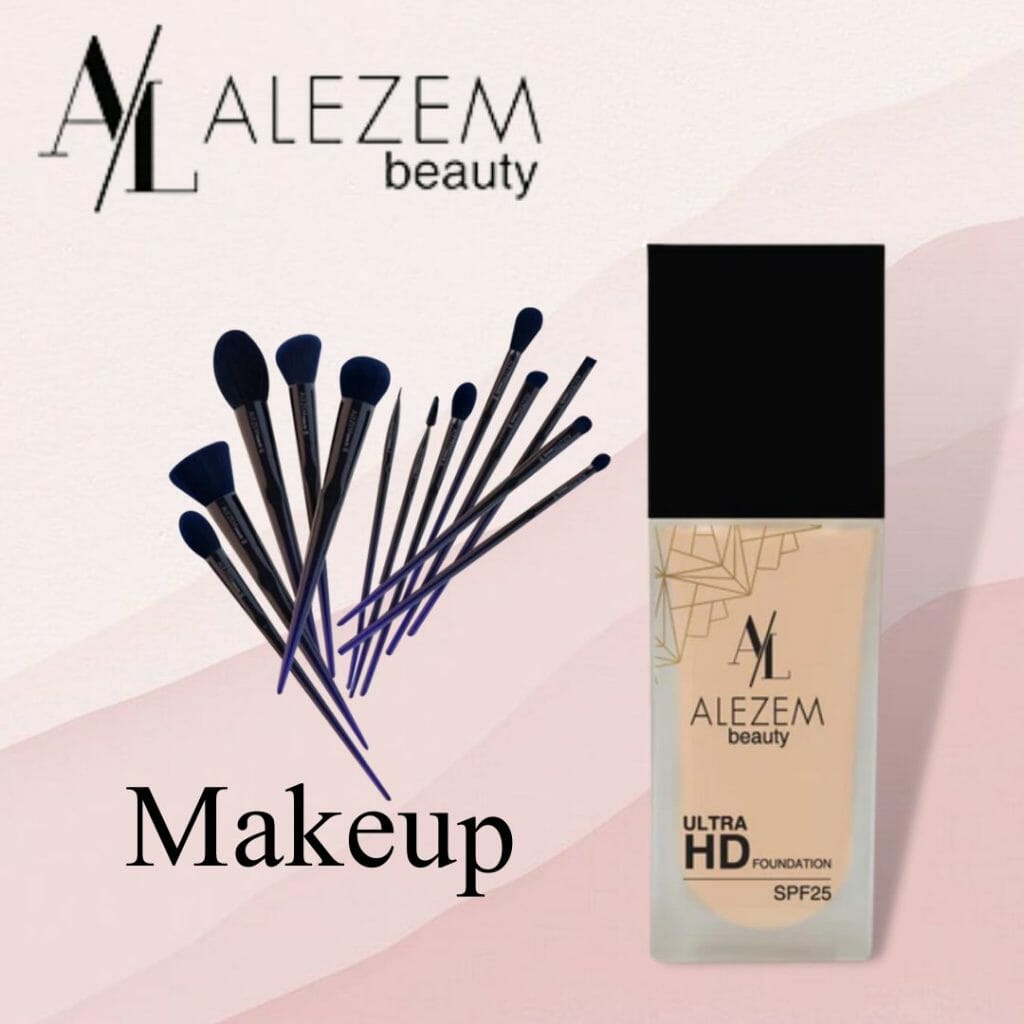 Rivaj UK
Rivaj UK is one of the most trusted brands of makeup in Pakistan. There's hardly any woman in Pakistan who hasn't had a makeup item in her bag by this brand. From pigmented palettes to creamy lip liners, Rivaj UK never fails to impress Pakistani women.
It manufactures its products complying with the standards of European Union cosmetics which means cruelty-free and skin friendly ingredients in their products. In addition to the good quality, Rivaj UK's products are highly affordable as well.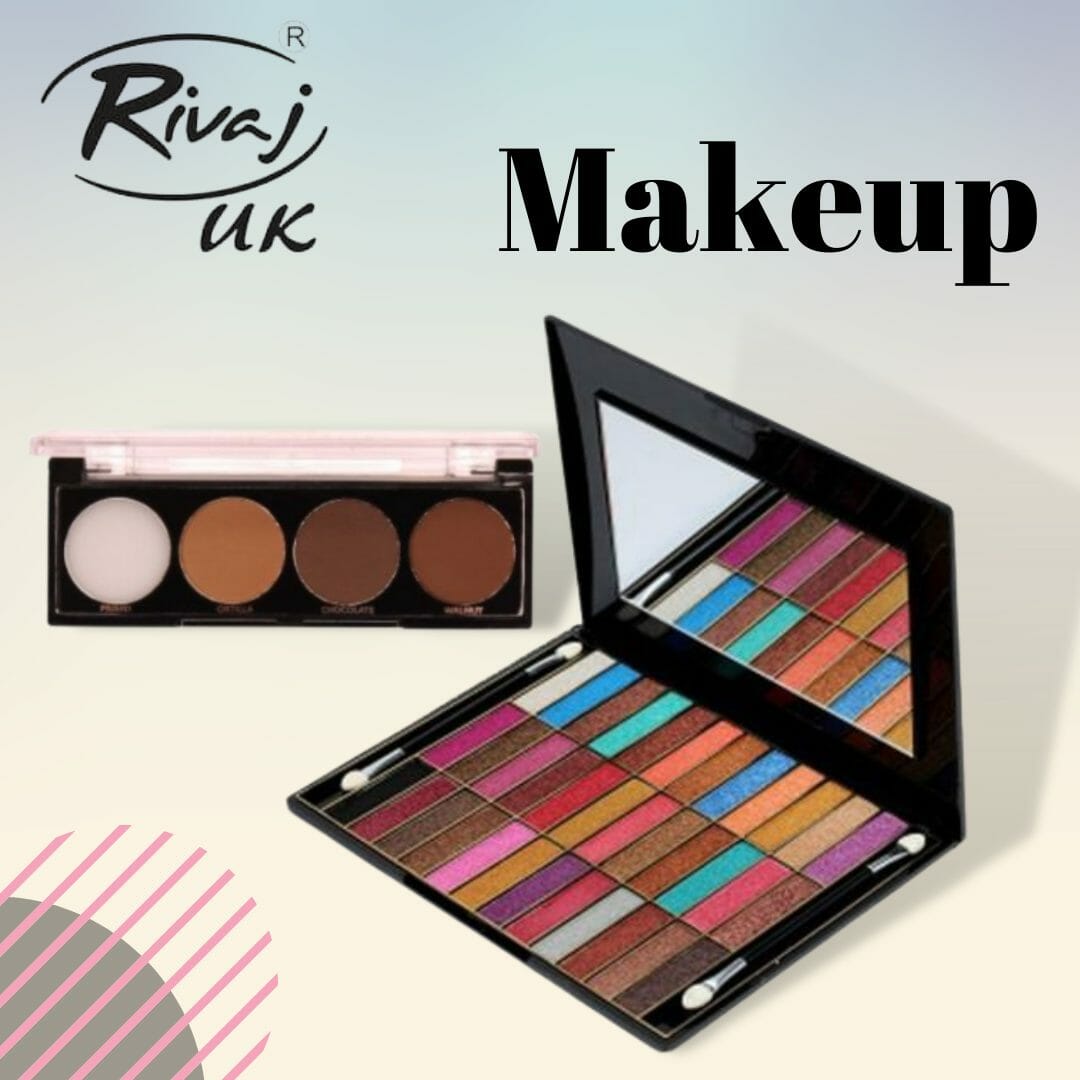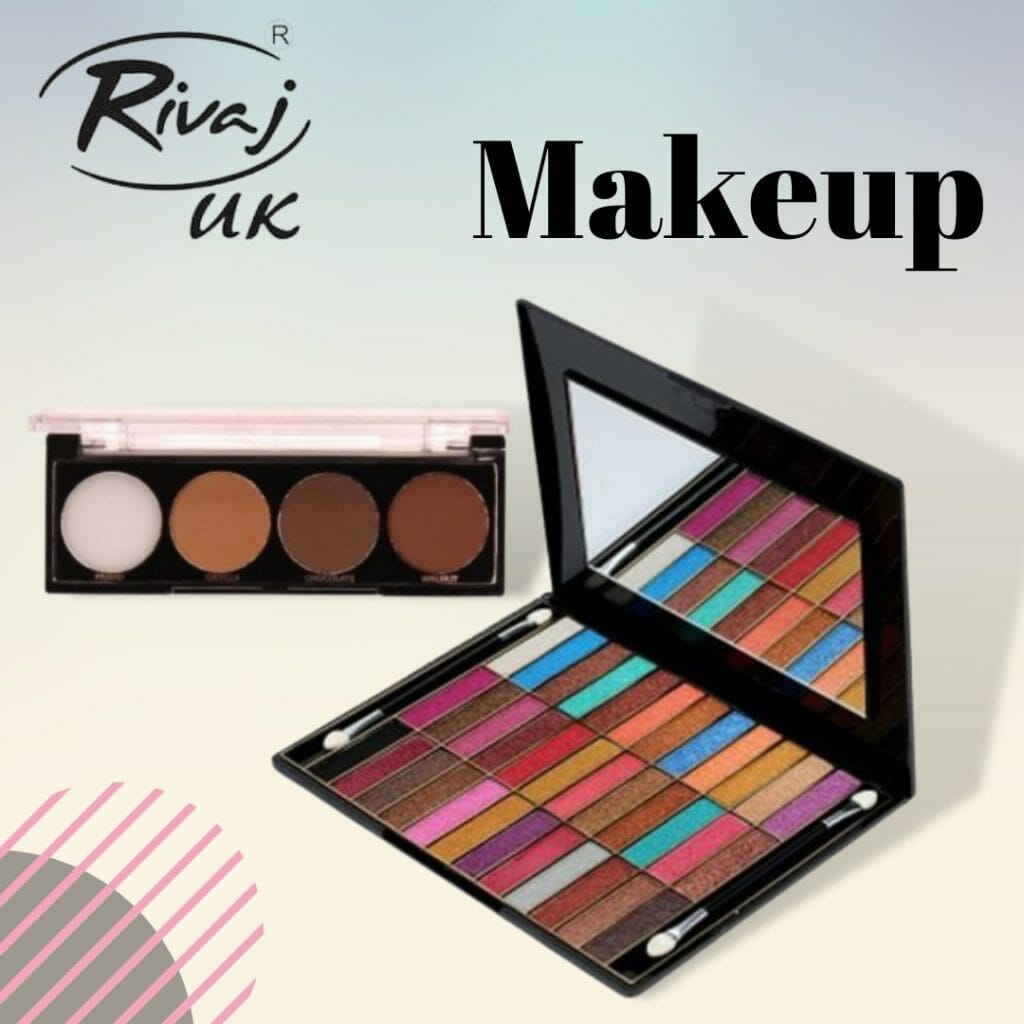 Atiqa Odho
Atiqa Odho is a famous television star and fashion icon in Pakistan. She has launched her own cosmetics brand which is ISO certified making it the only brand in Pakistan that is ISO certified. It makes brands that are on the par with top-tier international brands like Tyra Banks and Eva Mendas.
One of the best selling products by Atiqa Odho is eye shadow colours which come in a variety of bright, highly pigmented shades which is proof that there is no compromise on quality. In addition to makeup and skincare items, Atiqa Odho Cosmetics offers accessories, jewellery and garments for a complete package.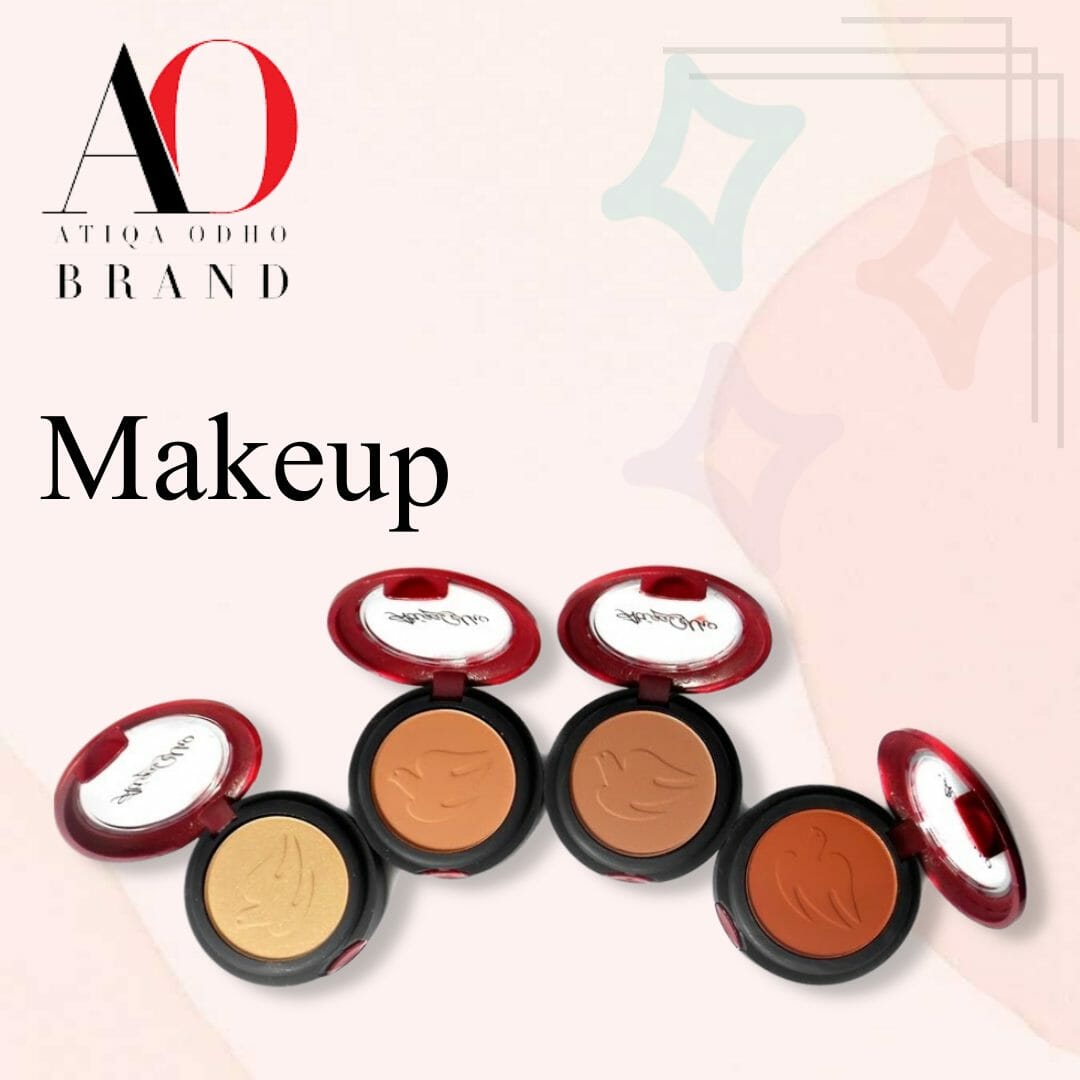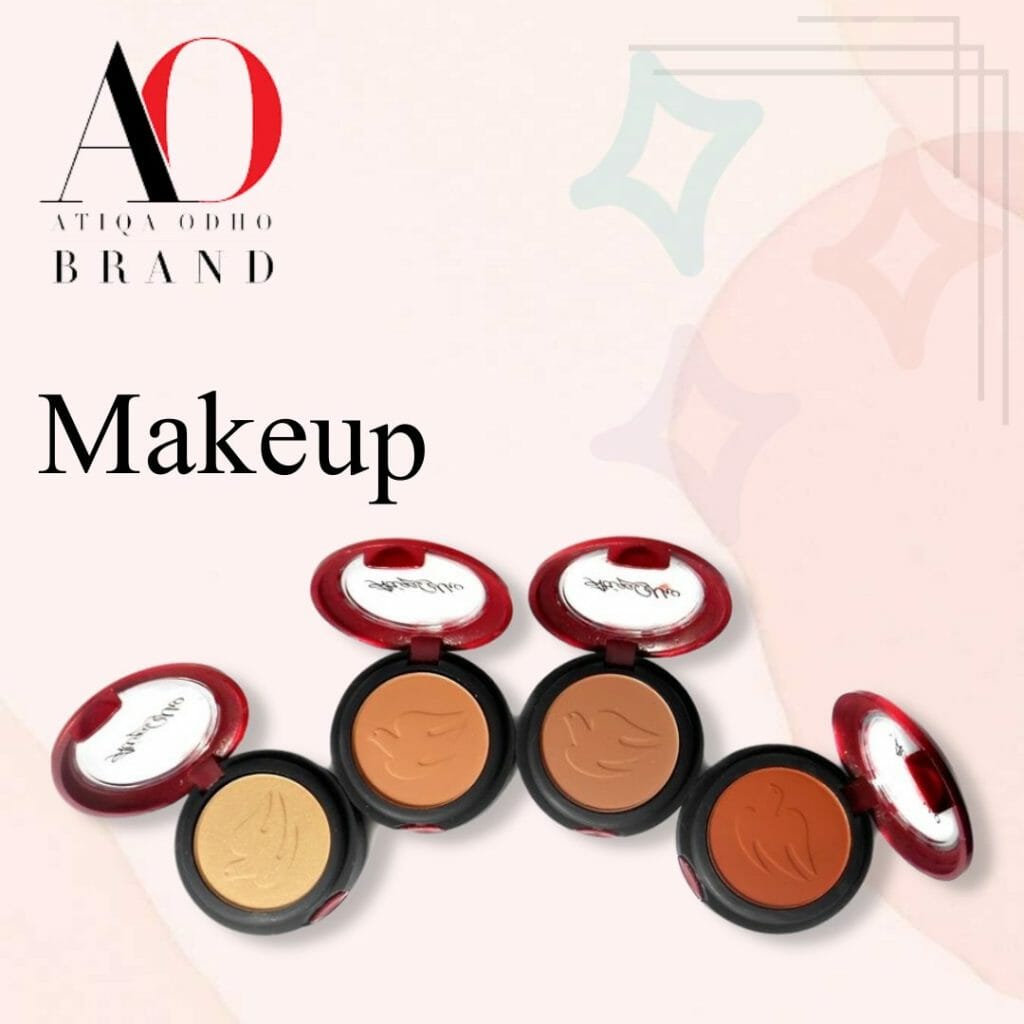 Zay Beauty
Zay Beauty is another Pakistani talent which makes products with desi colours. If you are looking to achieve a desi look for a special event, Zay Beauty is the brand to go to. Even the names of their products are desi such as "Chamak Dhamak" and "Chand Tara" which appeals to Pakistani people.
Their products give a very colourful and traditional outlook which is aesthetically pleasing. It is one of the most loved brands by Pakistani girls because of their huge variety of products and premium quality.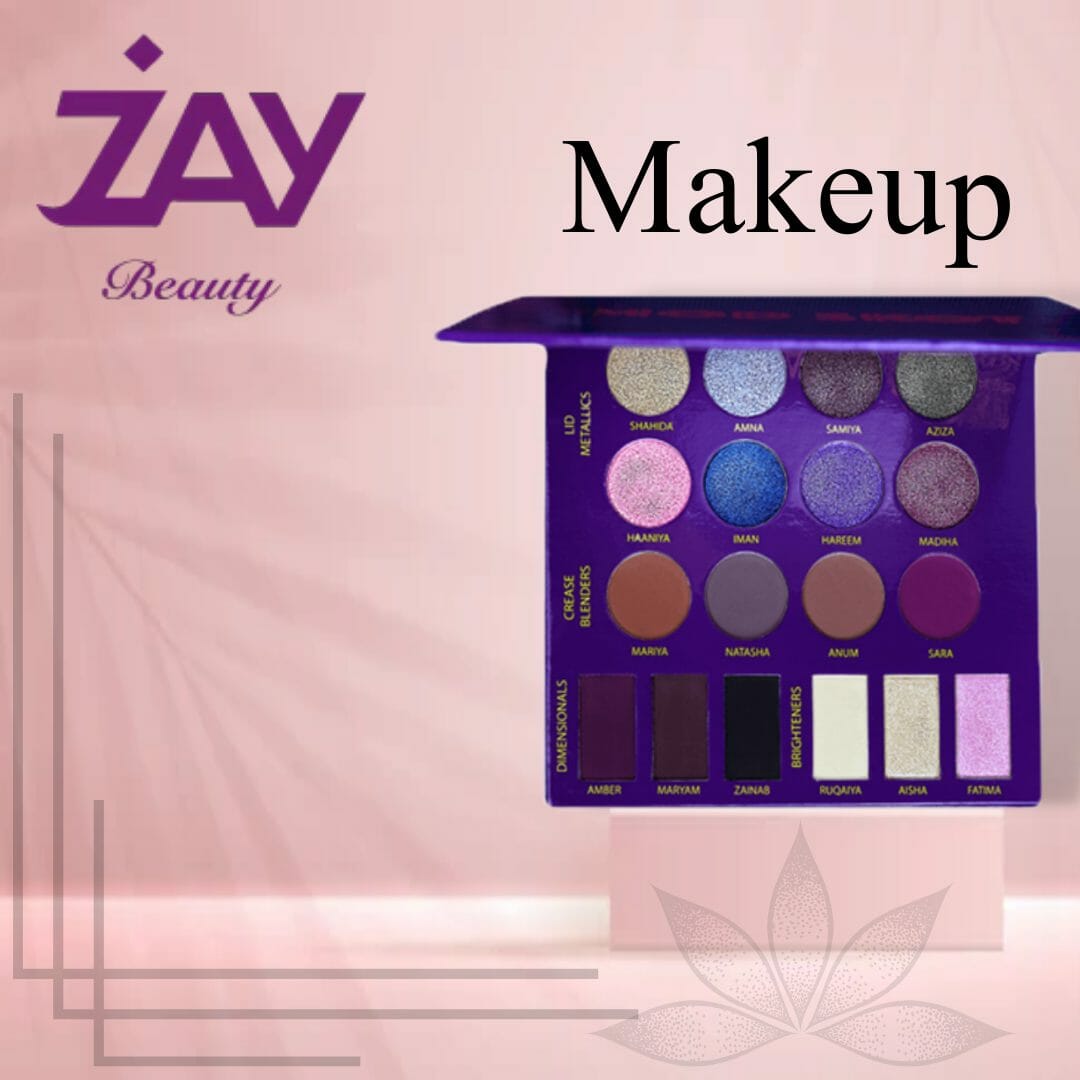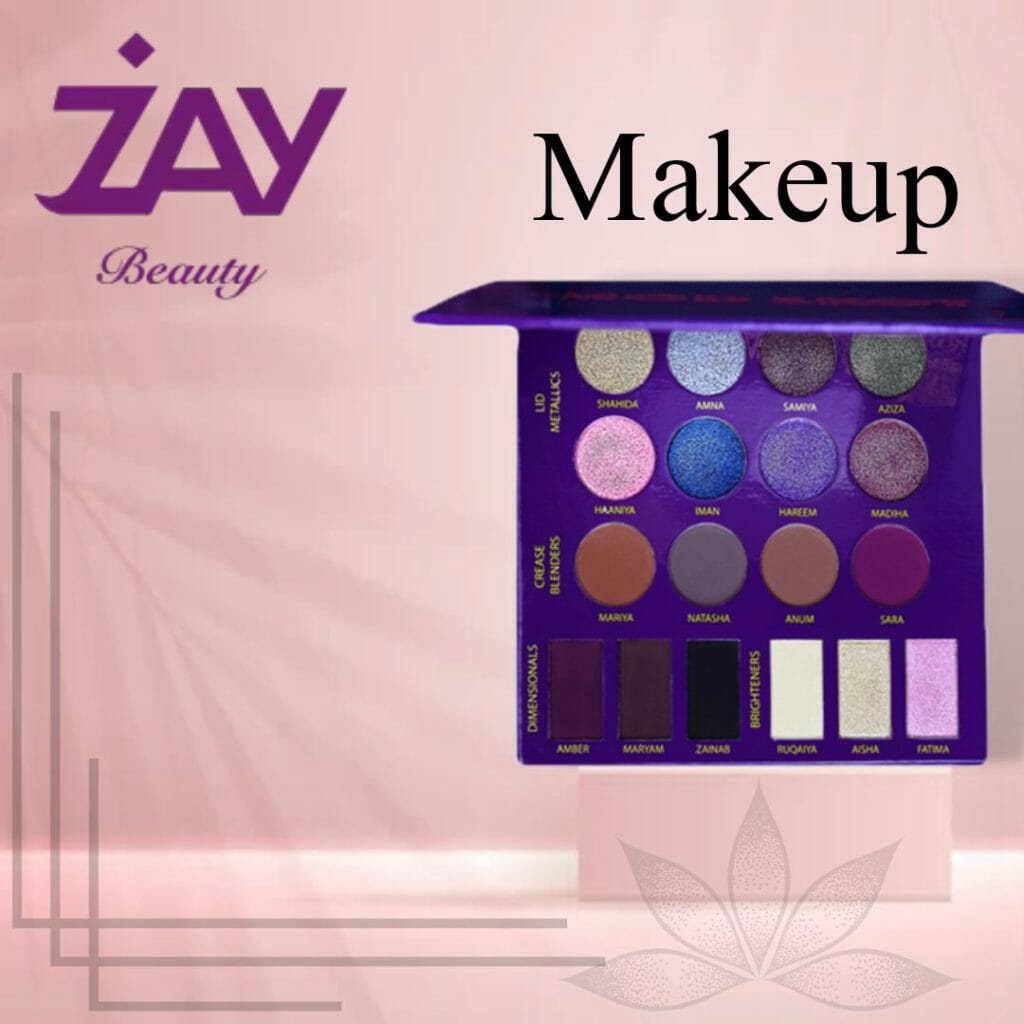 Glam Girl
Glam Girl is launched by a Pakistani makeup enthusiast and artist; Mahwish Saqib. It offers cosmetics and skincare products which are especially designed for climatic changes in Pakistan. They complement the warm skin tone of Pakistani women and suit all types of skin which helps in achieving a more natural makeup look.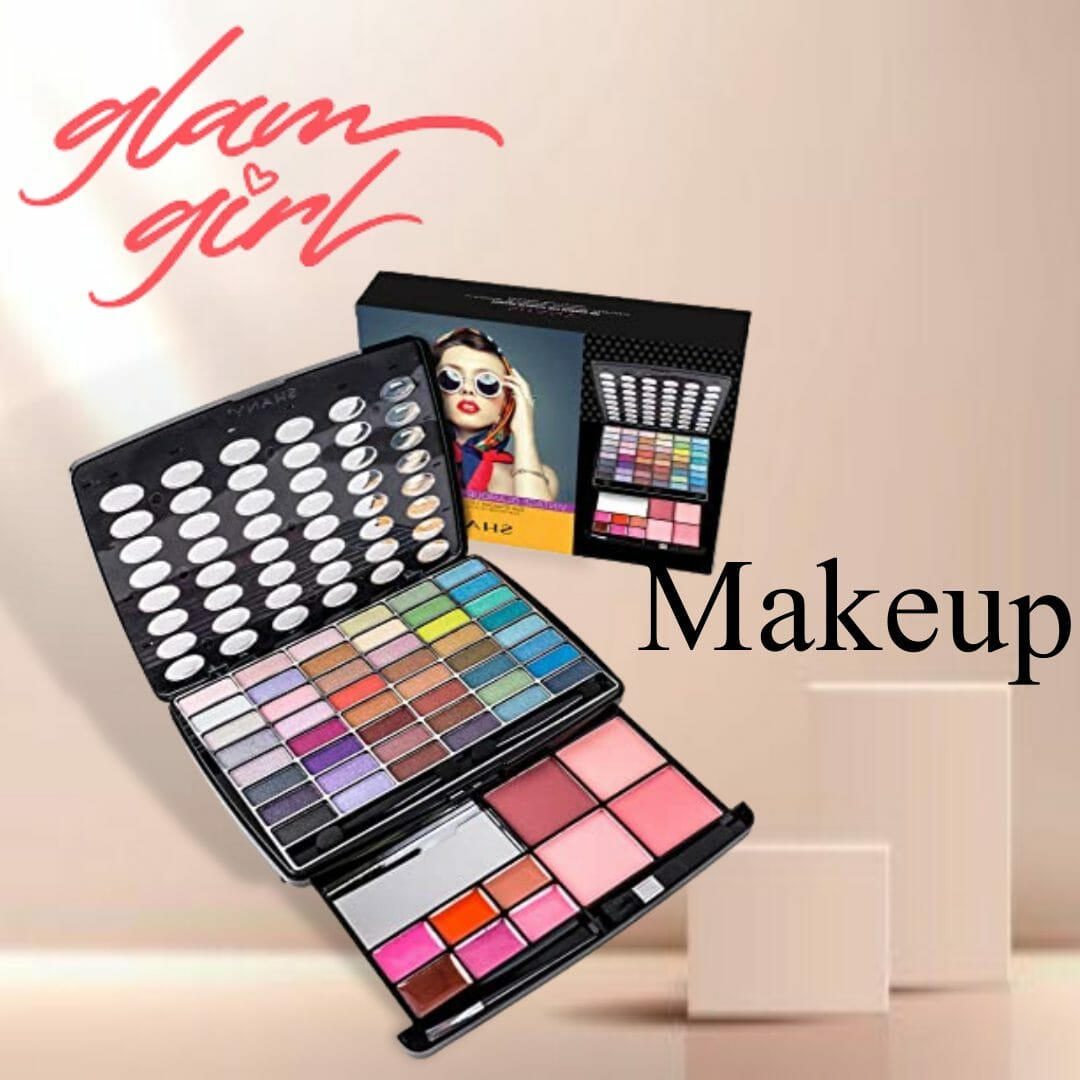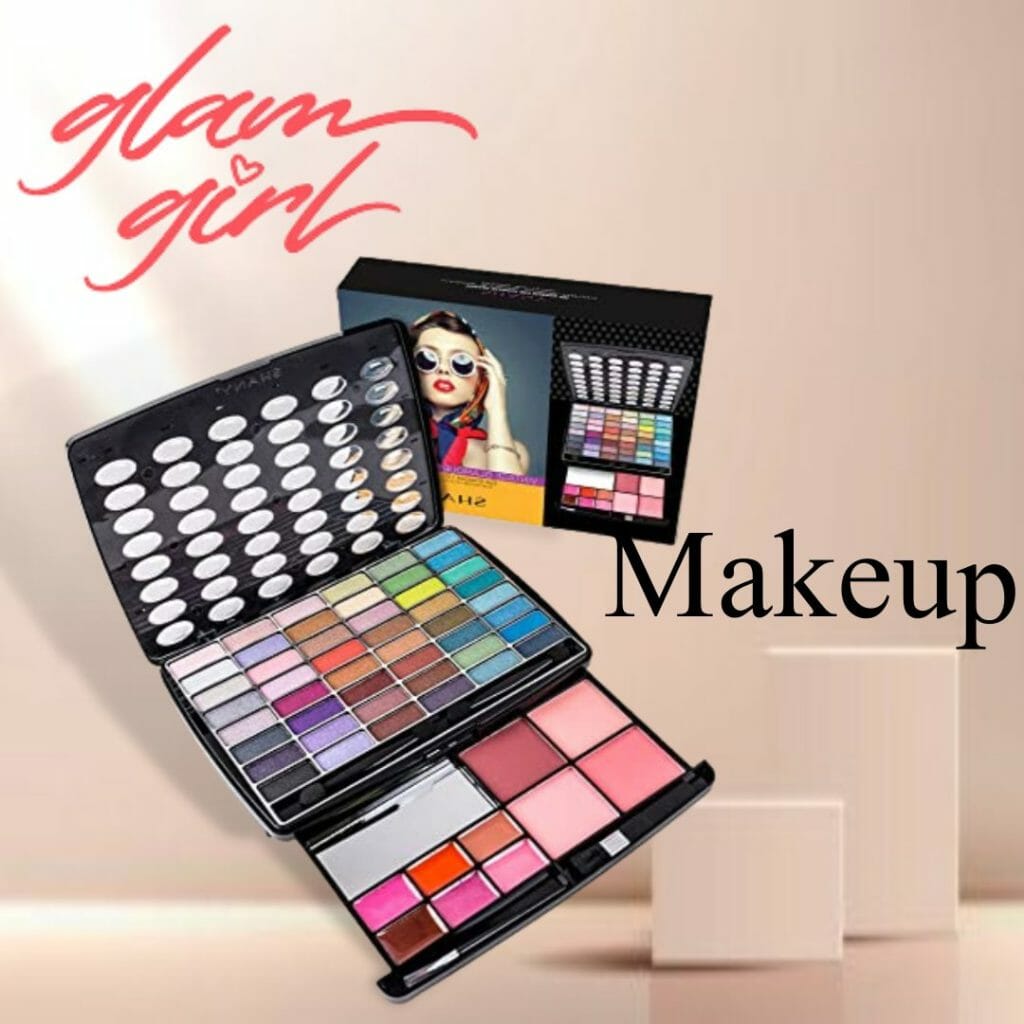 Conatural
Conatural has a wide range of organic hair and skin products for Pakistani skin tone and type. It offers items from foundations to hair repair shampoo which gives promising results. It formulates its potently effective products with organic and natural ingredients giving you the best hair care and skin care results you deserve.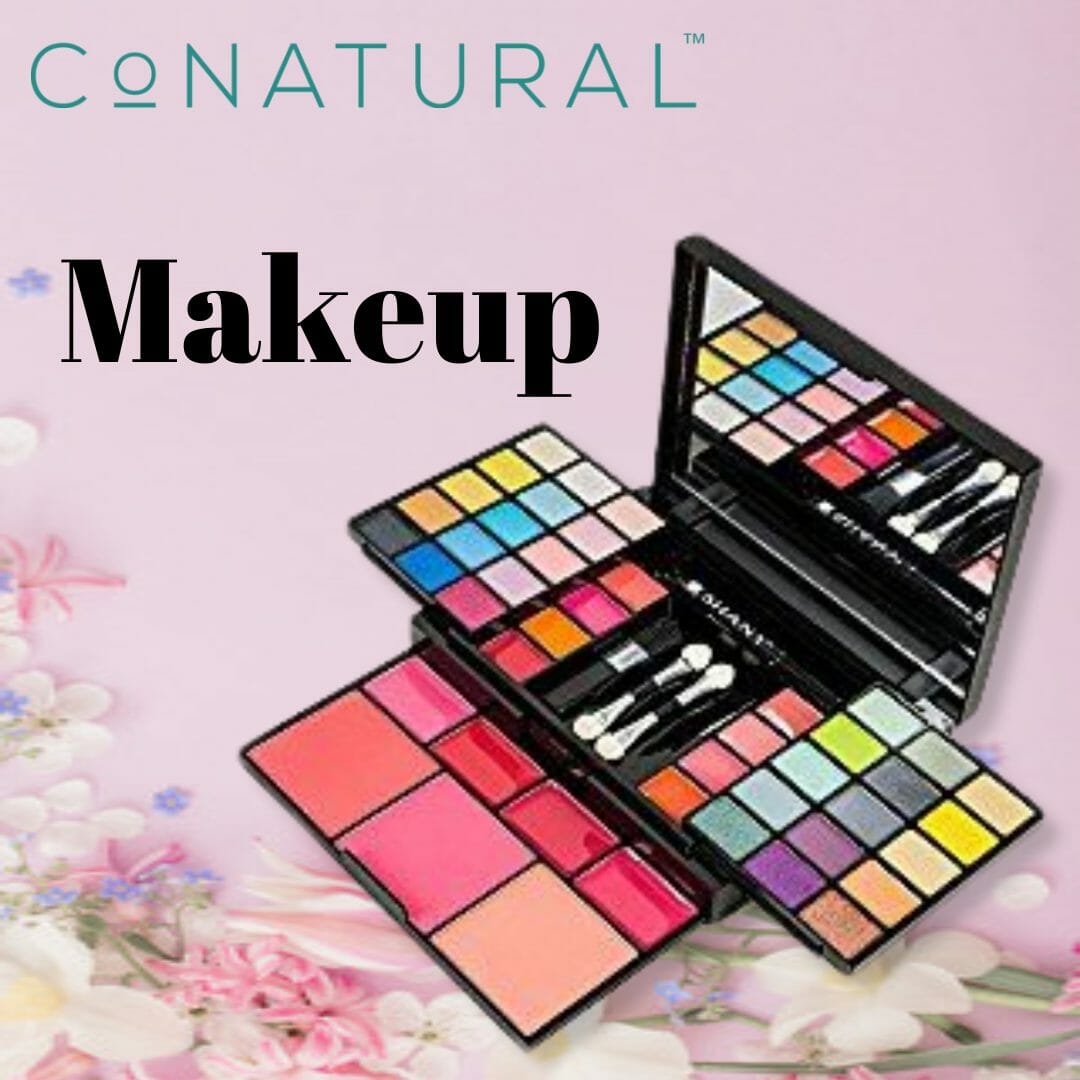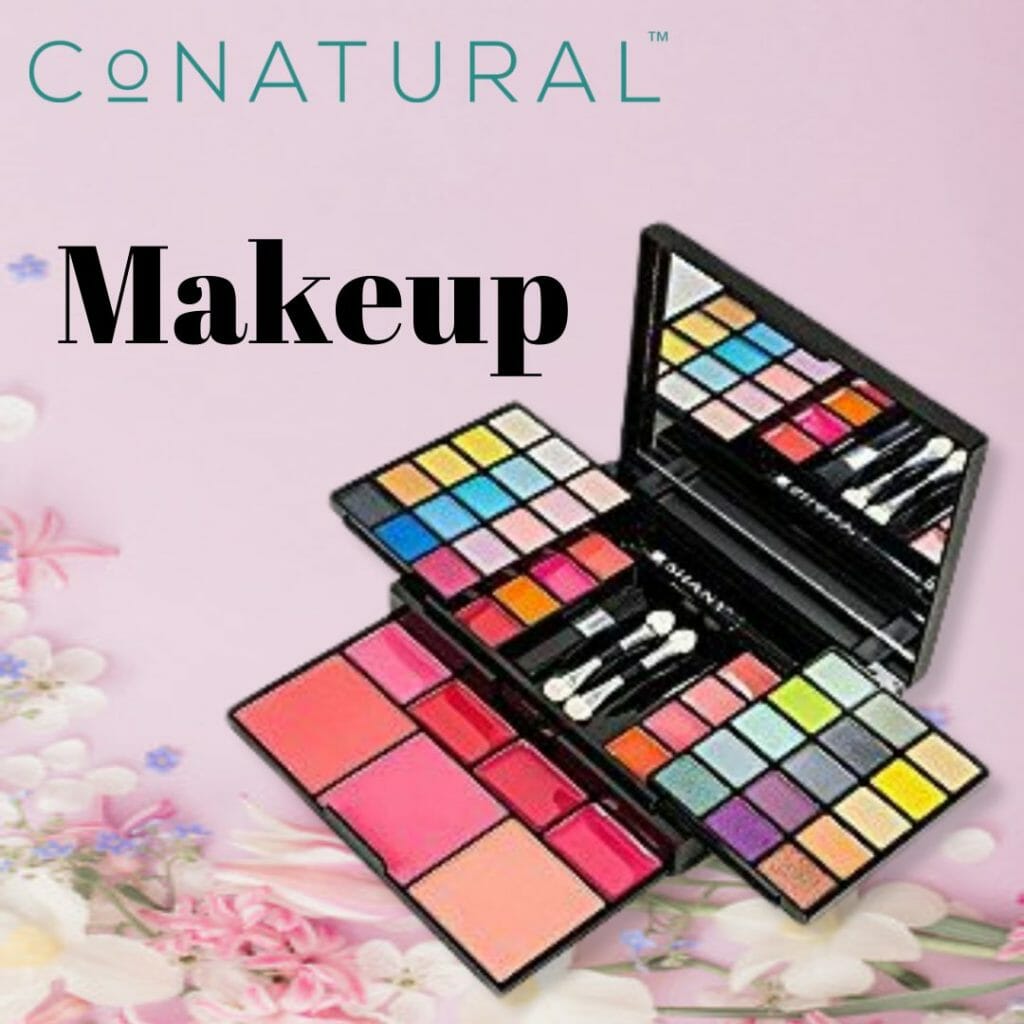 Entice Cosmetics
When it comes to a wide range of affordable liquid lipsticks, you cannot go wrong with Entice Cosmetics. Though this brand has limited products, they are the best and most effective products you can find on the market. The small product line allows them to focus on the quality of their products and they keep making it better.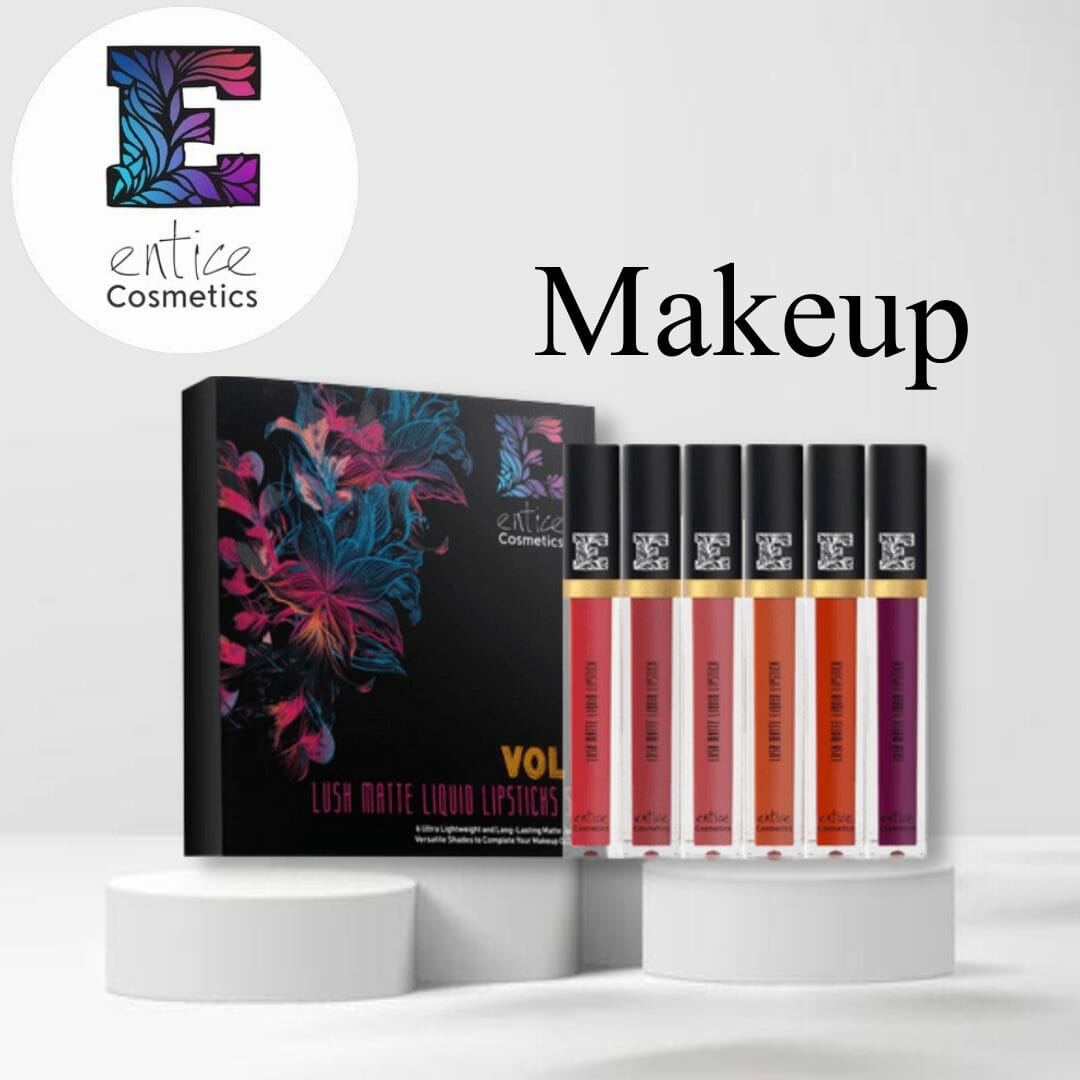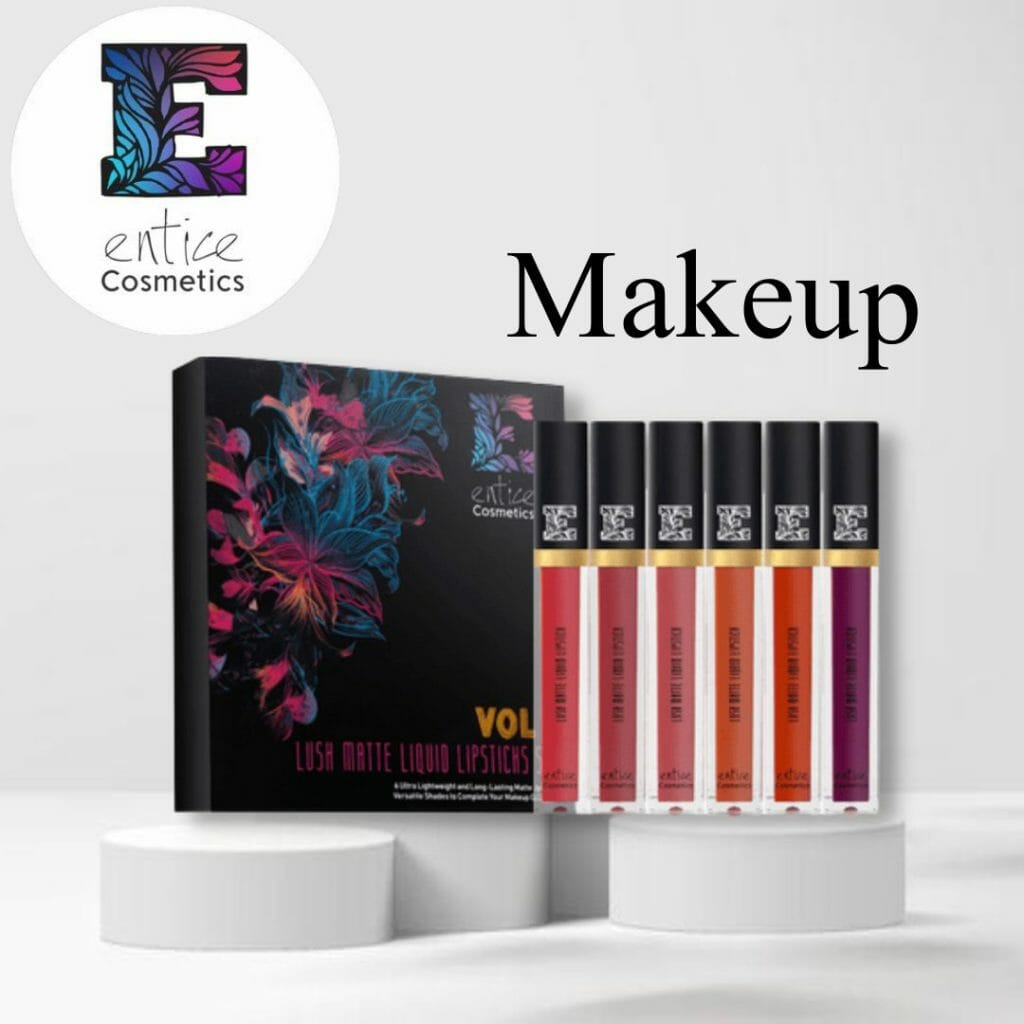 Zhoosh Official
Looking for premium quality mink eyelashes, Zhoosh Official is the brand to go to. It offers a range of eyelashes giving you a wide choice whether to look for a natural or dramatic look. Their eyelashes smoothly embrace the curve of your eyes which can be perfectly paired with a Zhoosh makeup palette.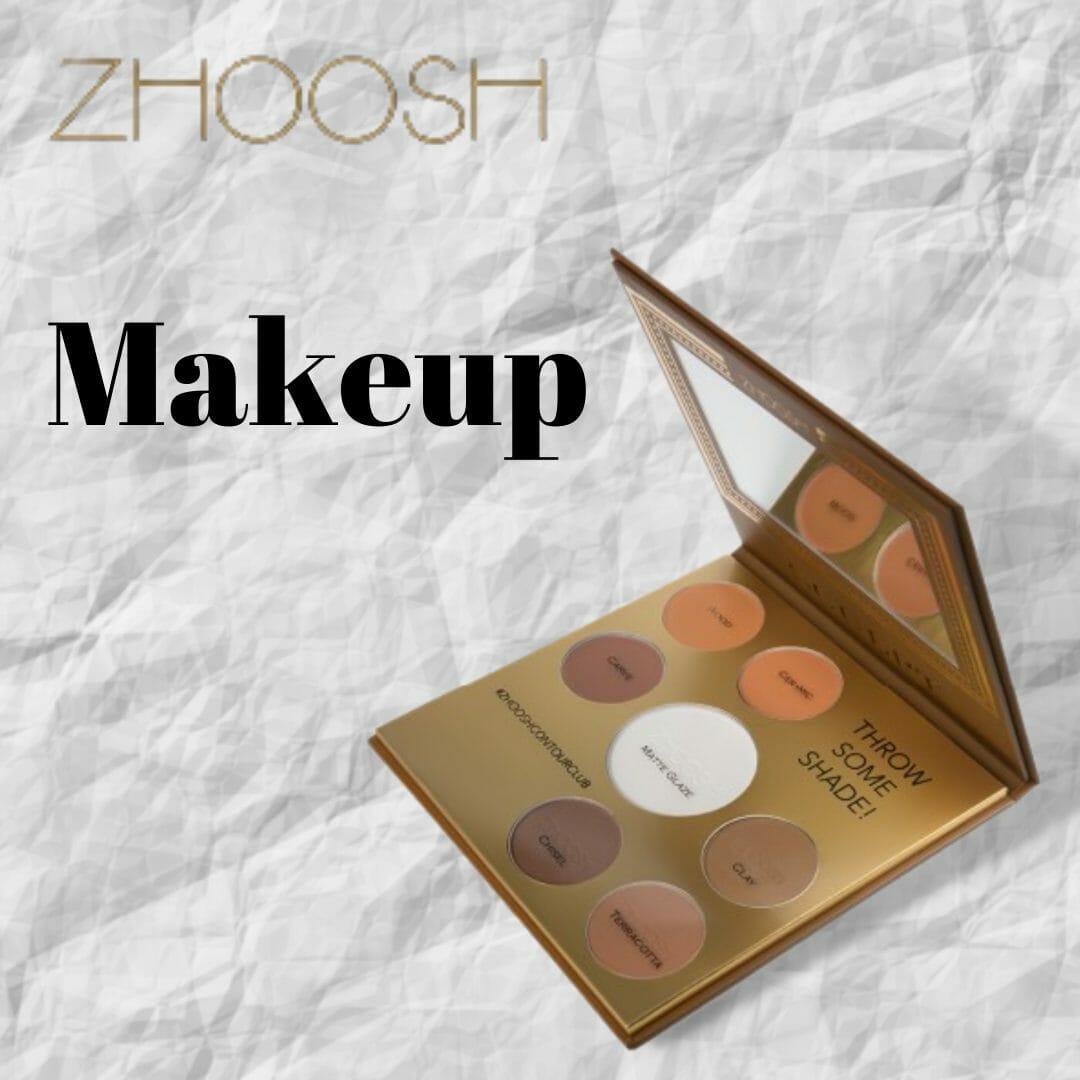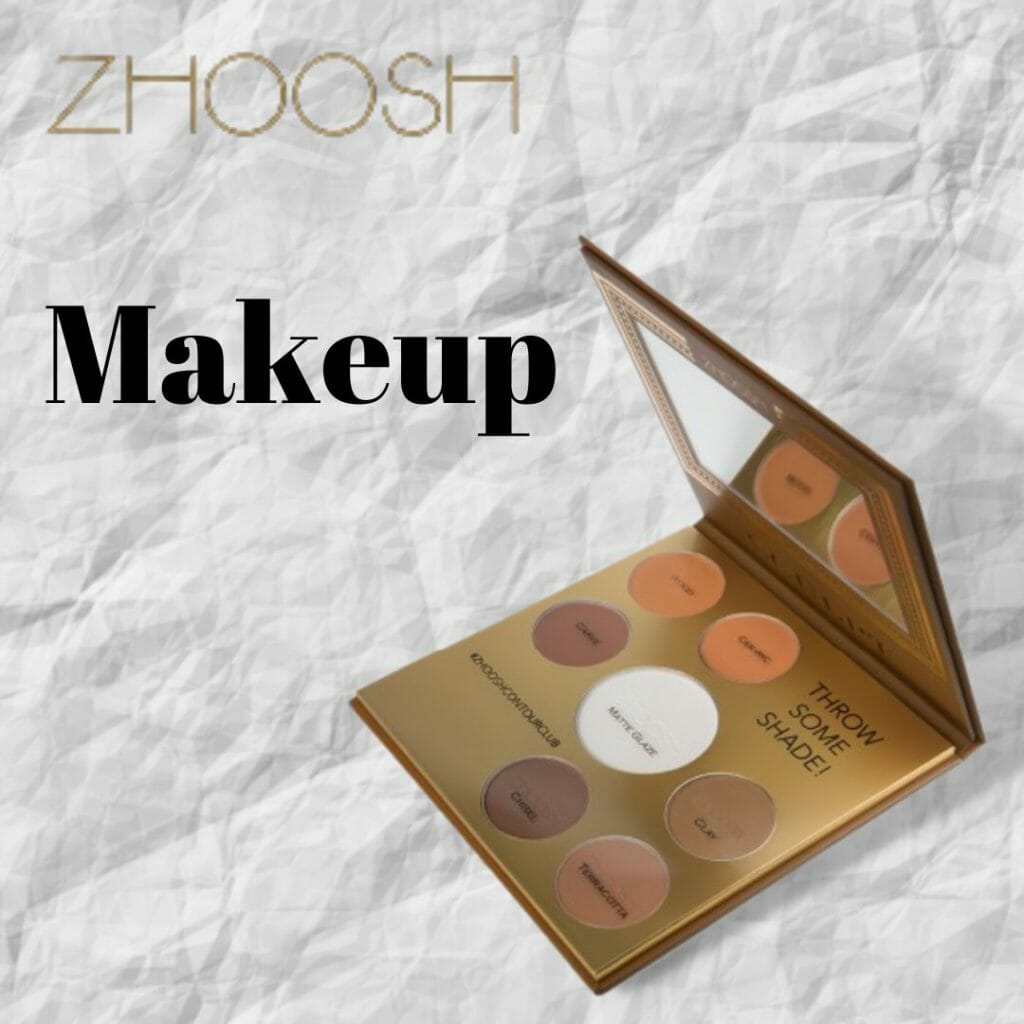 WB by Hemani
WB by Hemani offers a wide line of cosmetics under the name of celebrities. Along with the makeup line, it offers products for skincare, hair care, healthcare, bath and body and a lot more at reasonable prices.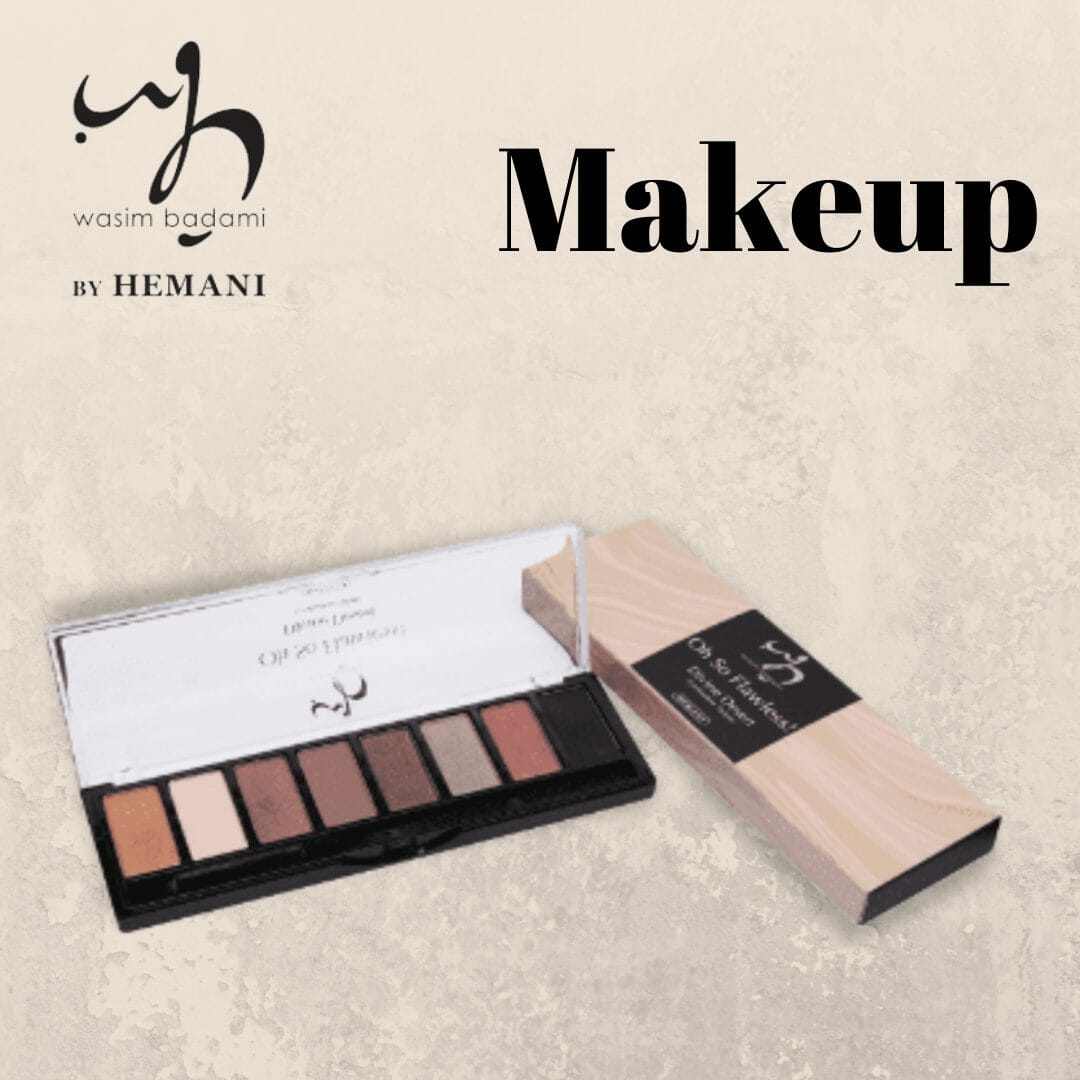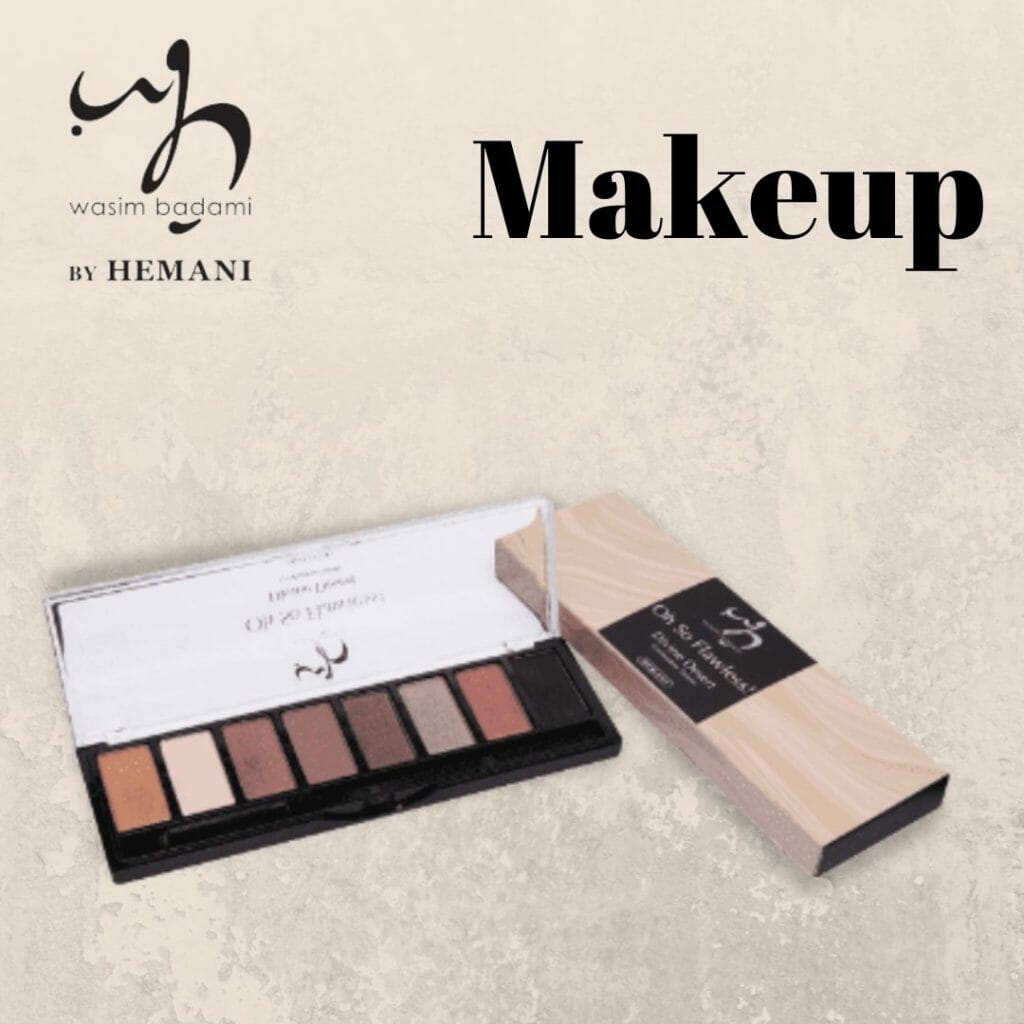 Miss Rose
Miss Rose is a top-tier, premium quality brand in Pakistan with a huge variety of skincare and cosmetics items. It offers extremely affordable makeup products for lips, skin, cheeks and eyes.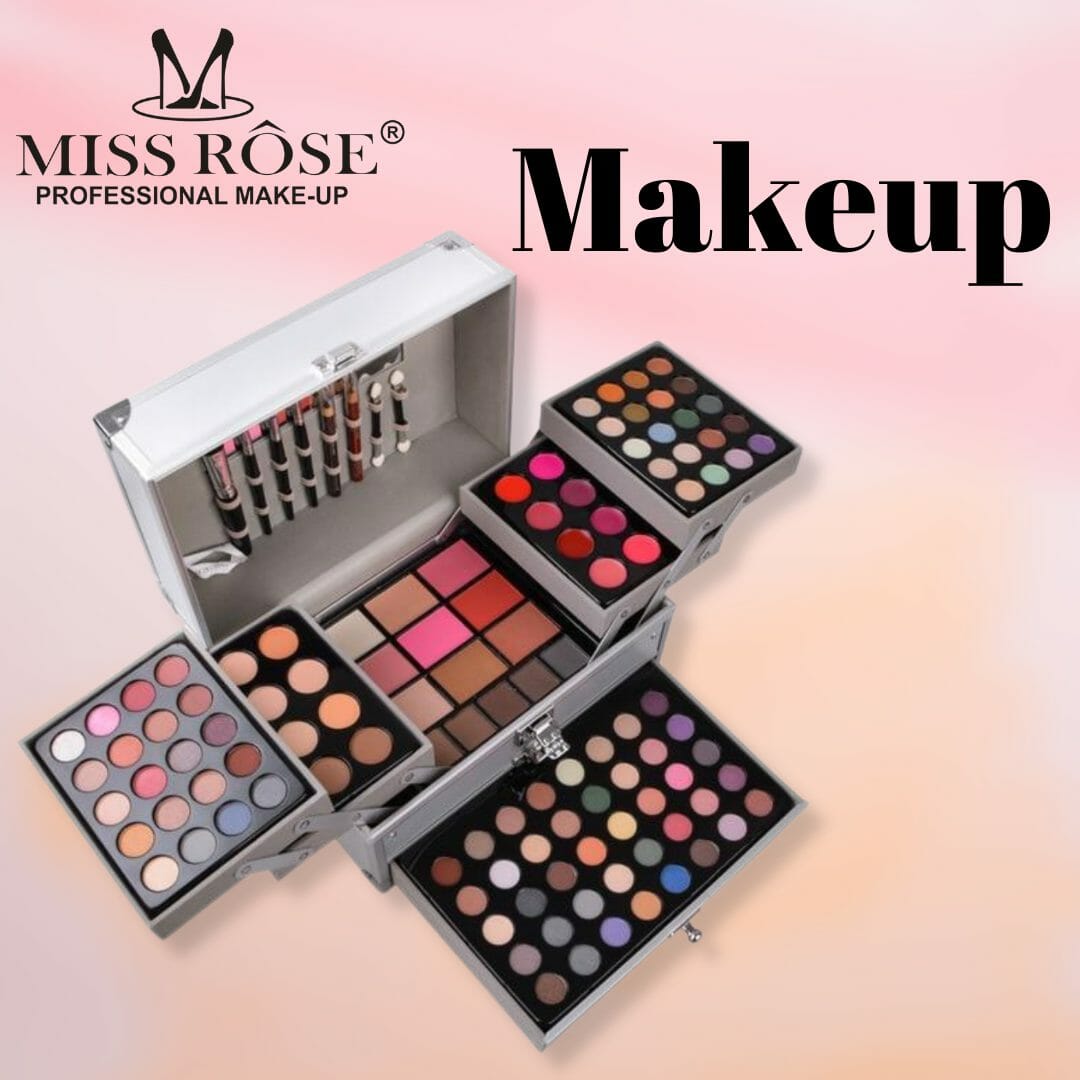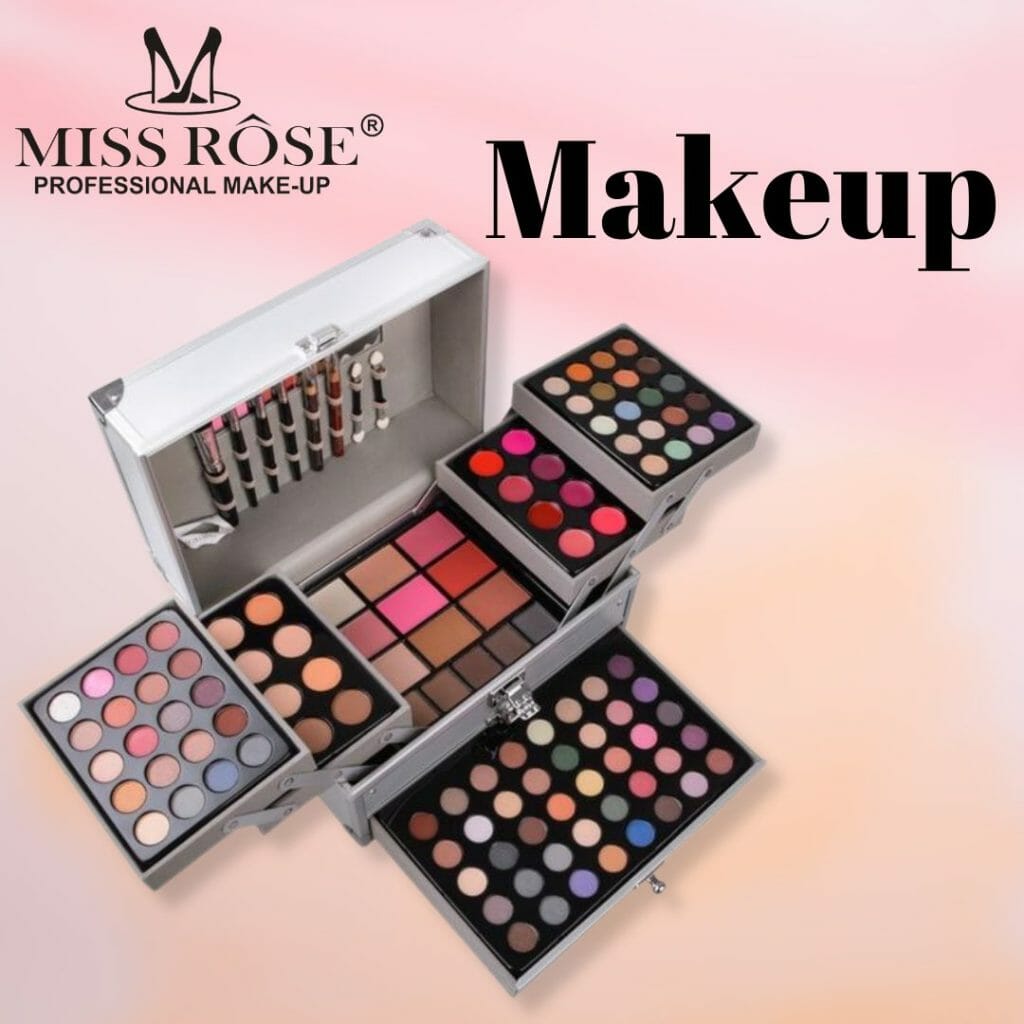 Sapphire
Sapphire is primarily a clothing brand which also offers a wide range of makeup for cheeks, lips, eyes and face at affordable prices.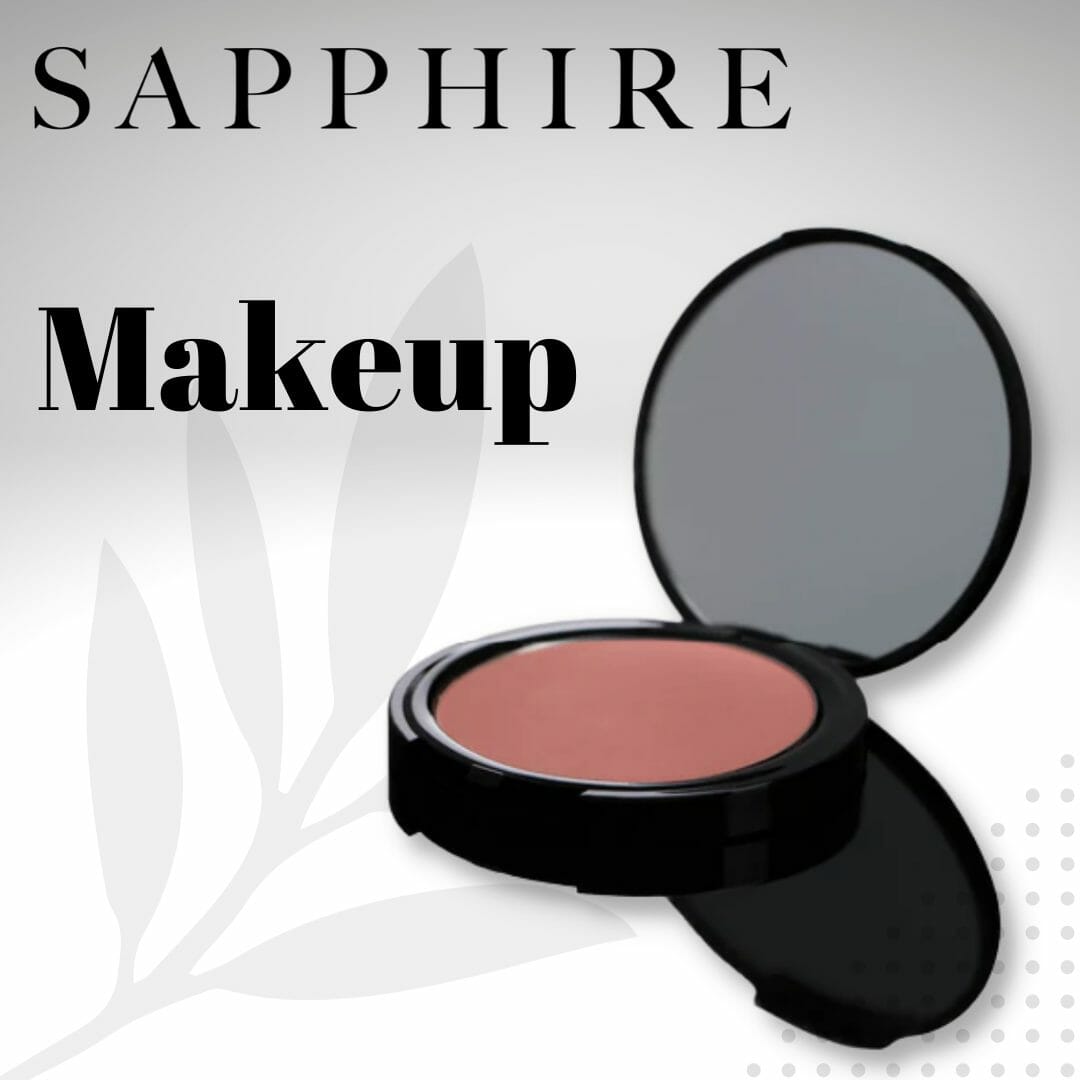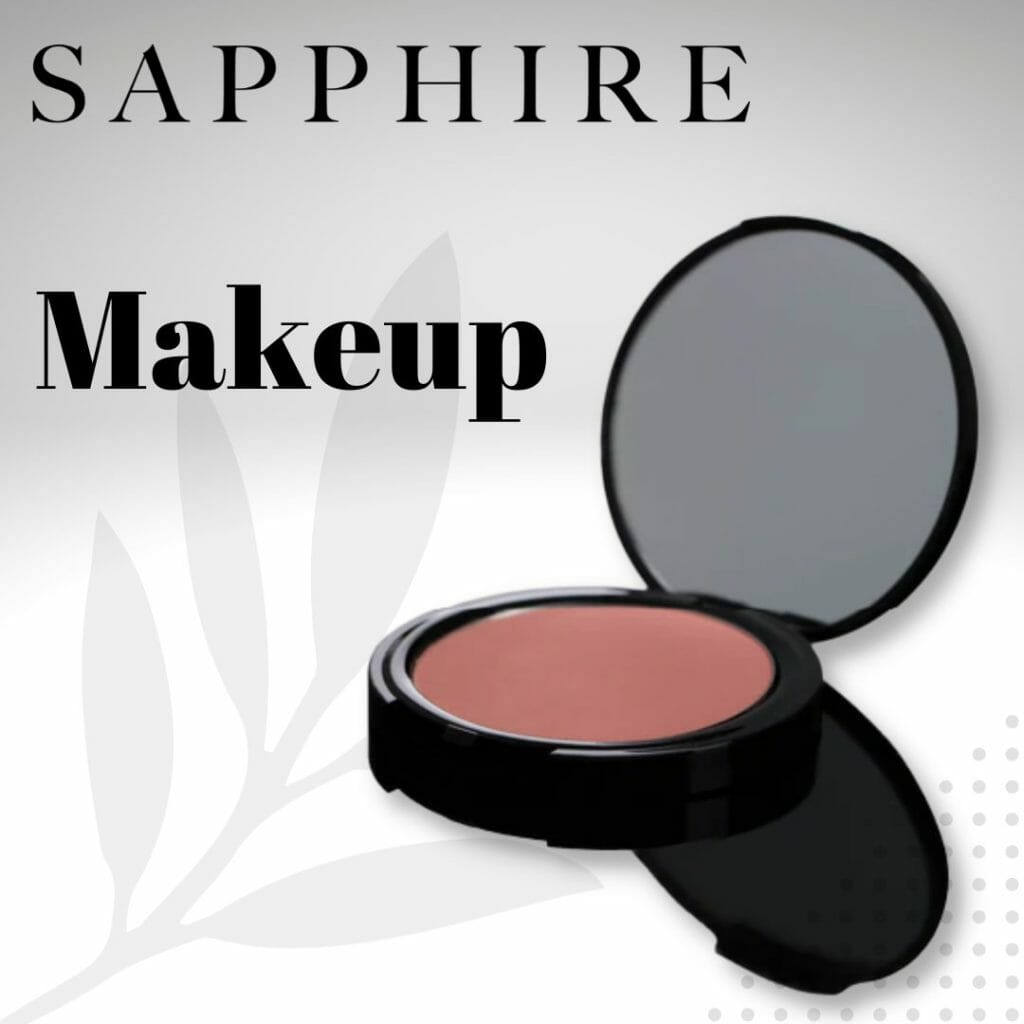 Kryolan Cosmetics
Kryolan Cosmetics is renowned for its high quality, camouflage creme, Aqua base and TV Paint stick foundation. Its products are loved and trusted by ladies and beauty enthusiasts in Pakistan. Its foundation offers high coverage and a perfect finish if you have to appear on the camera which makes it a favourite of TV artists and makeup beauticians.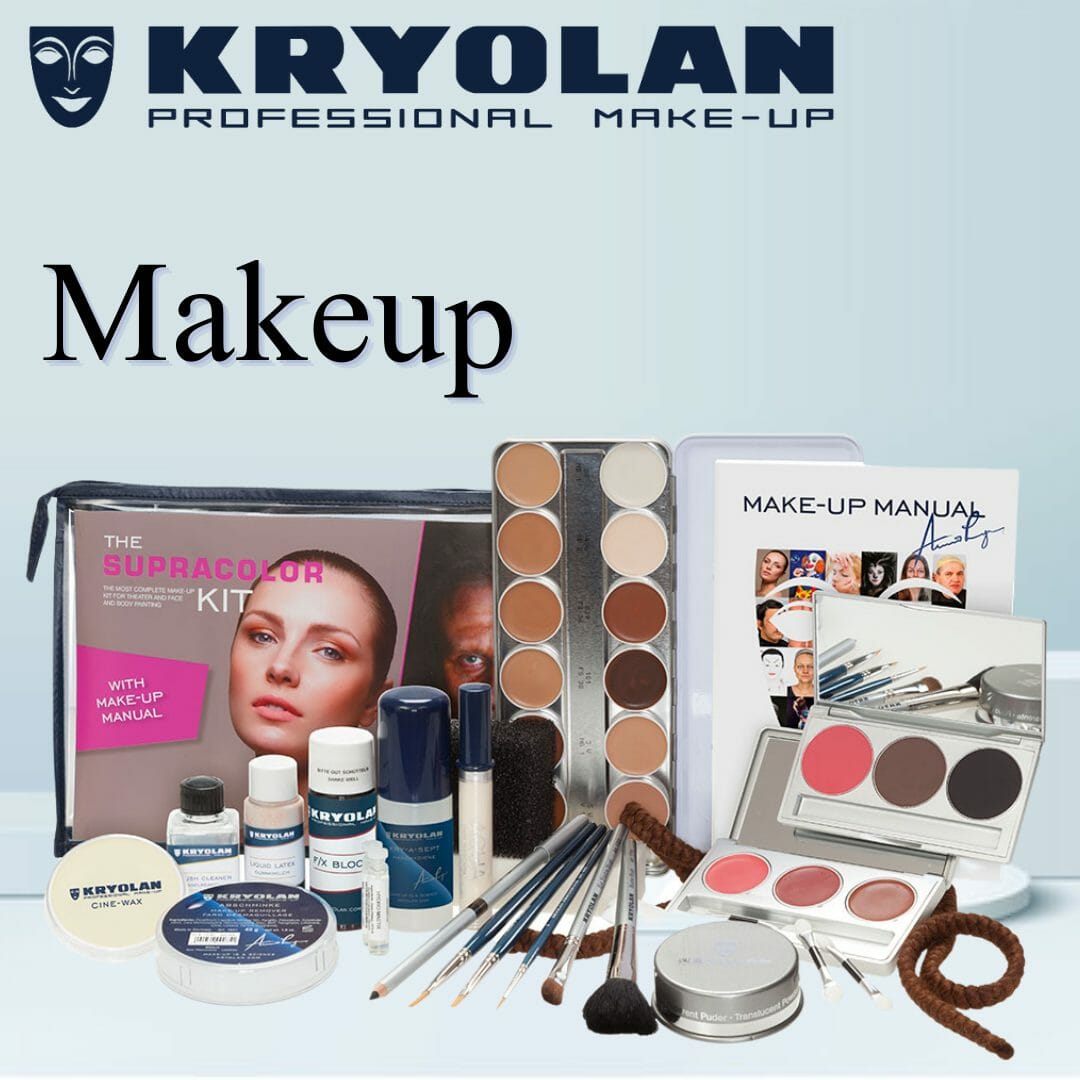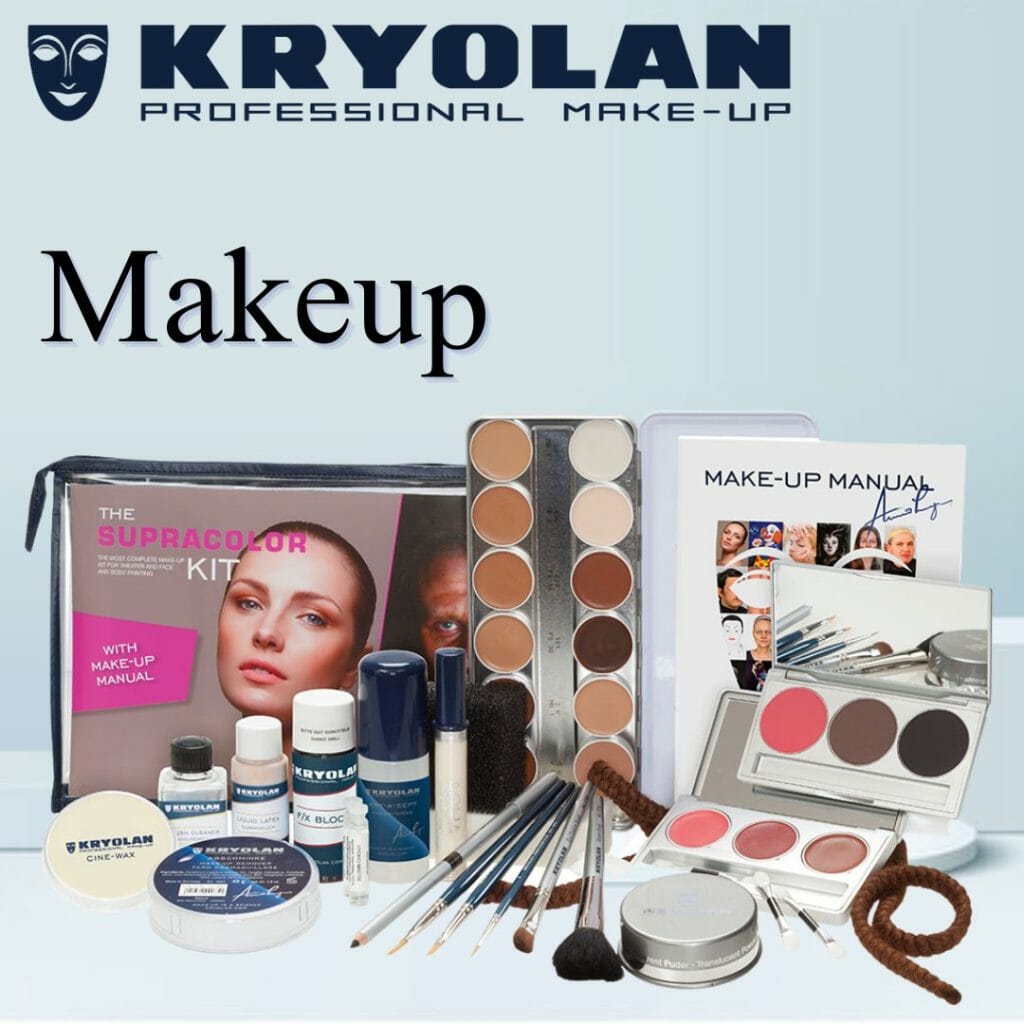 Bling by Nadia Hussain
Nadia Hussain is a super talented actress, model and makeup artist in Pakistan. She has launched her own makeup and cosmetics brand; Bling. It offers a wide range of makeup brushes, lipsticks, lip glosses and a lot more at highly affordable rates.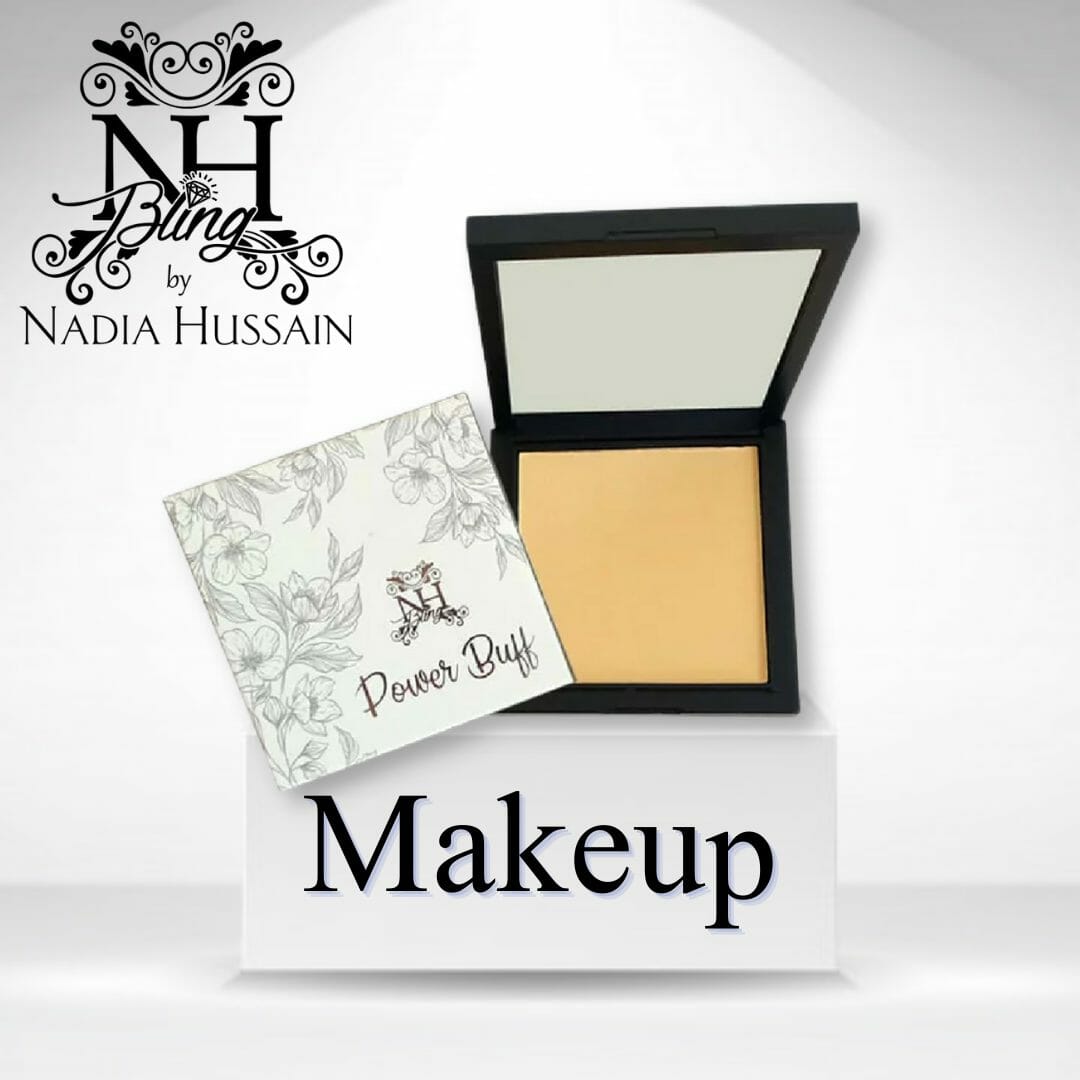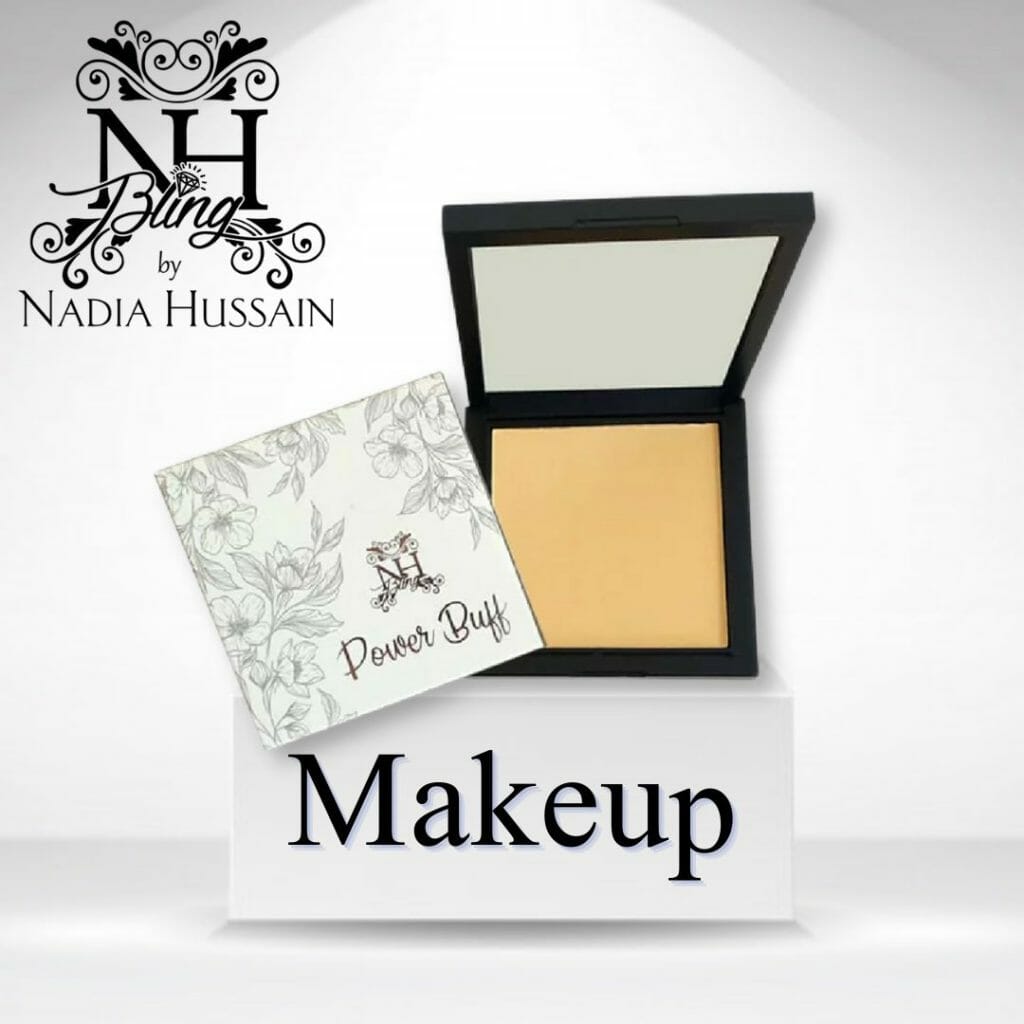 Bonanza Satrangi
Bonanza Satrangi is a well known clothing brand in Pakistan. It has now launched a personal care and makeup line. It offers a wide range of budget-friendly eye-shades, lipsticks, mascaras, eyebrow gels, concealers, foundations, bb creams and a lot more.