Shopping for bras is one of the most daunting and challenging tasks for ladies in Pakistan. Many girls don't feel comfortable going to a shop to buy bras and underwear, especially when there is no lady-attendant at the shop. We rely on our sisters, friends or moms to buy it for us but this too has several problems with it. Chances are that you find the right fit or you won't like the design or colour which someone else chose for you.
To save you from all the trouble, there is an even better option to buy a perfect bra for you; online shopping. If you have decided to buy a bra for yourself and are looking for the best bra brands in Pakistan to buy online, you have come to the right place.
Earlier, bras were made of less breathable fabric and the designs were less comfortable. The art of bra making has gone through many evolutions due to which we have numerous bra designs to choose from. You can find bras that add a sensual touch to your body and are comfortable but they also.
Bras are available in a wide variety of designs which offer different levels of coverage, support and comfort. There are underwire bras, padded bras, cami bras, push up bras, sports bras, cage bras, and many more.
What makes a perfect bra is a matter of personal preference which varies from girl to girl. However, there are some factors upon which everyone can agree such as maximum comfort, inexpensive and fancy beauty. The best bra brands in Pakistan keep these factors in mind while designing bras and make sure to meet the needs of every woman in Pakistan.
Best Bra Brands in Pakistan
Victress
Victress is one of the most popular brand of bras and lingerie online in Pakistan. It offers almost everything from sophisticated and elegant innerwear to casual innerwear at a reasonable price. The best thing about this digital retailer is that it displays real images of the items which makes it one of the most trusted online stores in Pakistan. You can buy a great innerwear at Victress in the range of PKR 600 to PKR 1,200.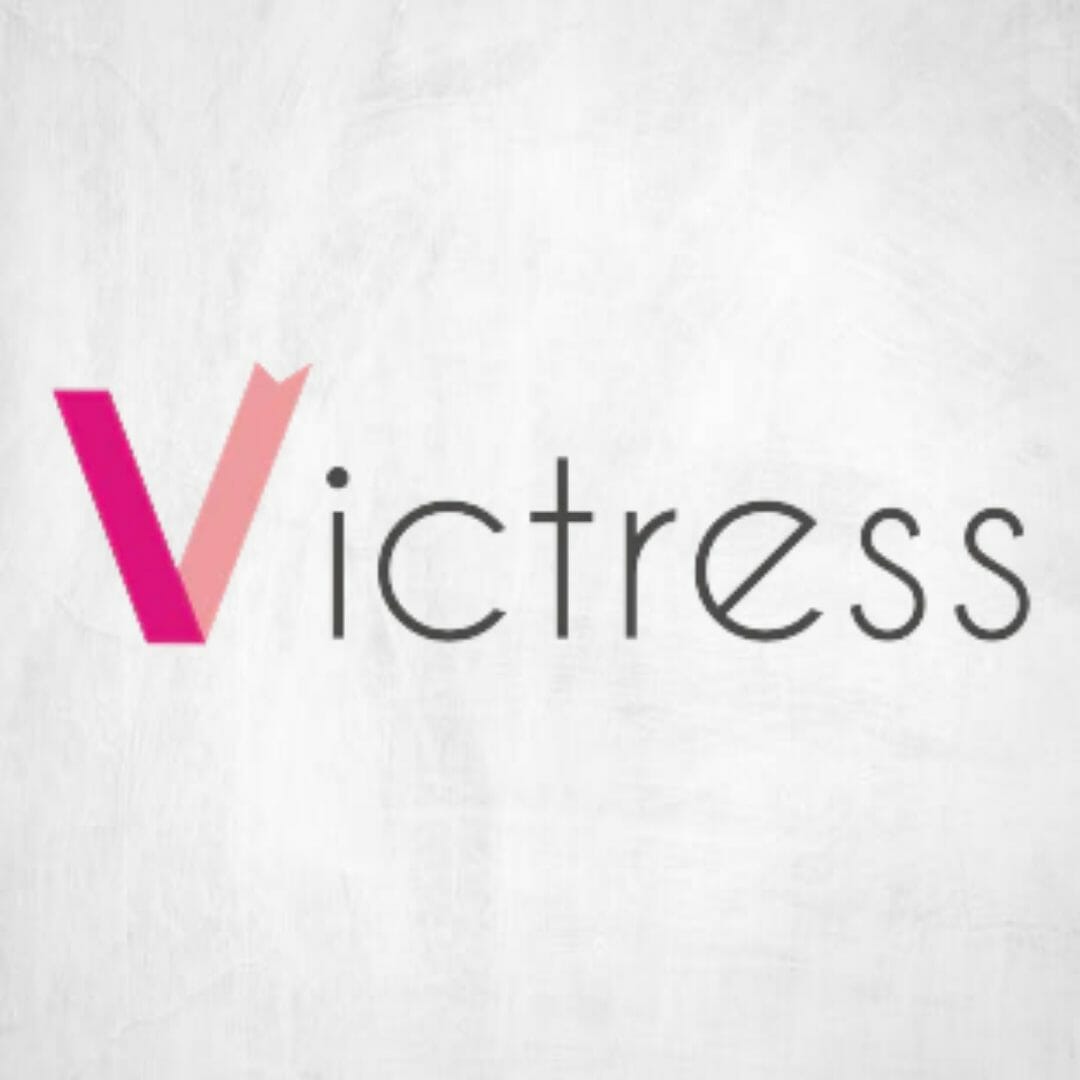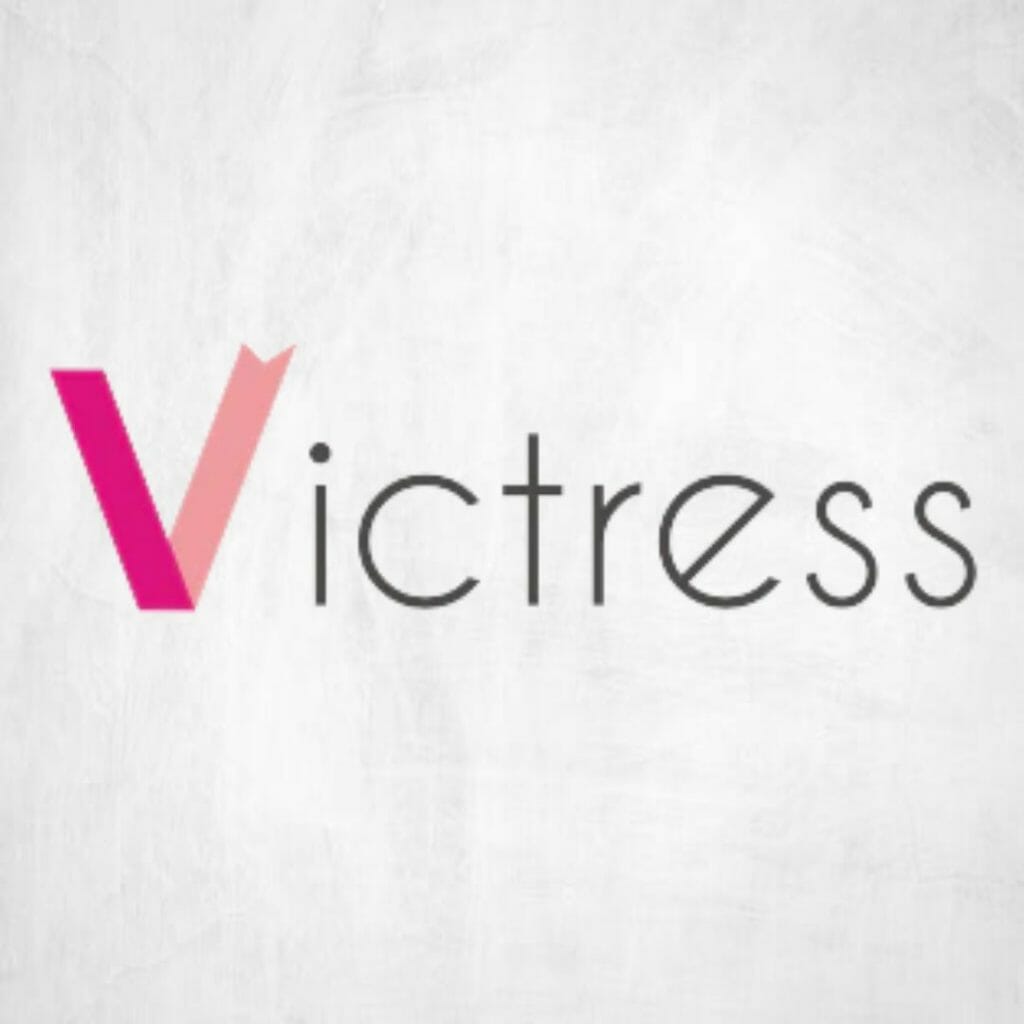 Miniso
Miniso is a Japan based designer brand that is known for its low-price and high-quality products in Pakistan. Miniso stores make it a lot easier to find basic bras as you can try the bras on before you buy them from their stores. It offers a separate collection for sports and clothing in which it holds several types of lingerie including T-shirt bras to sports bras.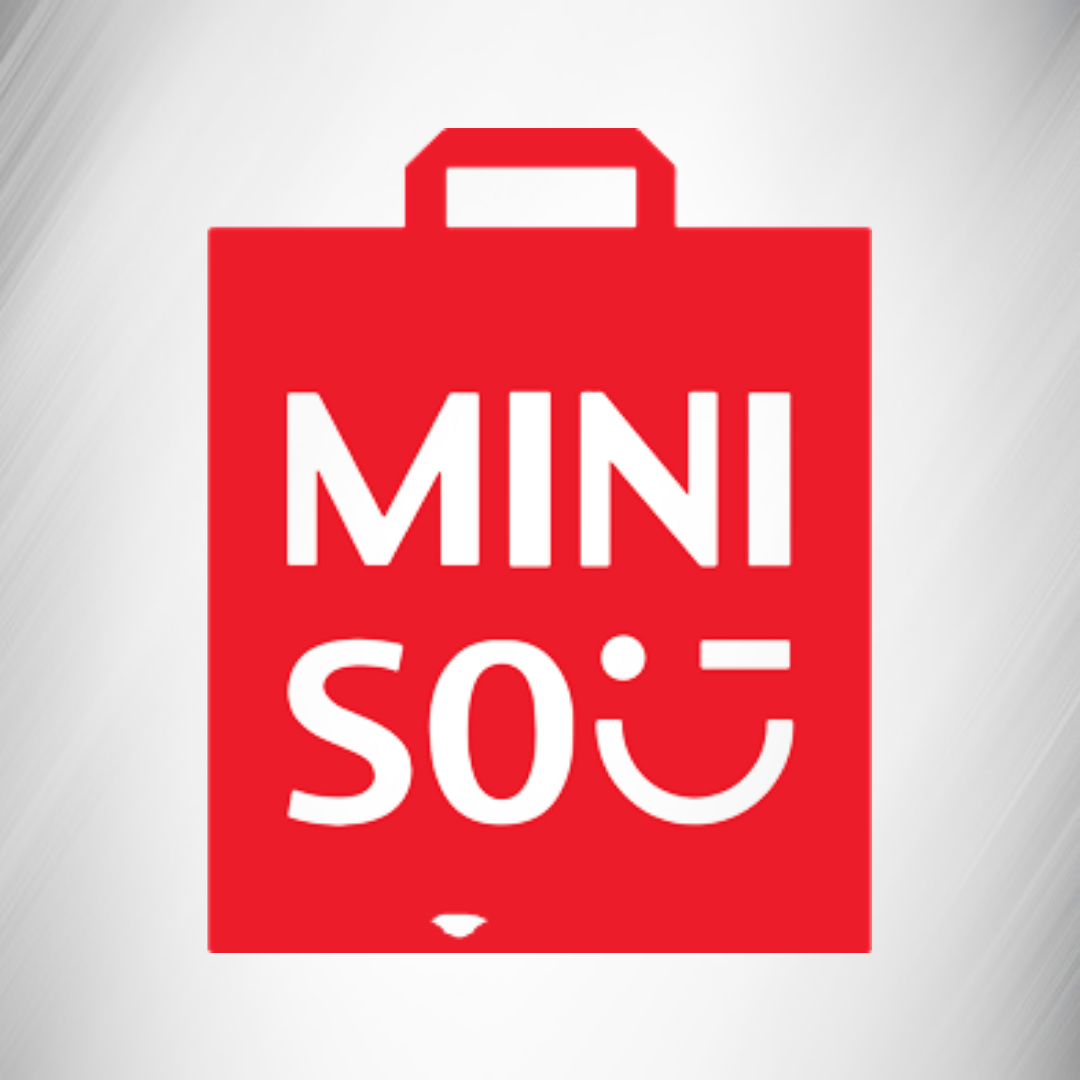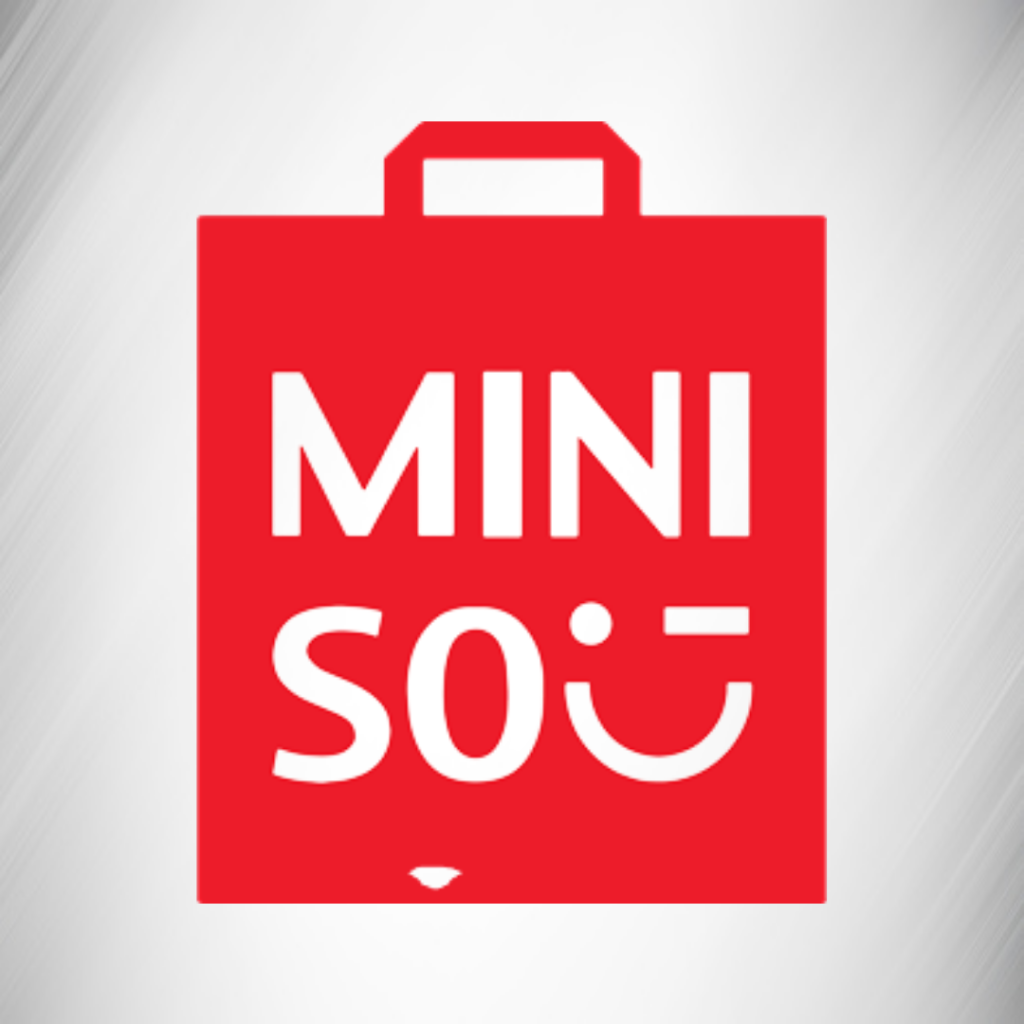 Losha
Losha holds the biggest collections of undergarments and lingerie making it a one-stop-shop for women in Pakistan. The main goal of Losha is to provide every girl with the undergarments of the right size to avoid them from being exposed to all kinds of problems that come with wearing wrong sizes. They create the best quality stylish designs and sleepwear that are also highly comfortable.
Losha will provide you with anything you can think of in the world of lingerie and undergarments. It holds bras in all sizes starting from 32A all the way up to 40 J making it a brand that offers the widest size range. It houses large collections of bralettes, padded bras, non-padded bras, training bras, underwire bras, nursing bras, high support sports bras and wire-free bras.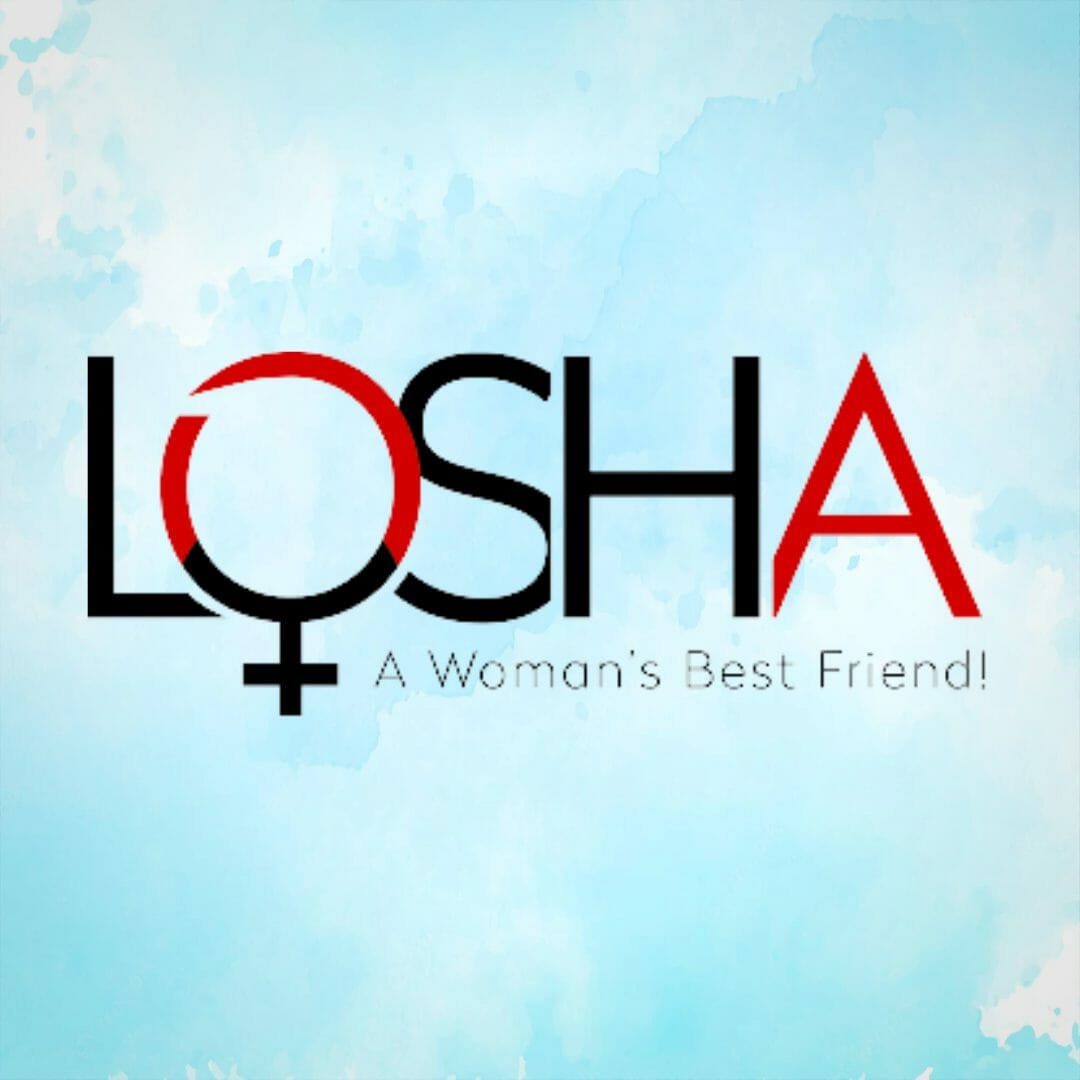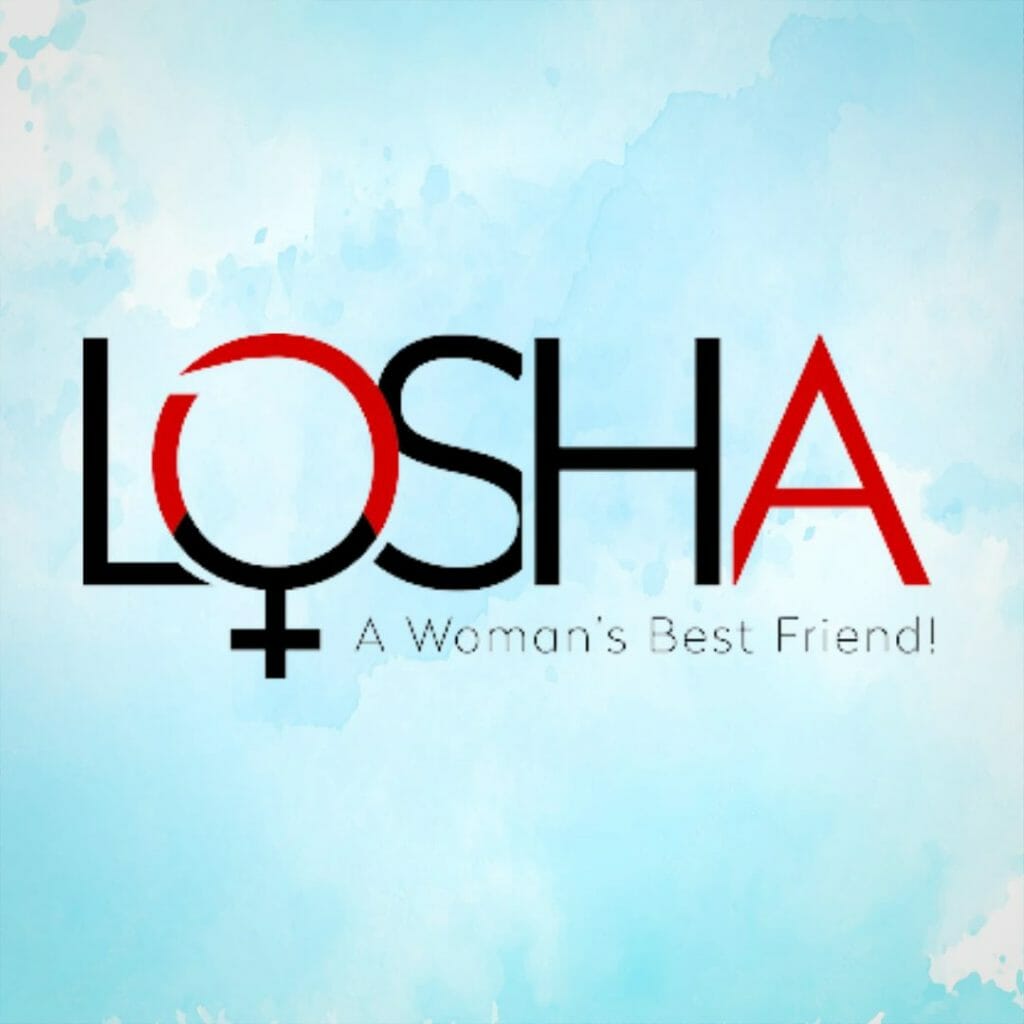 Next
Next is one of the top bra brands based in Britain. Its designs define the good taste and hold high-quality benchmarks. It has been known for providing classic and contemporary style of clothing for more than 30 years. It is one of the largest fashion e-tailer with 650 stores around the world. Whether you want beach wear stylish bras or gym styled comfy bras, Next has got you covered. You will find a wide variety of products for both men and women. From contemporary to classic fashion items, Next is the place to go to.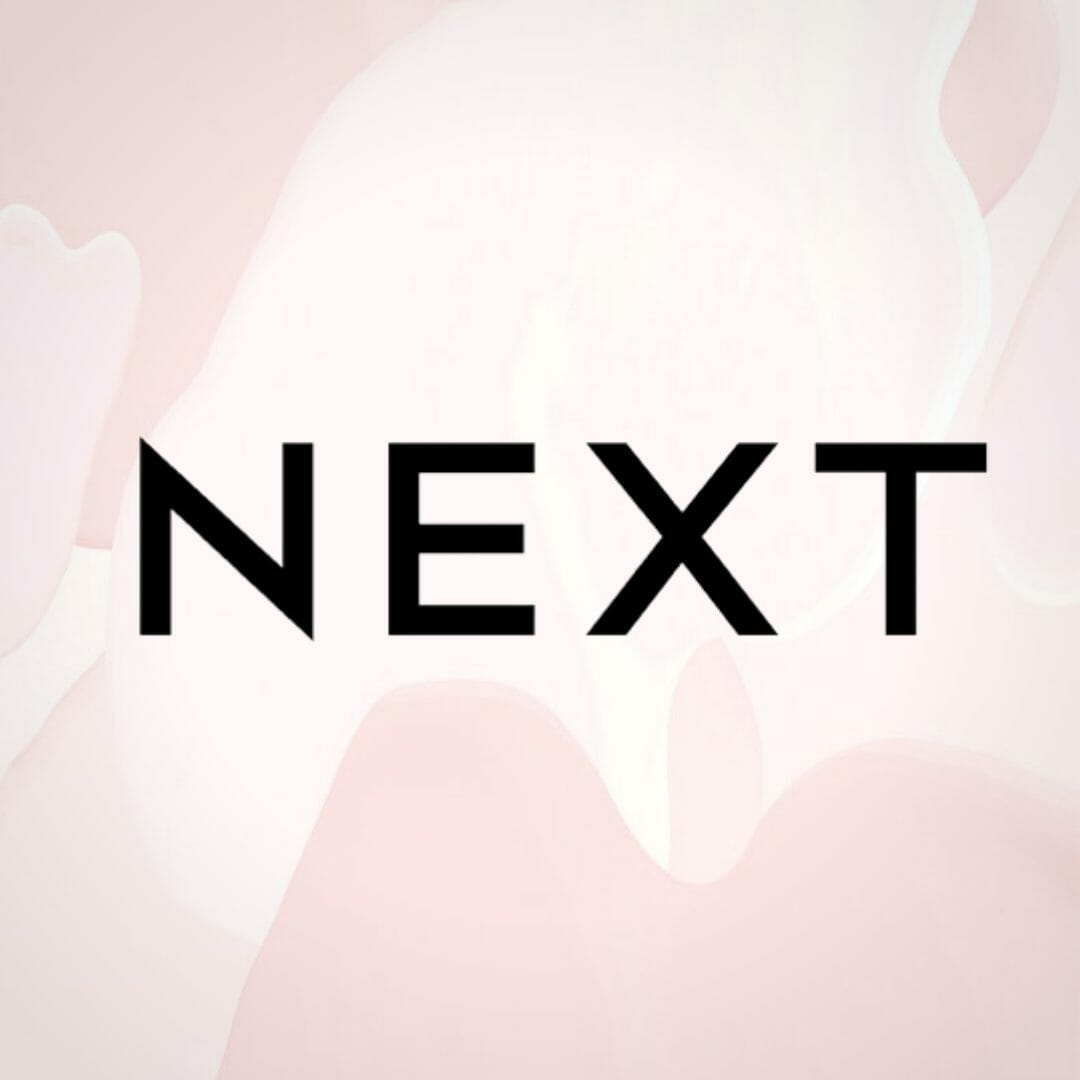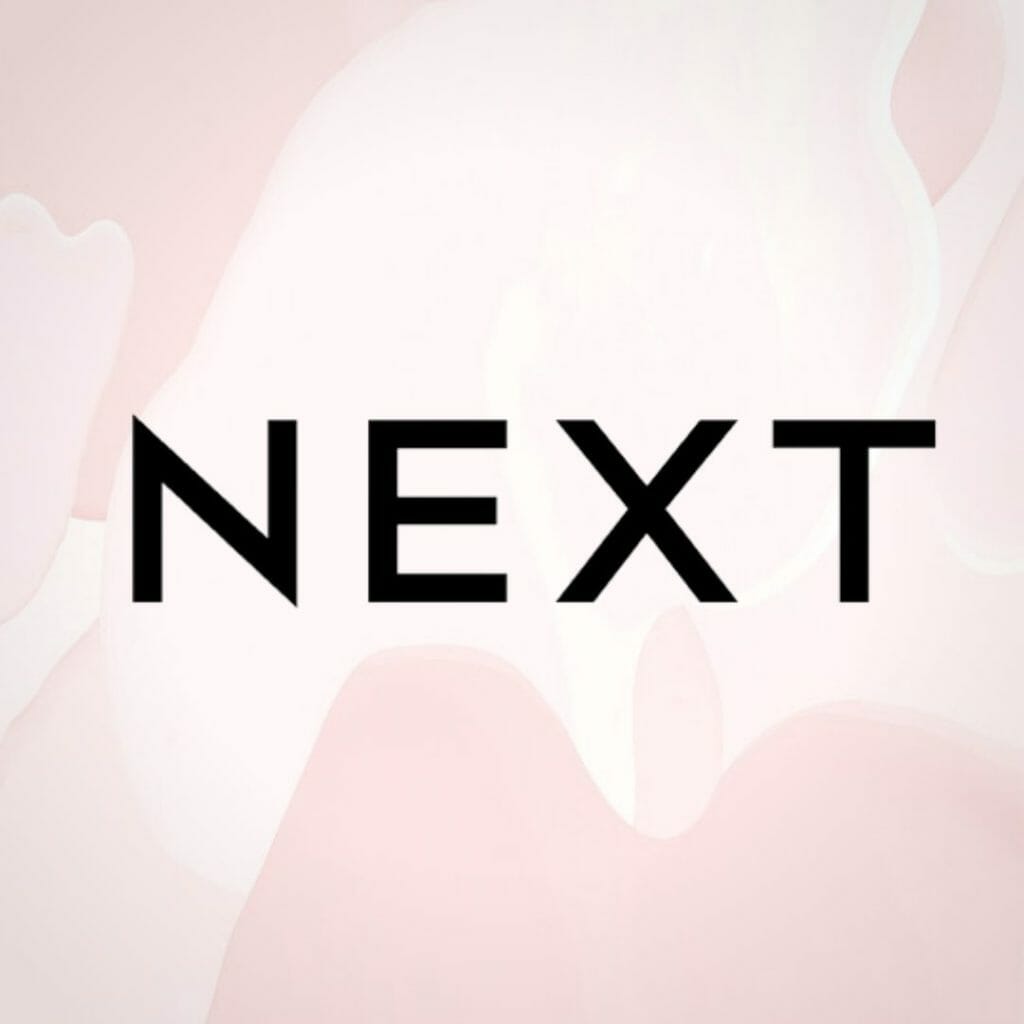 Women's Secret
At Women's Secret, they understand women's needs and design their products keeping the comfort of the end user in mind. It also offers some items that no other brand offers; post surgery bras for ladies who have gone through breast surgery. It carries different ranges and stocks almost everything including T-shirt bras, bralette, adhesive bras, great quality bodysuits, strapless bras and shapewear.
Women's Secret is another international brand with around 650 stores in 61 different countries and has several outlets in Pakistan. They are known for manufacturing top quality clothing items, girls' bags, women's shoes and lingerie. It offers numerous products so that you can find everything you need under one roof.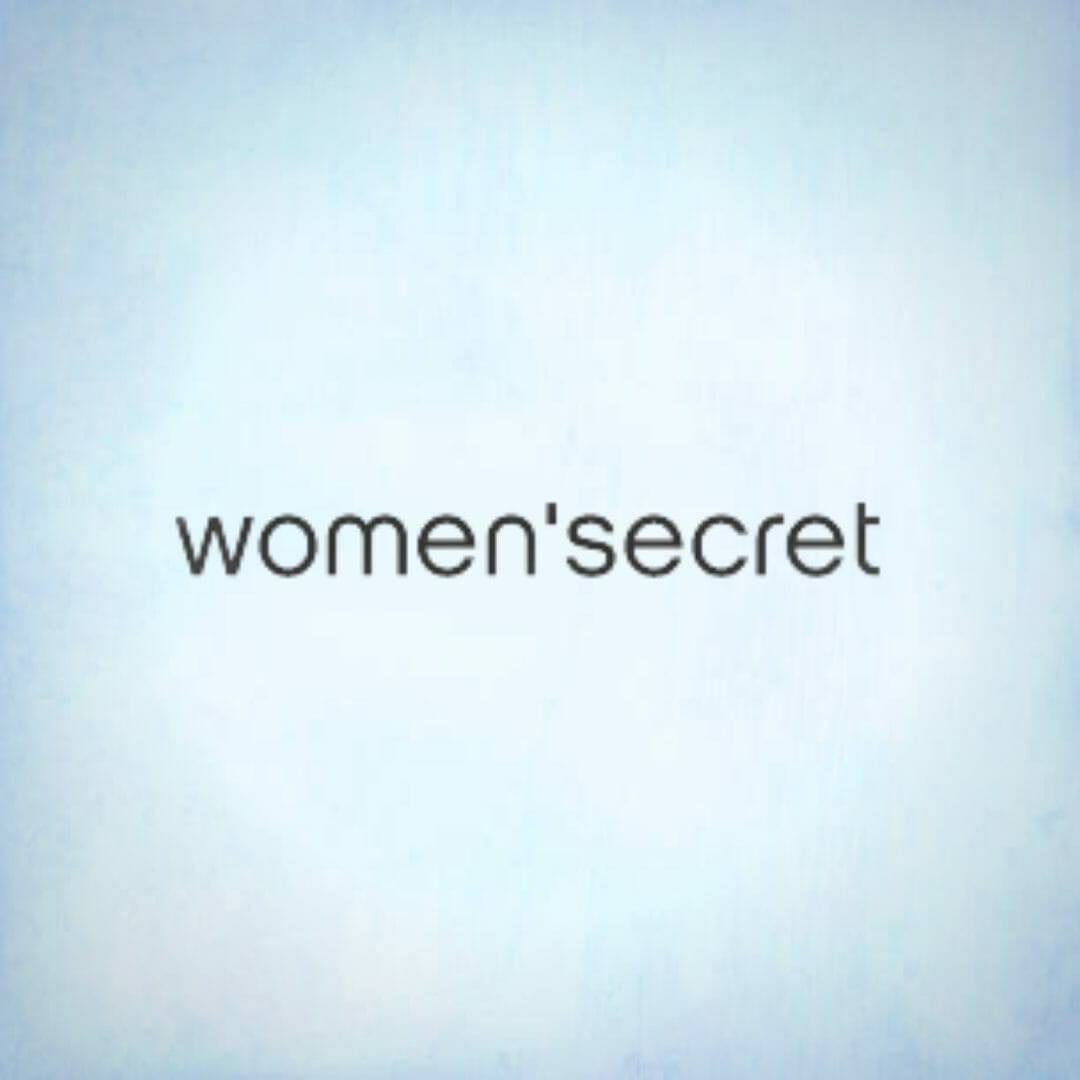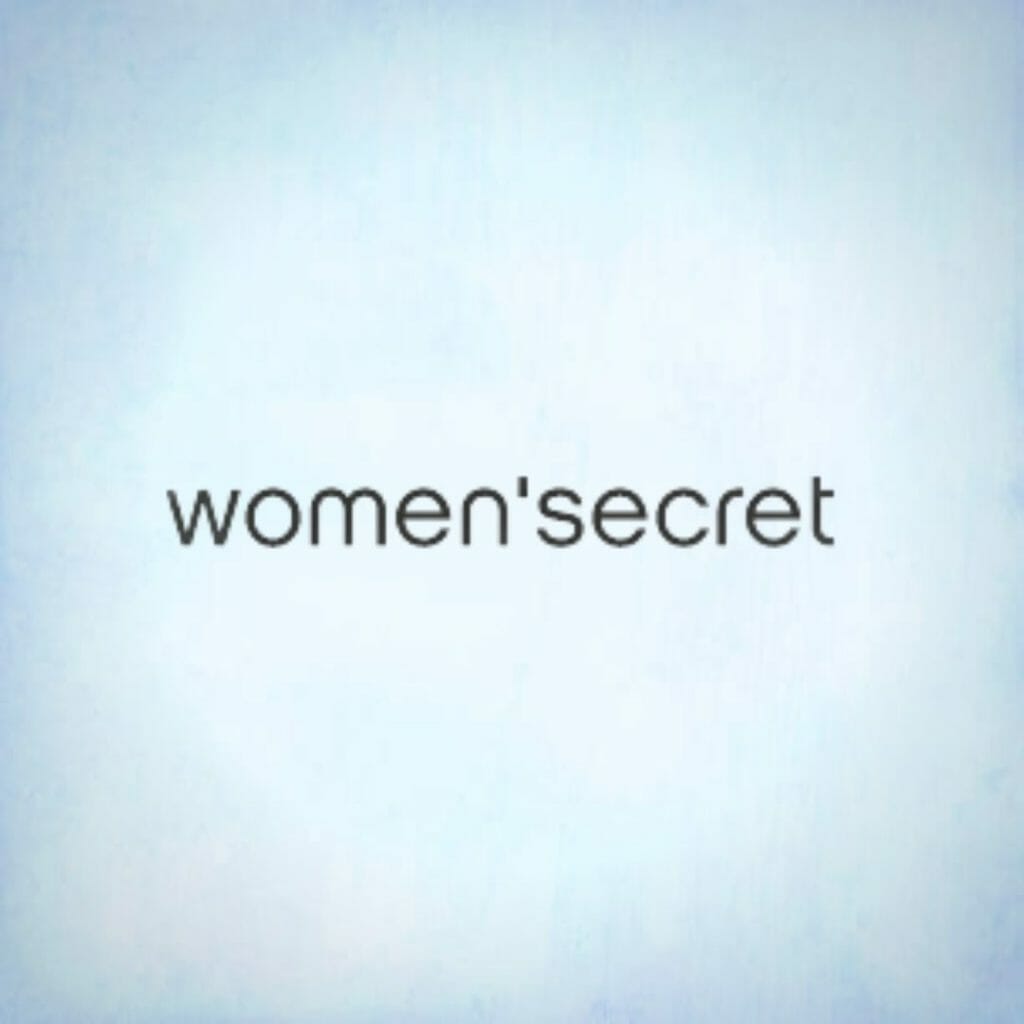 Be Belle
Be Belle is the largest manufacturer of all types of women's undergarments in Pakistan. They offer a number of products including nightwear, lingerie, panties, bras, corset, clothing for curvy girls, bandeau and other clothing items.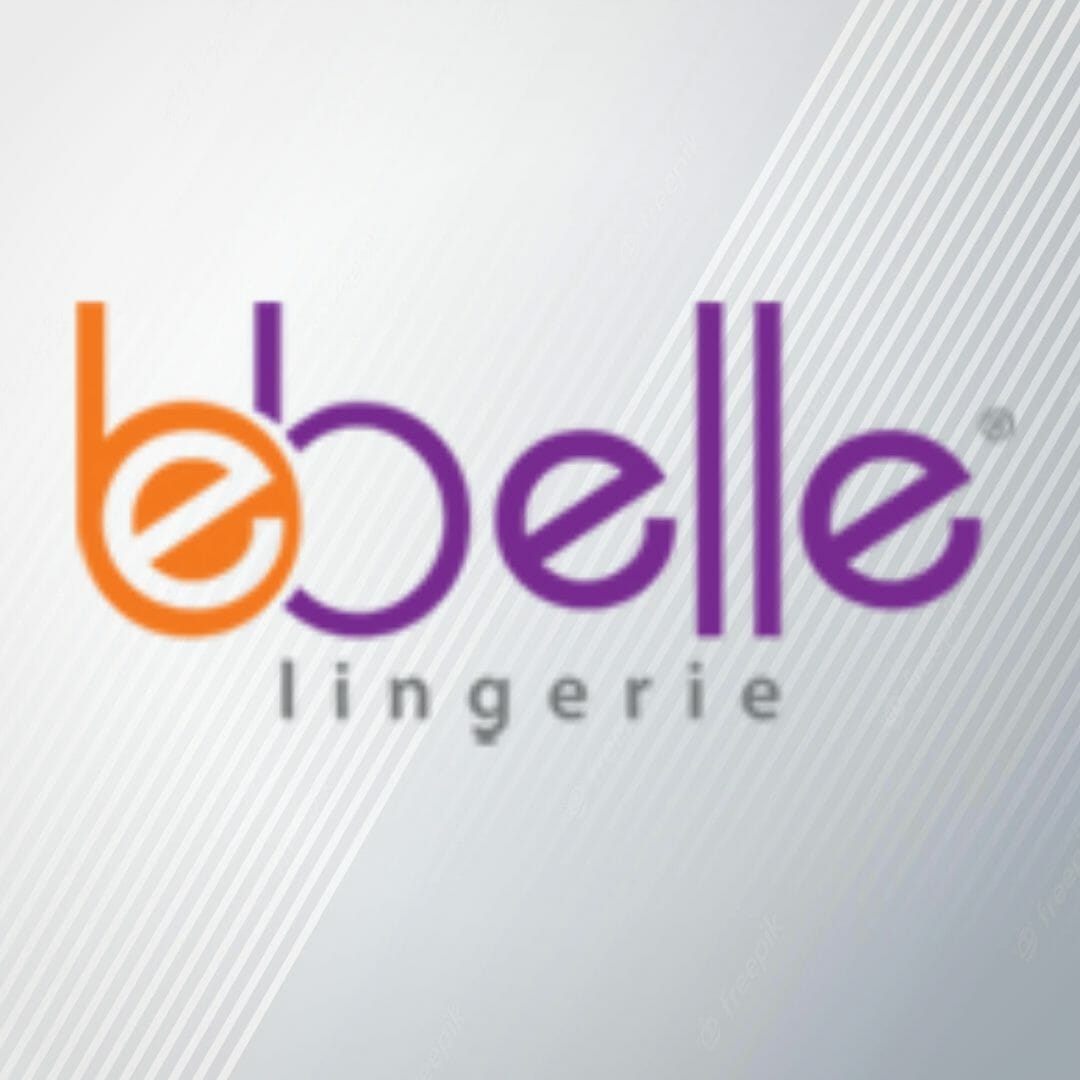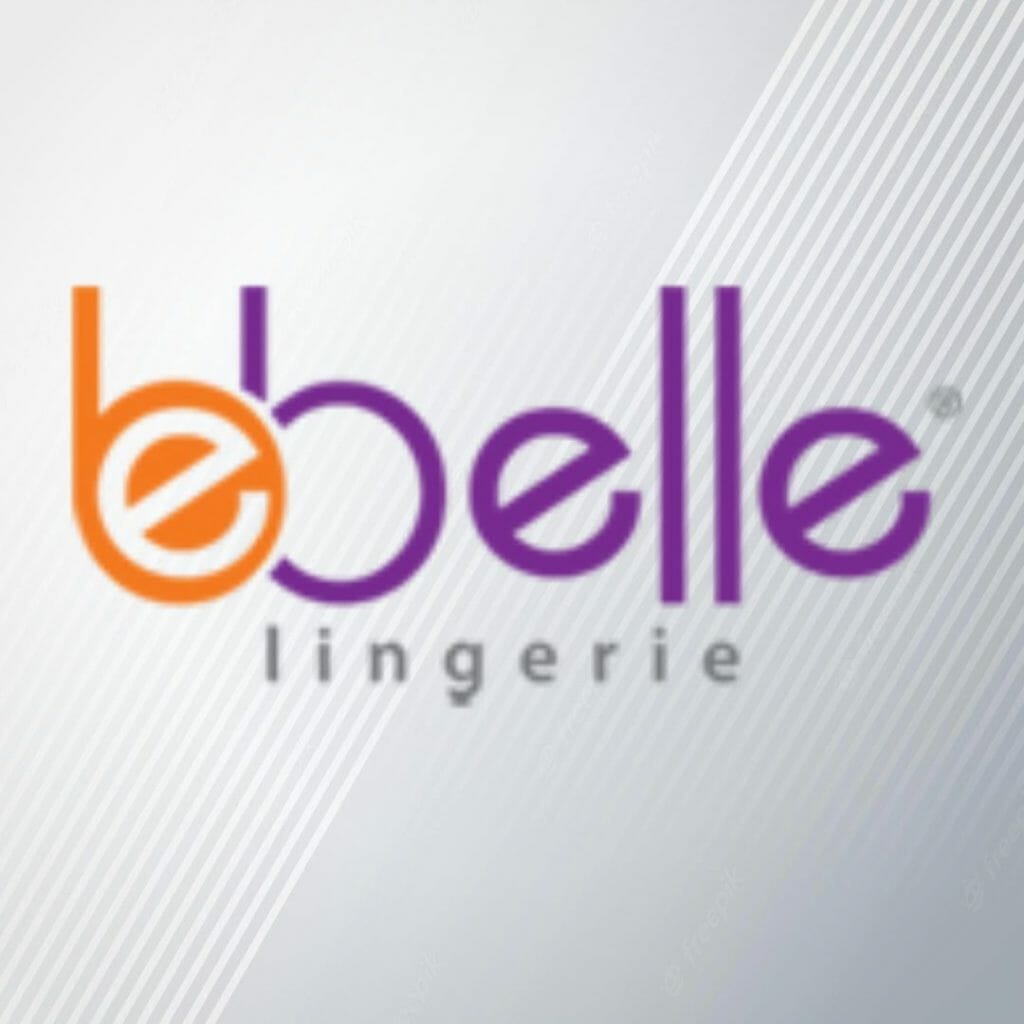 Triumph
Triumph is a Switzerland based lingerie brand that has 2,000+ stores across the world. You can access Triumph products from anywhere in the world. It offers everyday T-shirt bras in almost every colour and size; from petite to plus. It offers all types of lingerie but their most popular product is an everyday T-shirt bra. Size is no longer an issue when you are at Triumph's whether you are on the skinnier side or the heavier side, you can find a perfect bra with a comfortable fit for yourself.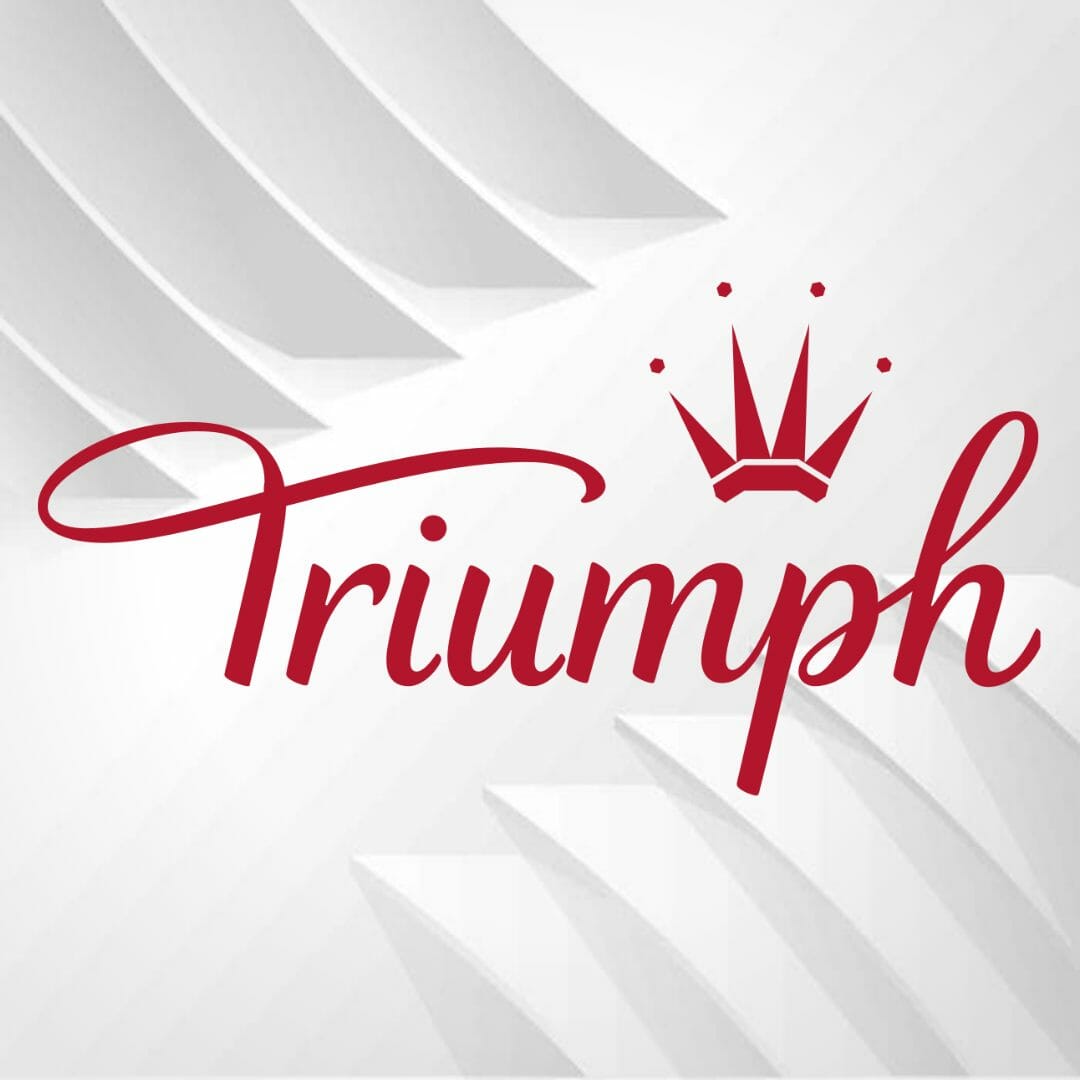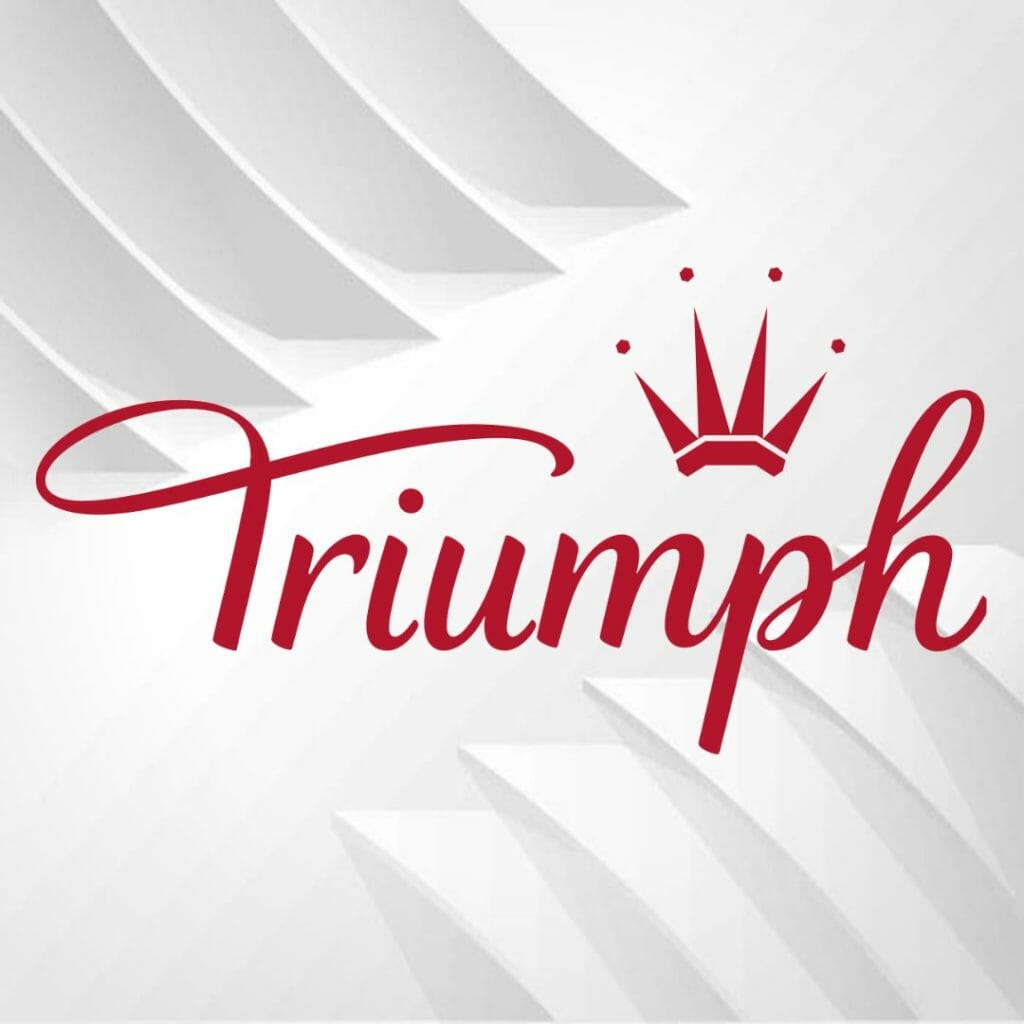 Mothercare Pakistan
There are only a few stores in Pakistan who cater to new moms' needs. Mothercare fills that void a great deal. It strives to make you as comfortable as possible. Mothercare has something to offer for all the changes you go through while adjusting to life with a newborn. It makes all kinds of maternity clothing including nursing bras and tops. You can pick from the regular drop cups, regular wire-free bras, tops with attached nursing bras, etc.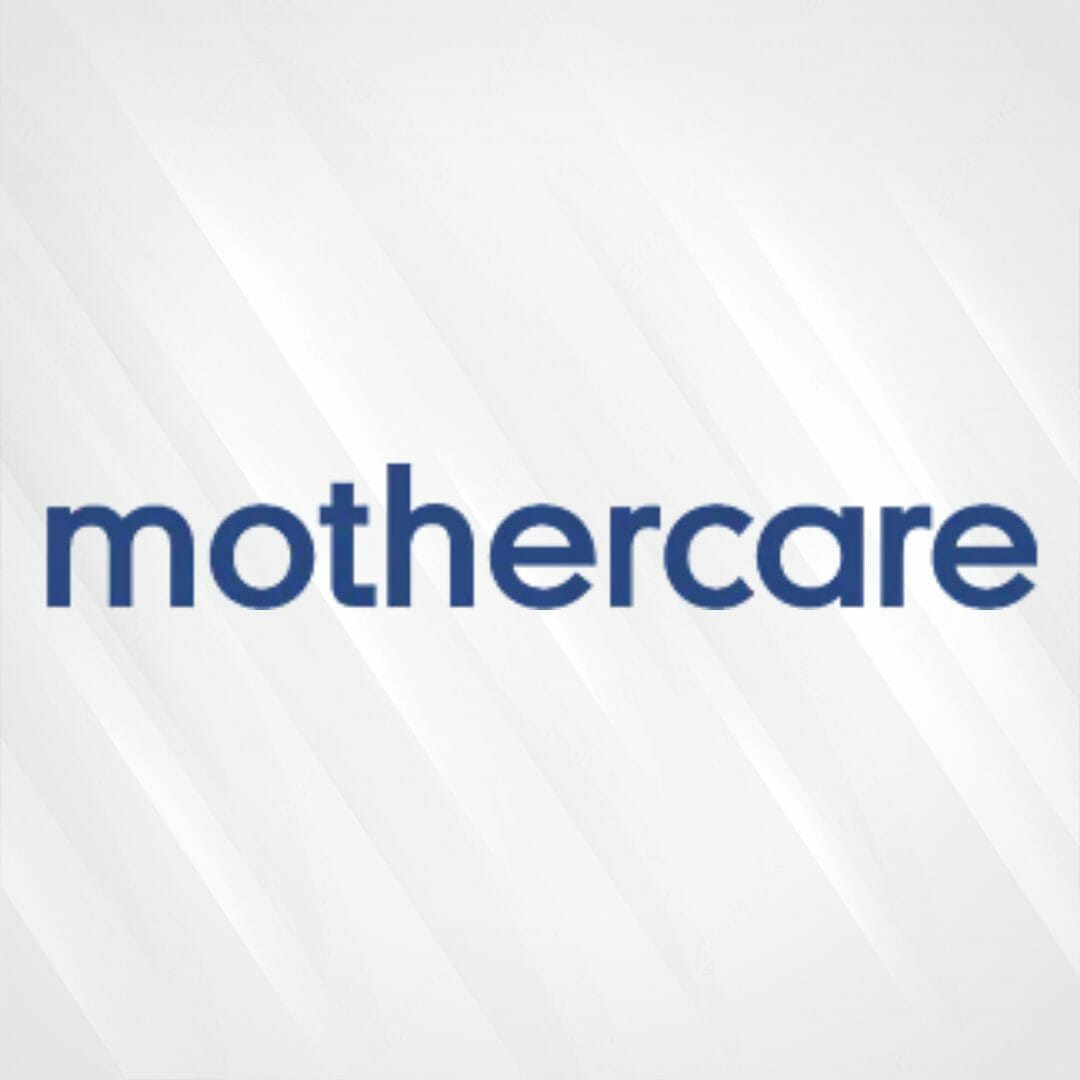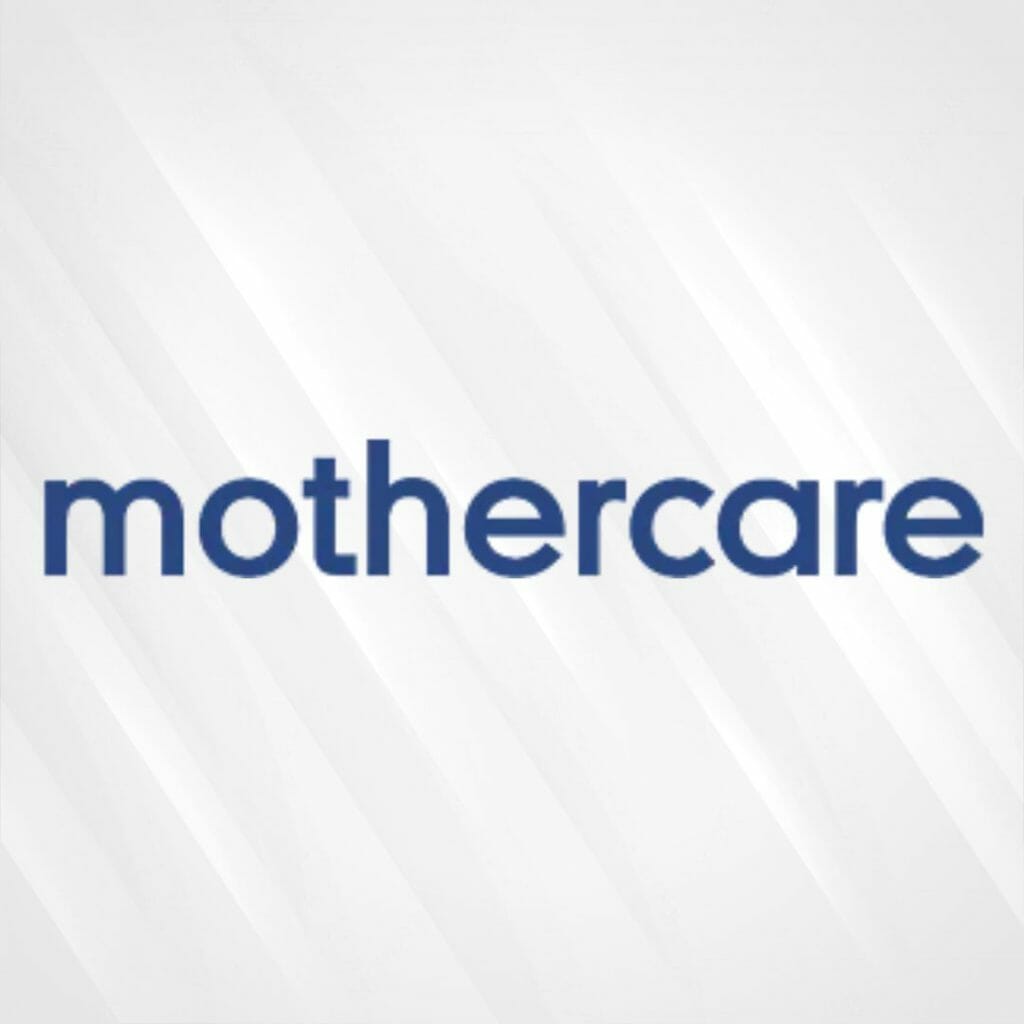 Espico
Espico the brand to go to in Pakistan if you are on a budget but want to try out different lingerie. Espico conducts most of its business online where it offers hundreds of various types of bras and sleepwear at highly affordable prices. Here you can buy stuff in readymade bundles which allows you to save even more money. It offers a wide range of classic bra sets, wire-free bras, comfortable bralettes, nursing bras, underwire bras, tank-tops and also a great variety of stockings and tights.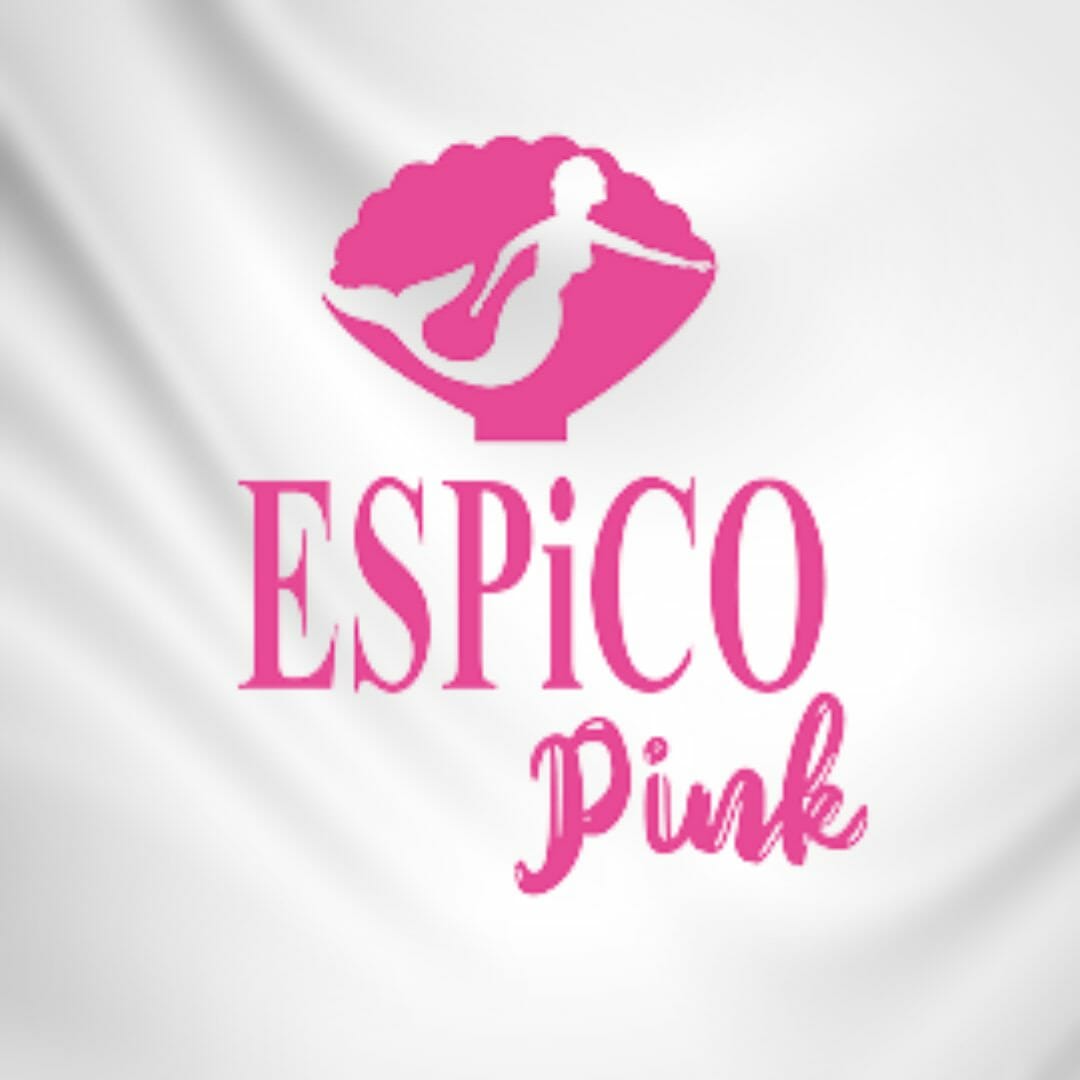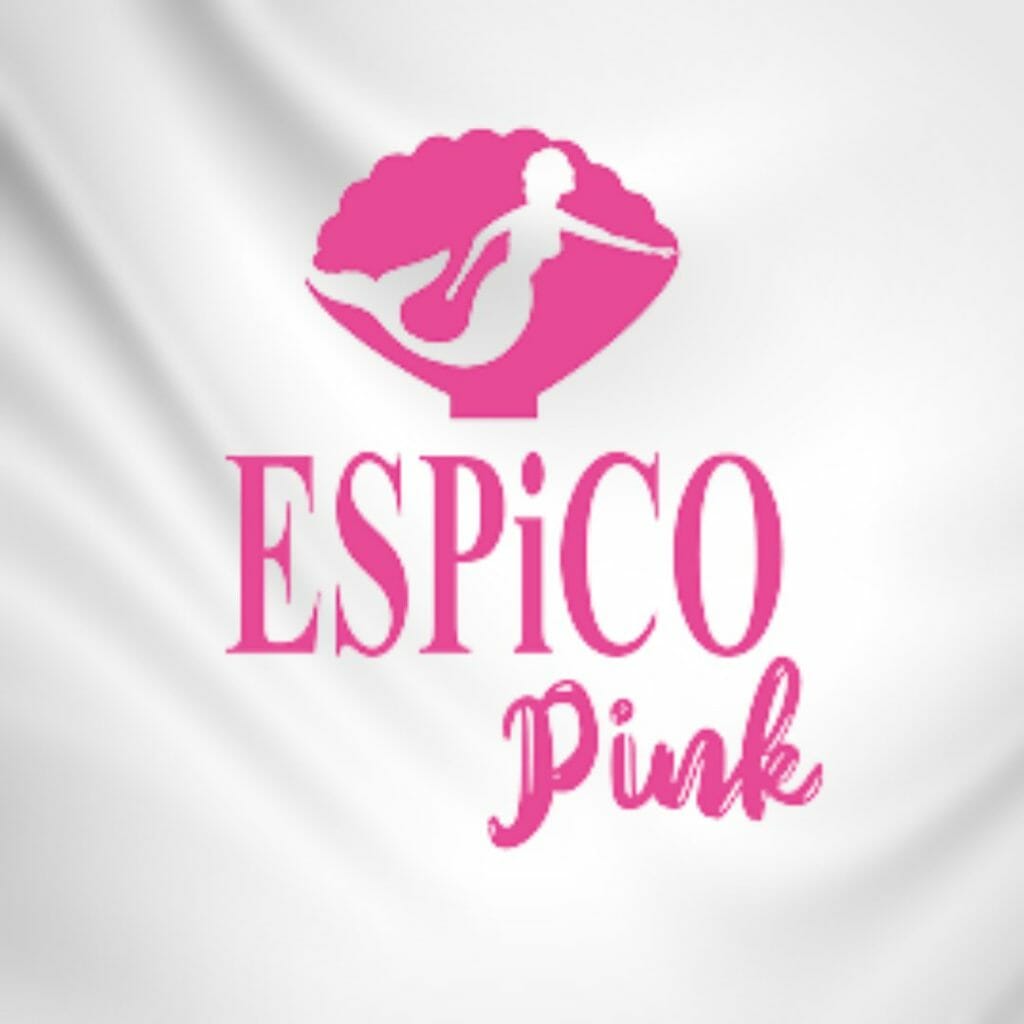 IFG
IFG is a brand of lingerie and nightwear in Pakistan. It is one of the first brands that brought different types of high quality bras, stylish lingerie and highly comfortable nightwear in Pakistan. It understands the unique needs of Pakistani women which allows them to design undergarments and lingerie especially for these women. It offers a wide collection of non-padded, padded, trendy, comfortable, training bras for teens and plus-size lingerie.
IFG has stores in every major city of Pakistan where you can check out the latest collection and buy your favourite bras or other lingerie. You can also see the latest items at IFG and make purchases from their online store.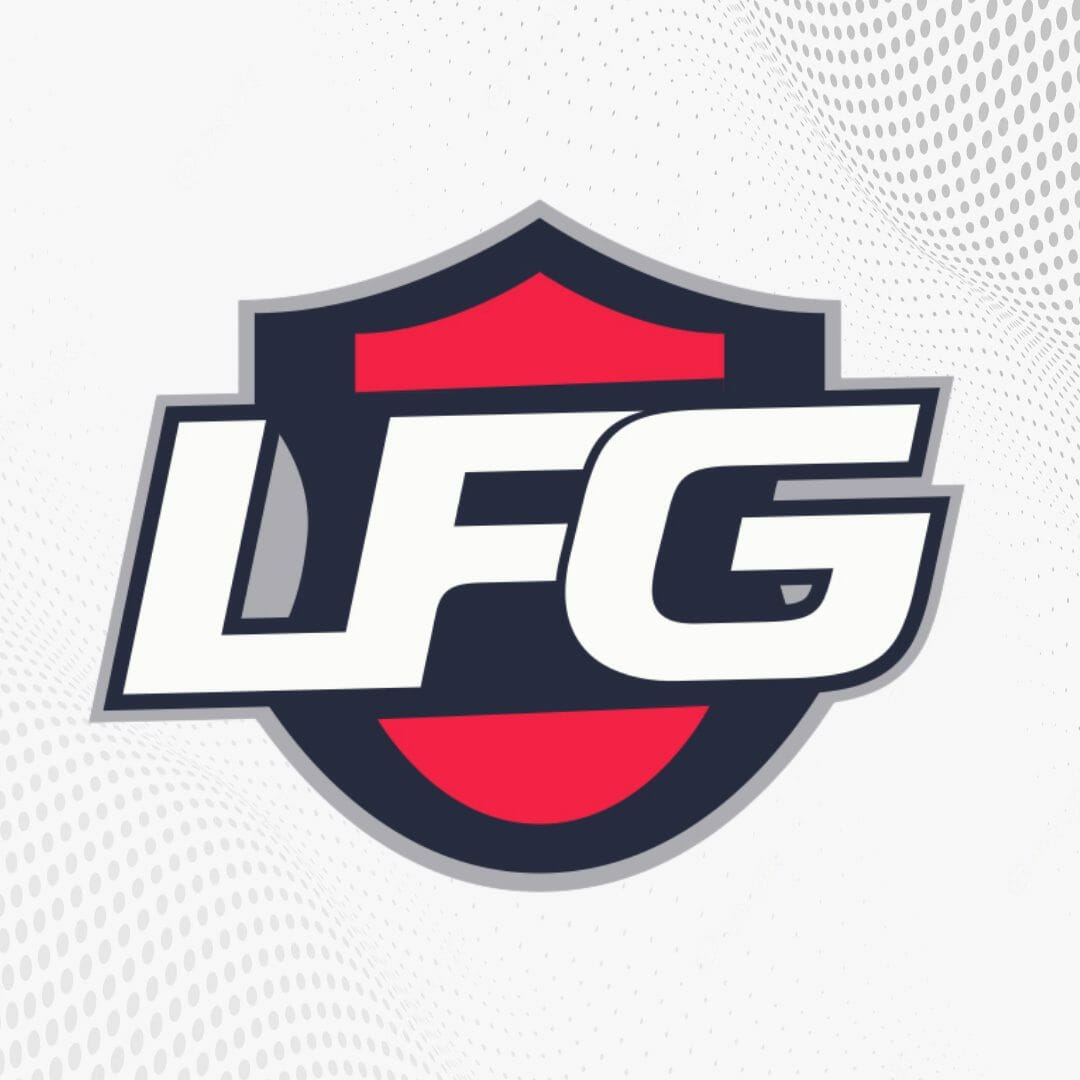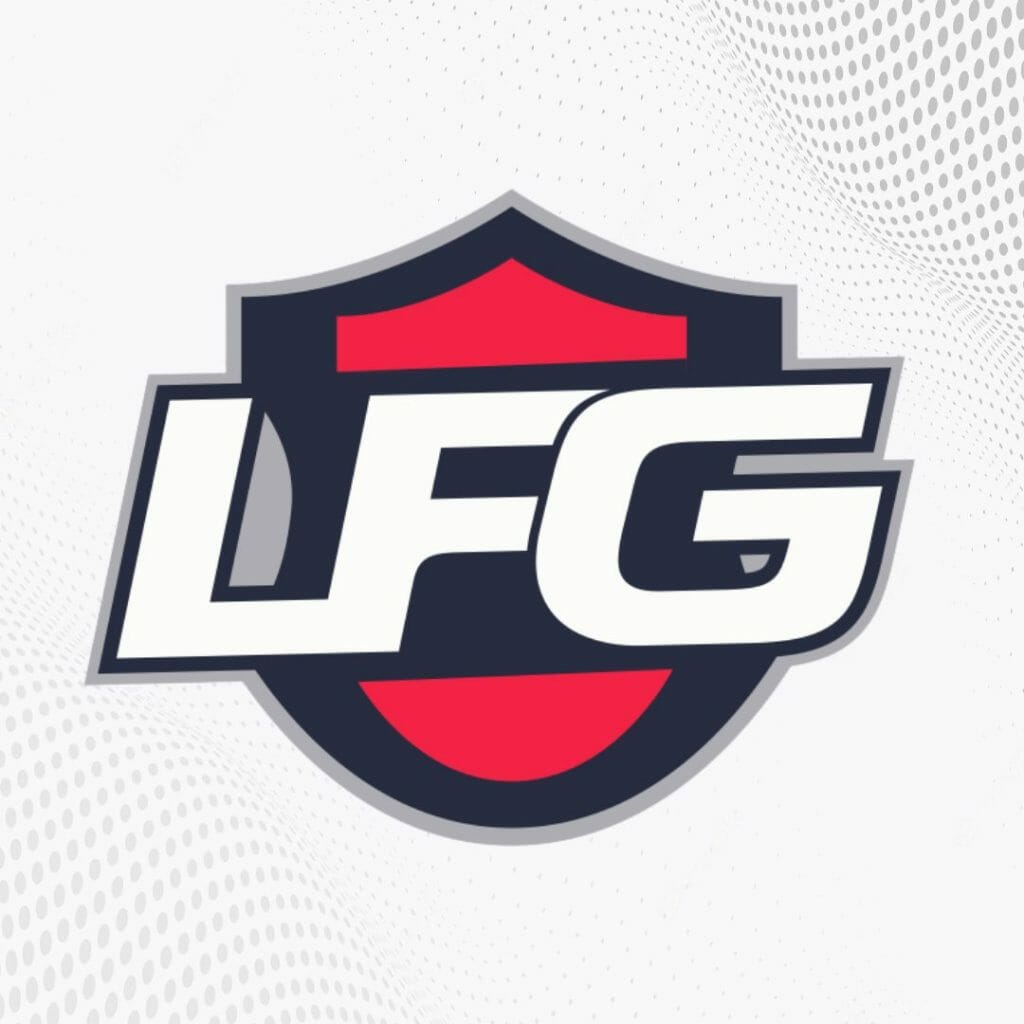 Sapphire
Sapphire is one of the most famous brands of clothing in Pakistan. It has recently debuted a range of lingerie which has recieved a lot of love from the ladies in Pakistan. Their bras are a bit high on price but their great quality and level of comfort they provide justifies the price. You can buy bras at Sapphire in the range of PKR 3,000 to PKR 10,000.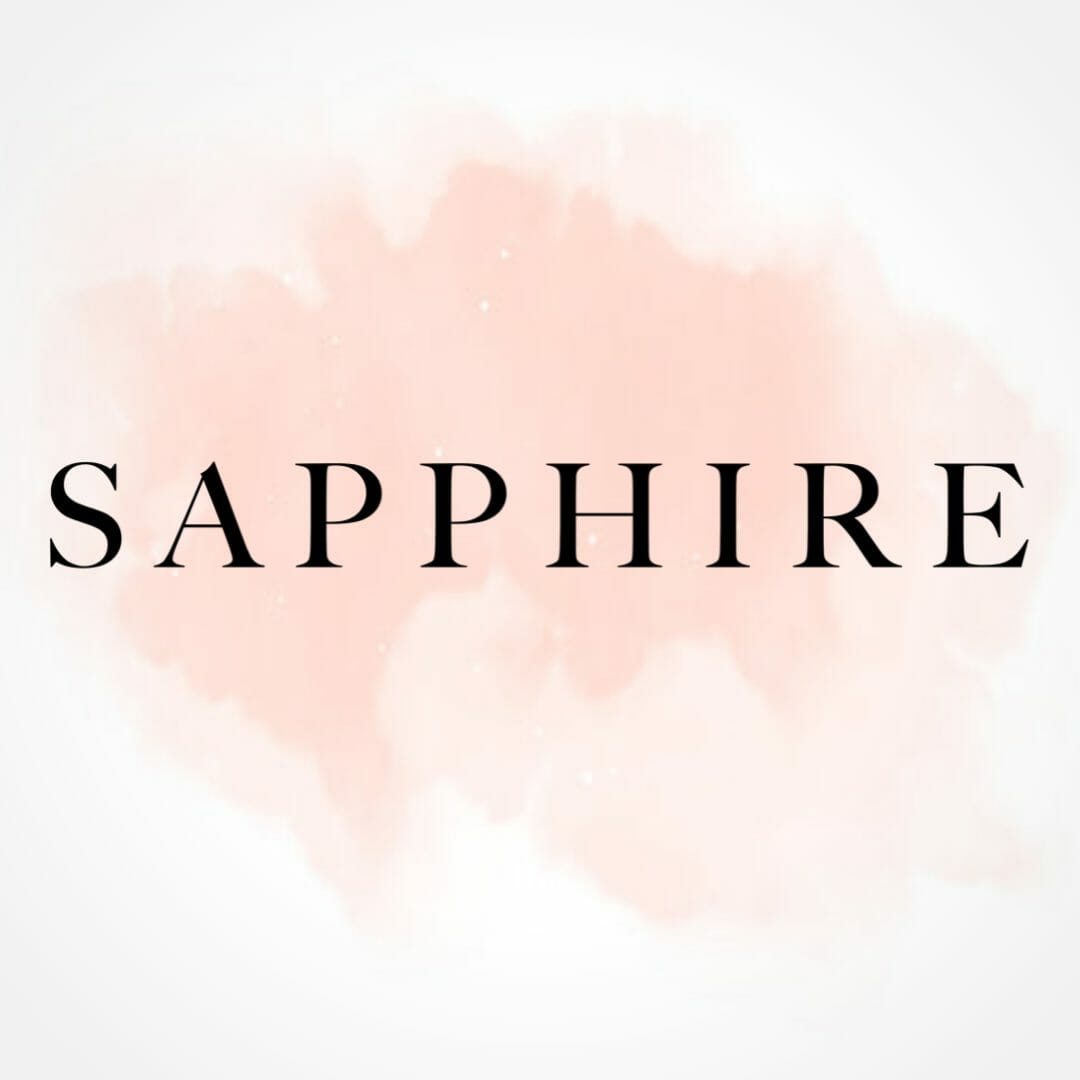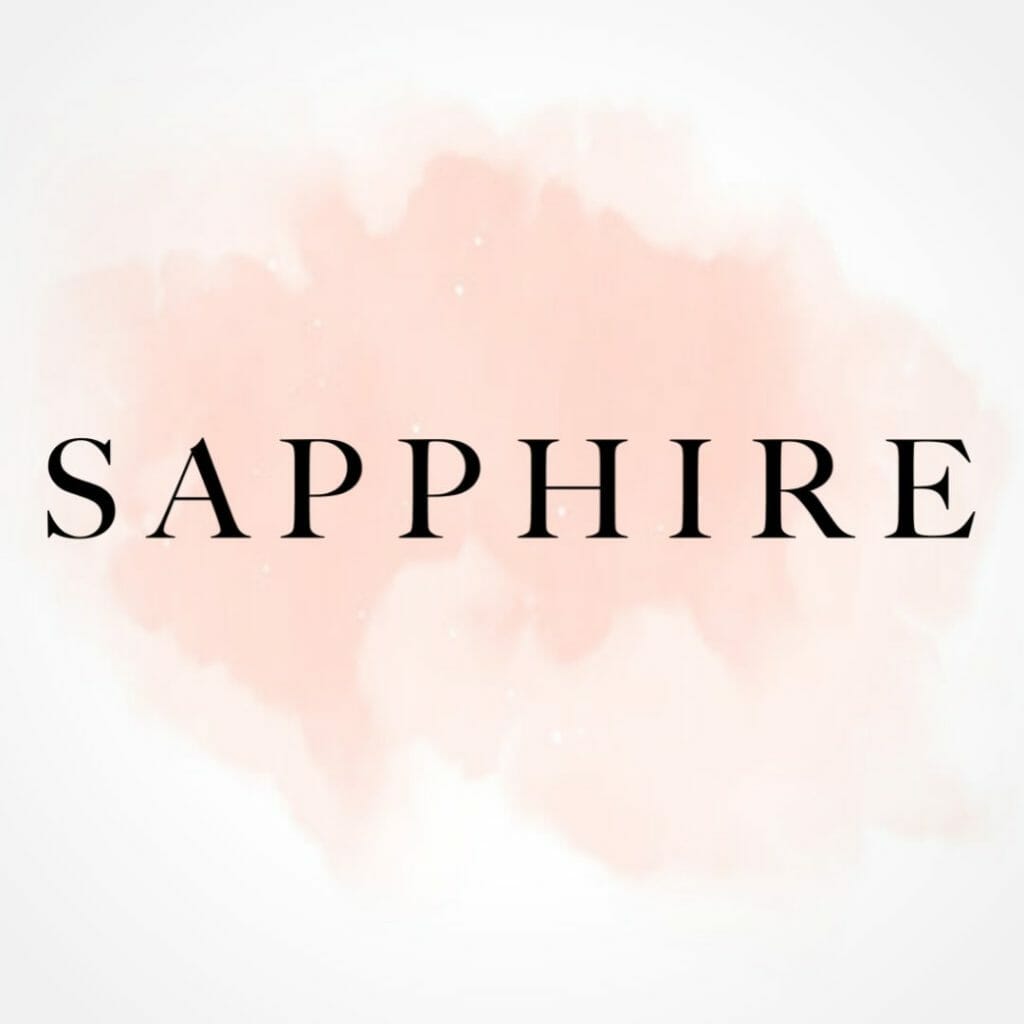 La Senza
Lingeries at La Senza are on the par with those of top-tier brands like Belle and Nick but at unbelievably affordable prices. The main goal of La Senza is to make women feel comfortable, confident, and good about themselves. La Senza has been offering best the quality lingerie and bras since the early 90s. It has managed to build a loyal customer base with its efficient customer service and good quality products. It is a great place to shop if you are looking for a luxury experience at extremely low prices.
At La Senza, you will find everything from uniquely designed bras and bra sets to sleepwear. They announce several discount offers, deals and sales throughout the year that brings down prices even more. In addition to the adventurous items, they also got you covered with simple designs. You can choose a push-up bra from 5 different levels starting from unlined to extreme push up.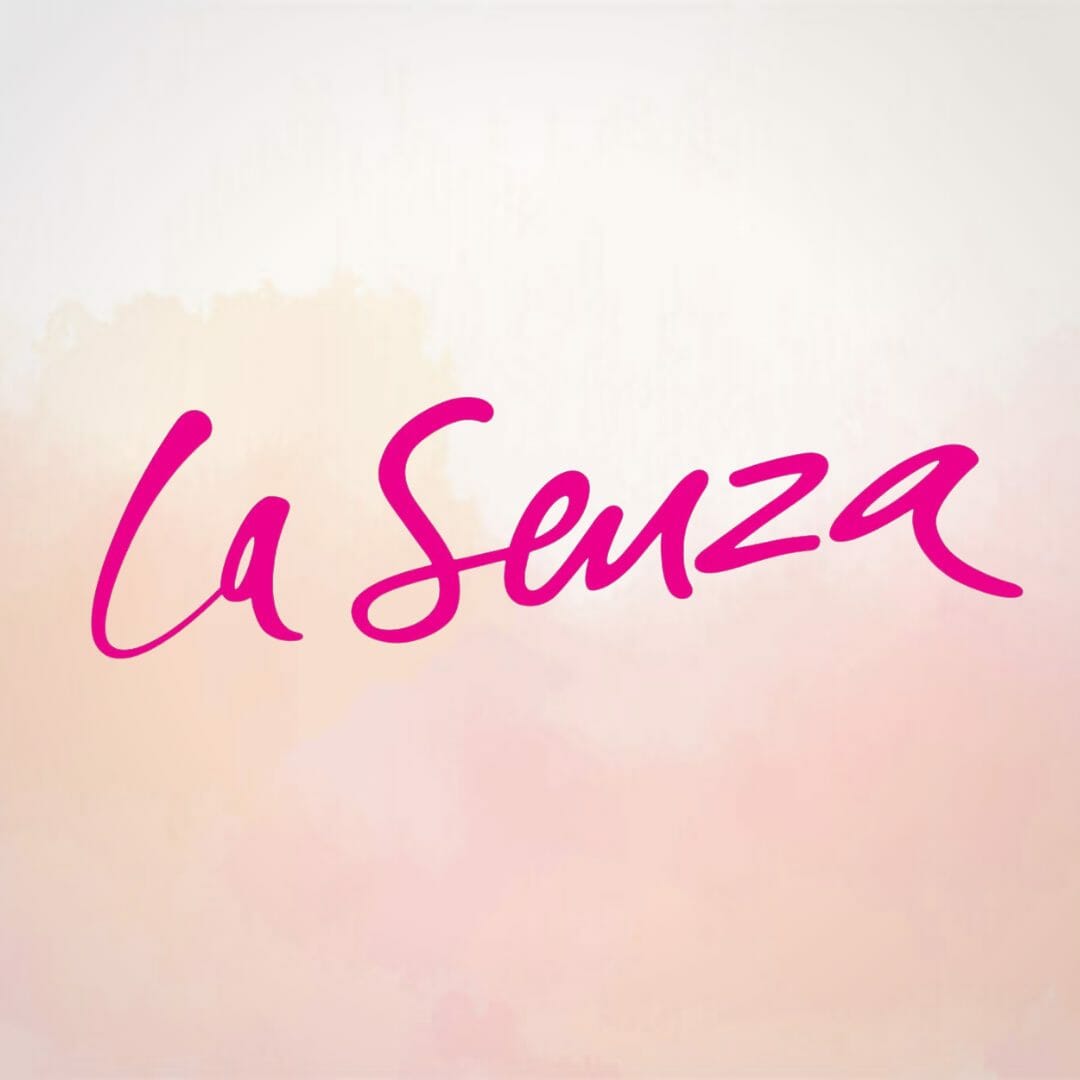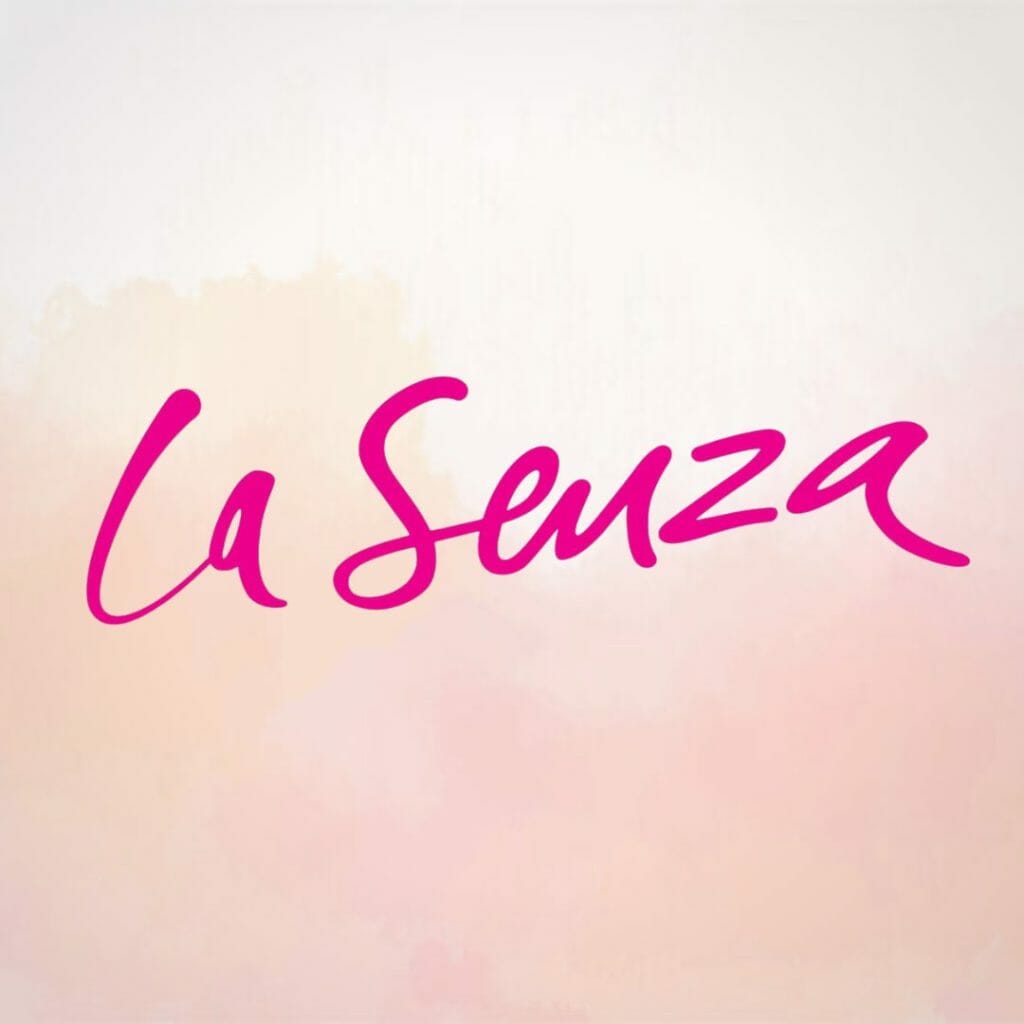 Amante
Amante is an international intimate wear brand that offers fashion, comfort and sensuality to the women of South Asia. Amante creates products that lead the ever evolving trends of today. It has something to offer for all kinds of tastes, goals, roles, and ambitions. The philosophy of Amante can be described in 5 words; Sensual, Spirited, Stylish, Sophisticated and Self-assured.
Amante has a wide collection of bras of all kinds including padded, non padded, wired, non wired, T-shirt, Push up, bralettes and many more. All of its products are durable, long lasting, high quality and affordable. Their prices range from PKR 1500 to PKR 3000. You can check out their facebook or instagram to shop online. Here you can shop according to your preferences, style, coverage, occasion or fabric.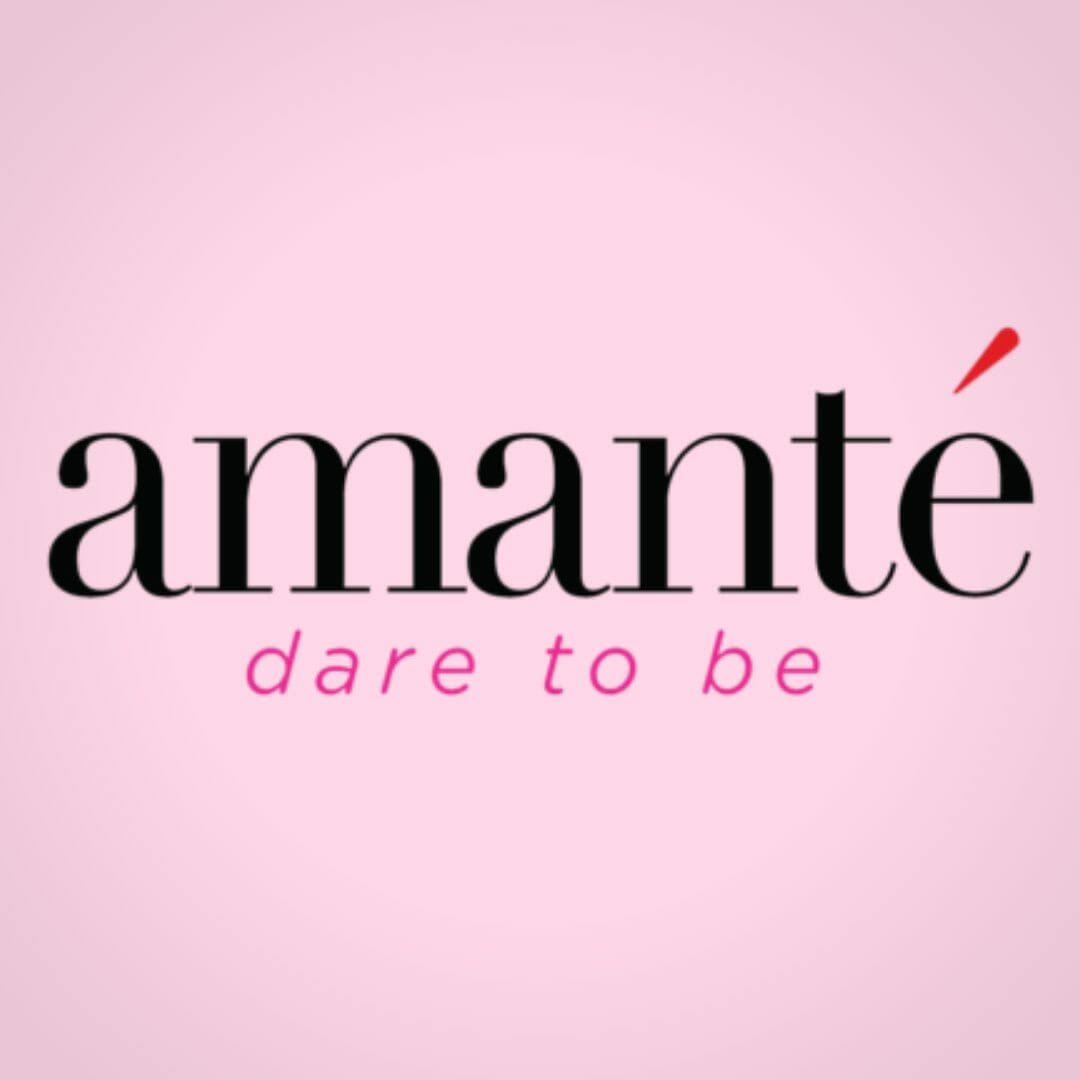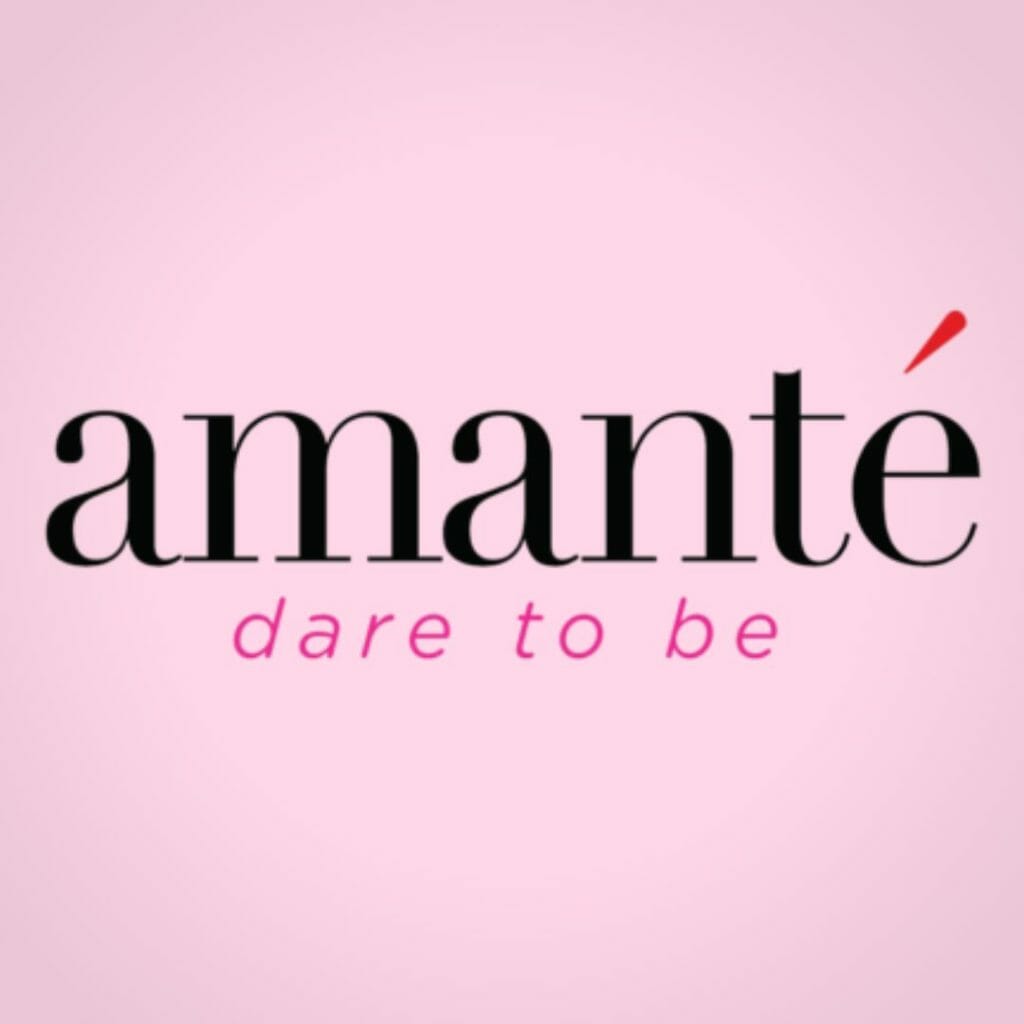 Victoria Secret
It is a US based lingerie manufacturer. Victoria Secret is the most prominent name when it comes to lingerie. The brand name is known for their annual fashion show where they showcase their latest designs adorned by the world's top models.
It brings premium quality lingerie within the reach of the average consumer. They have a stock of a wide variety of super push up bras, wireless bras, unpadded bras, bandeau bras and even comfortable bralettes. They are famous for their padded bras which they have named as "Bombshell bras". These bras can add up to 2 whole cup sizes. Here, you can shop for all sizes from B to DD.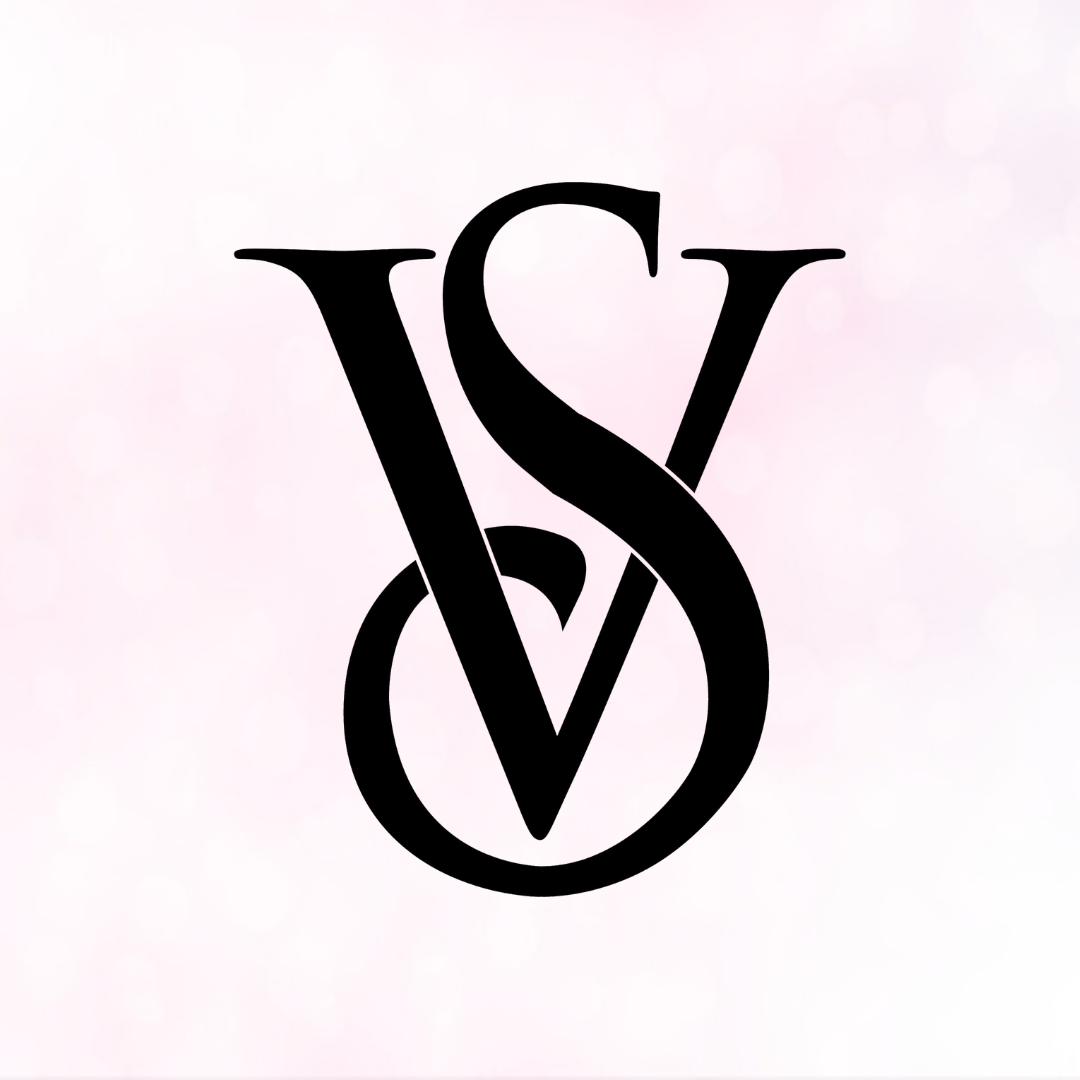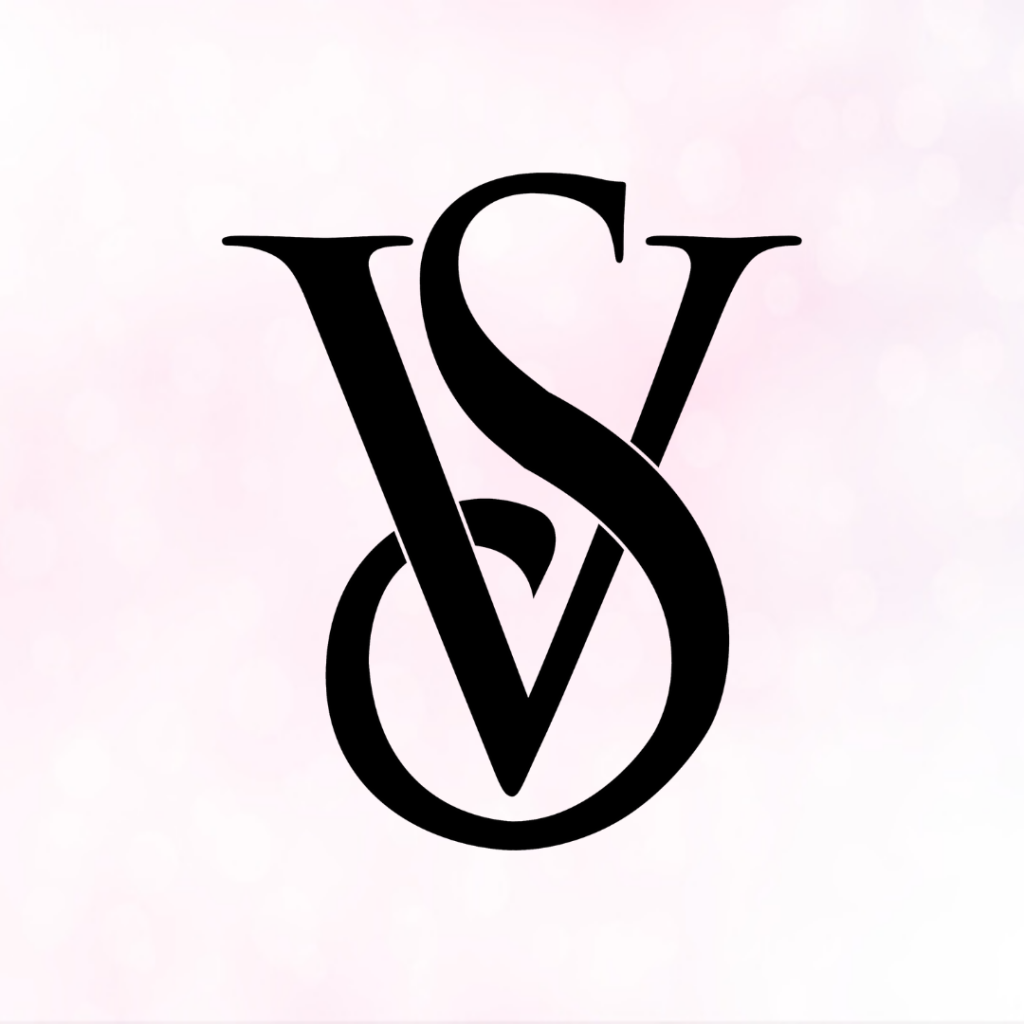 Nike
Nike is a famous brand of sportswear which delivers premium quality items around the world. The brand deals with sports wear mainly from shoes to innerwear. Nike offers a huge collection of sports bras for all types of sports. Whether you need a bra for running, swimming, yoga or gym, Nike has a special bra for your specific purpose.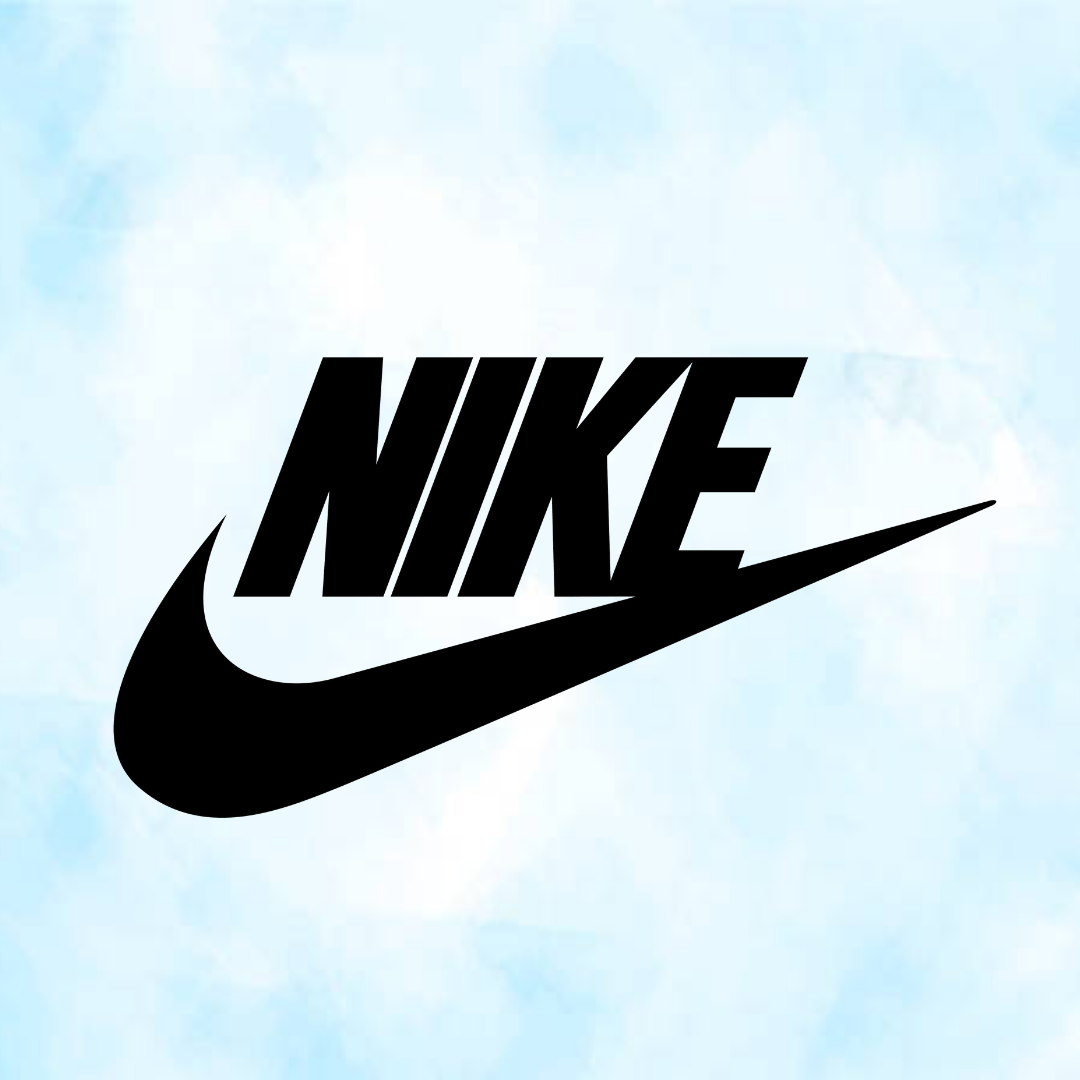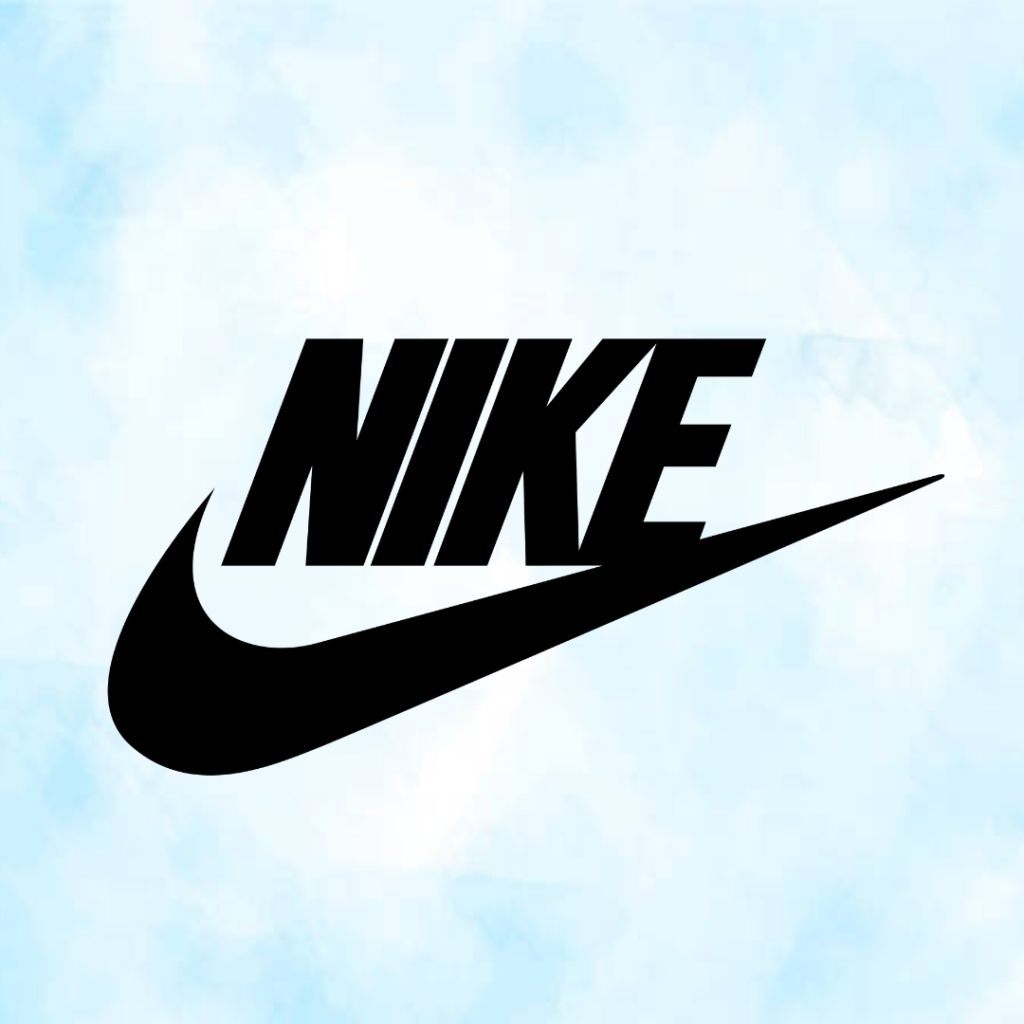 Adidas
Adidas also deals with sportswear and sports goods. Adidas offers a great variety of sports bras to choose from depending on your preferred style. Adidas sports bras are available in 3 variations of level of support; light support, medium support and high support. Light support bras are designed for light workouts such as walking and yoga. Medium support bras are suitable for activities like boxing, cycling, weight training. And high support bras are created for HIIT, running and cross training.
Adidas offers different styles such as the classic, simple with the brand logo strips. You will also find bras with mesh, cross straps and different cut outs.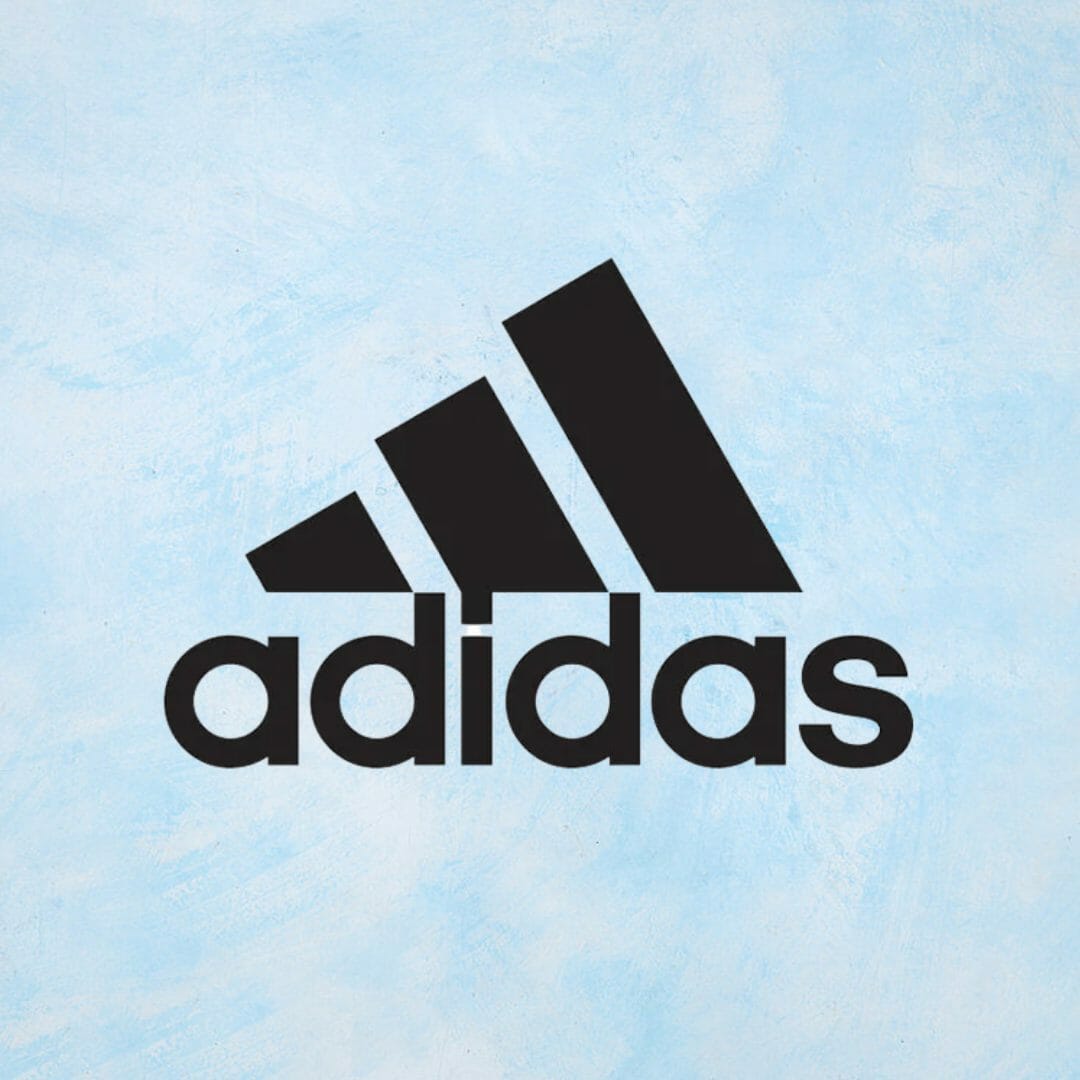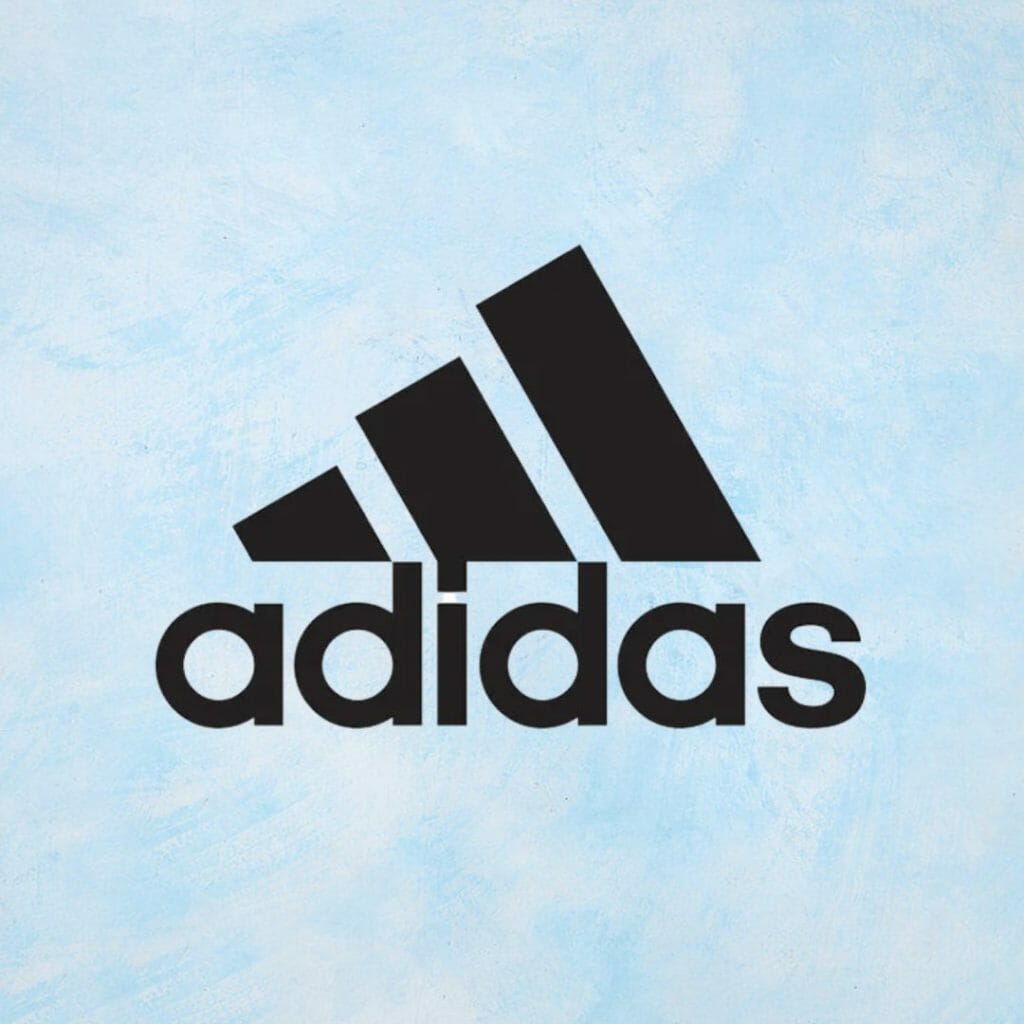 Flourish
Flourish is where you go to buy stylish and adorable lingerie and bras which are budget-friendly and comfortable. It offers a variety of bras in different tempting and alluring styles and designs. It makes delicate, light and comfortable bras with cotton and net. It also offers a collection of soft and hard padded bras for enhanced appearance. At Flourish, you can find a perfect bra for yourself in the range of PKR 360 to PKR 2,650.