Hair coloring is trending these days. It is a perfect way to take a new look every year. If you are one of those who seek versatility and try new things to change your looks by trying new hair colors, you should know all your options. Whether you are drawing inspiration for your new hair color from nature, fashion color palettes, modern art and combinations, etc, the trends are not restricting because every hair color will find its place under the sun in 21st century.
If you are thinking about dyeing your hair and looking for the best products on the market, we are here to help you. Bringing all the best hair colors in Pakistan under one roof along with their reviews, you will find the hair color that best resonates with your personality. The one that is safe enough to put in your hair should be hypoallergenic, ammonia free, fragrance free, sulfate free and, most important of all, it should last longer so that you don't have to the salon to renew your hair color every couple of months.
Before we go on to listing the best hair colors on the market, there are several things to consider when buying something to put in something as important and delicate as your hair so that you can make a more informed decision.
Factors to Consider When Buying a Hair Color
You can choose your hair color based on how long you want to wear that color and what kind of results you are looking for. There are different options available to you on the basis of how long it will last. For instance, there are permanent hair colors, demipermanent, semipermanent and temporary hair colors. I will break them down one by one for you.
Permanent:
Permanent dyes often contain ammonia which opens hair's cuticles. It is used with a developer i.e. hydrogen peroxide to lift and deposit pigment which changes the hair color until it grows out.
Demipermanent:
These hair colors are free of ammonia. It is also used with a developer to deposit pigments in hair. Demipermanent can last up to 24 washes.
Semipermanent:
Semipermanent is free of ammonia or developer. It deposits hair color only to soften gray or boost the natural hair color. It lasts for about 7-8 shampoos.
Temporary:
Temporary dyes are ammonia and developer-free. It has large color pigments that adhere to the outer layer of strands which can be washes out in a couple of shampoos.
How to Make Hair Color Last Longer?
Once you have picked the hair color you desire, there are a few things you can do to keep your hair true and vibrant for as long as possible. First, as water causes the pigments to leach out of strands, washing your hair as less as possible will help your hair color last longer. Try switching to a dry shampoo on days in between washes and when you need to wash your hair, pick a shampoo and conditioner that are especially formulated for color-treated hair.
Also, you can use an at-home gloss that matches your hair color between dye jobs to boost the color extending its life. These glazes enhance shine by depositing subtle color pigments to your hair.
Best Hair Color Brands in Pakistan
Bremod
Bremod is one of the most trustworthy hair color brands in Pakistan. With their product line, you can be more confident and excited. It offers a wide range of shades to choose from which allows you to control your overall outlook while maintaining your original style. Bremod hair color is a perfect choice for effective results in your hair coloring endeavors
Bremod hair color and developer work together to achieve the color and shine you desire. It is easy to apply and rinse. You can apply your favourite hair color at home by following the instructions. The developer locks the moisture in your hair to prevent hair from drying. Pick the hair color by Bremod that defines your personality to give your dull and normal hair a glamorous and lustrous look. Bremod presents you with a huge choice of colors for your hair. From Chestnut Intense Red to Ash Blonde Green to a Dark Brown color, you can find everything you need under one roof.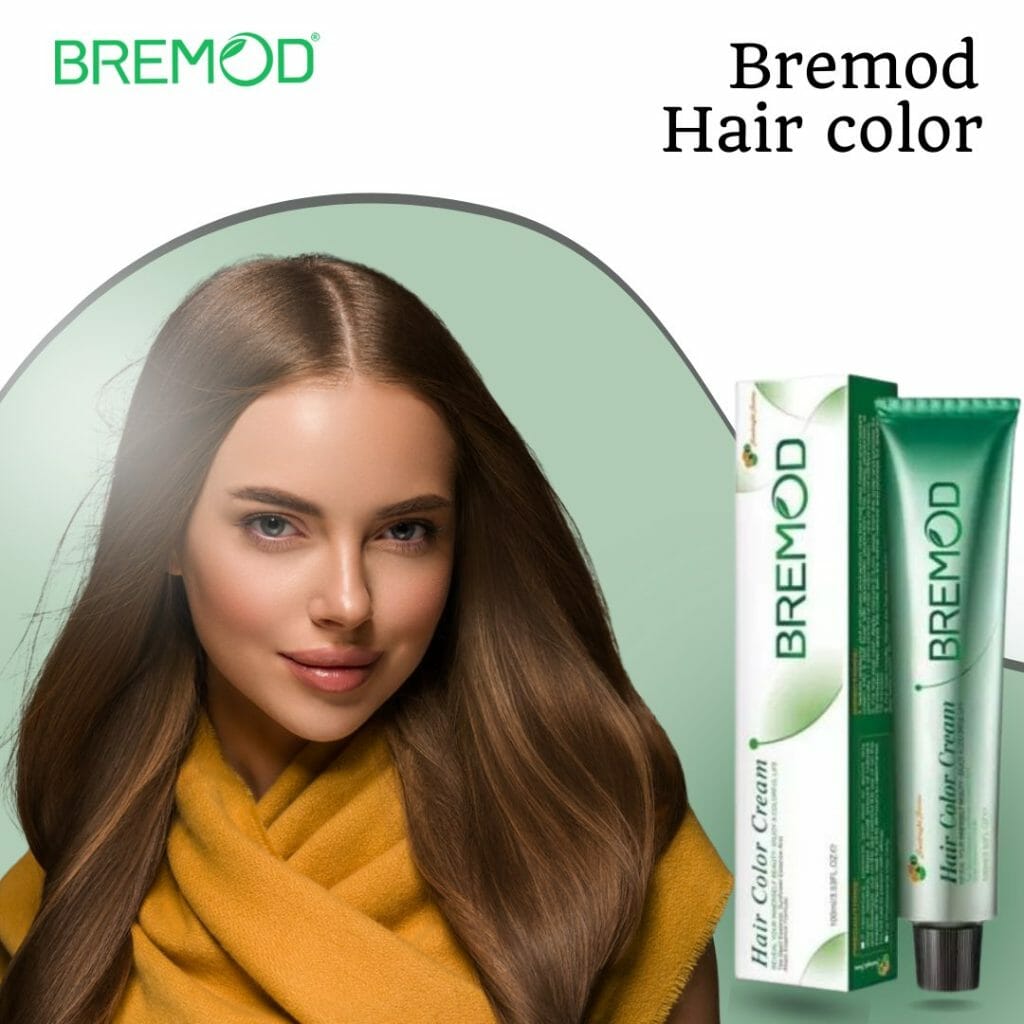 Framesi
Framesi Glamour make some of the best hair colors for gray coverage. The best thing about this hair color for which many people love it is that you don't have to intermix anything with the hair color as it comes pre-blended. Framesi Glamous has more than 60 shades to its collection to choose from giving you a wide choice.
Framesi has a product line named Framesi Framcolor which was launched in 2001. This collection has over 103 different shades which are pure base colors and can be lighten up to 5 levels.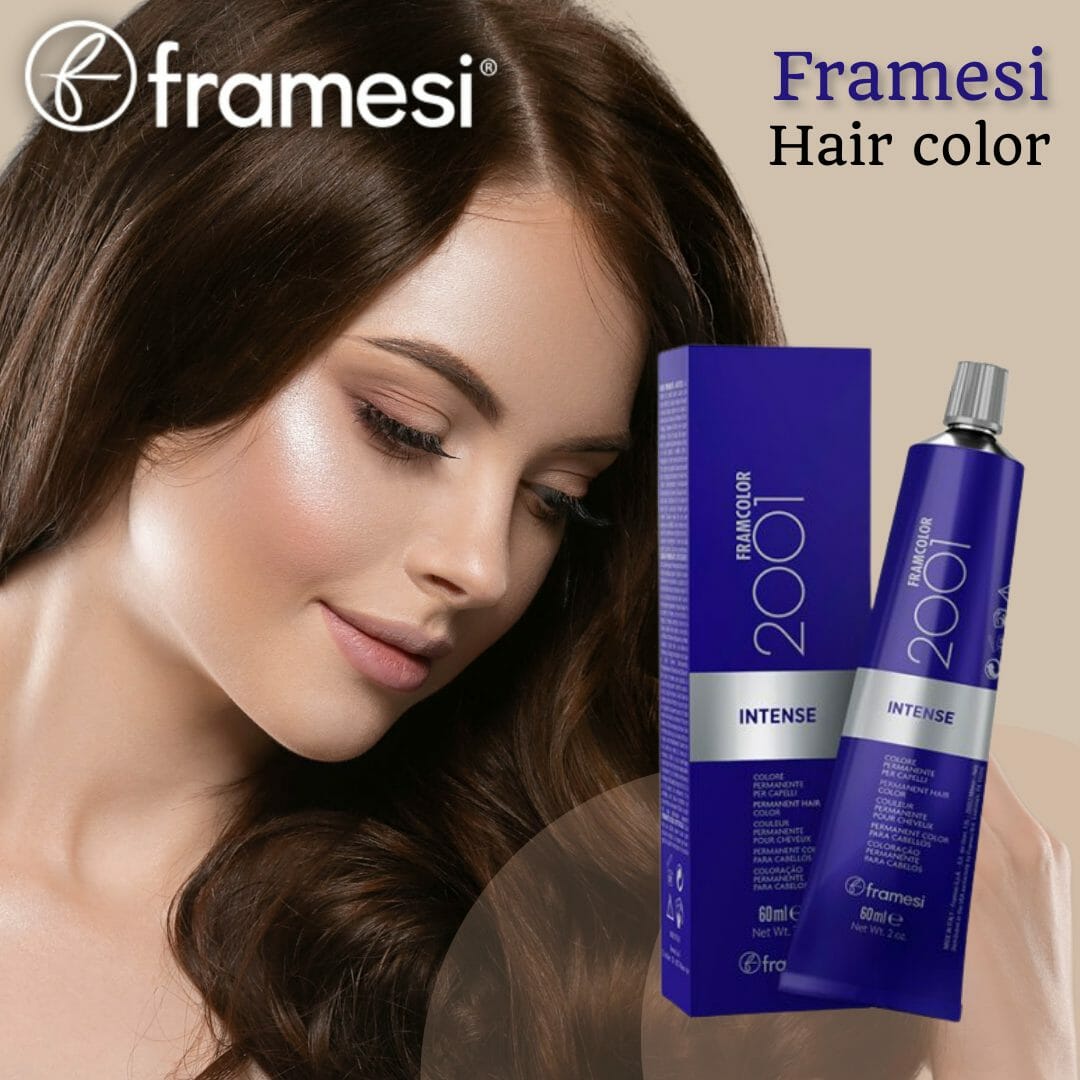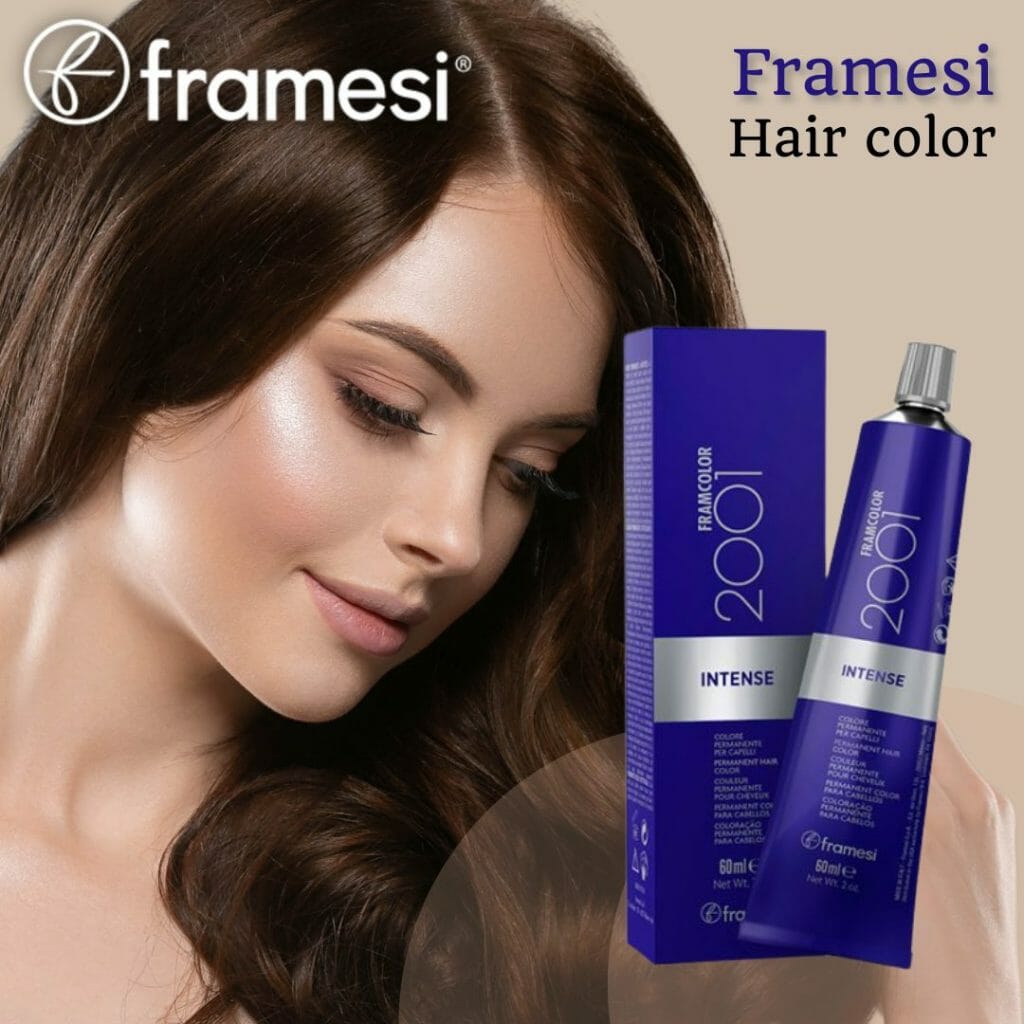 Garnier
Garnier hair color is the best choice for damaged hair. It is ammonia-free and non-irritating which makes them completely safe for your hair. Garnier hair color is formulated with conditioning ingredients such as olive oil, have pleasant scent and resist fading. The dye formula has a high concentration of nourishing olive oil that repair the damaged hair from treatments like keratin or thinning strands.
It has been loved by people because of its pleasant, non-chemical scent, non-irritating formula and ease of rinsing. It will not fade for weeks after application.
The most famous product line by Garnier is its Color Naturals Creme which includes formula containing nourishing and hydrating essential oils such as almond oil, olive oil and avocado oil. Garnier Color Naturals Creme 5.15 Rich Chocolate – crispy brown hair color is a spot on one of the best hair color.
Garnier Hair Color Shades:
If you are looking for something out of the way such as red, Garnier has several options in that color palette. You can pick Sweet Cherry for light undertones or Deep Red Brown for warmer skin tones.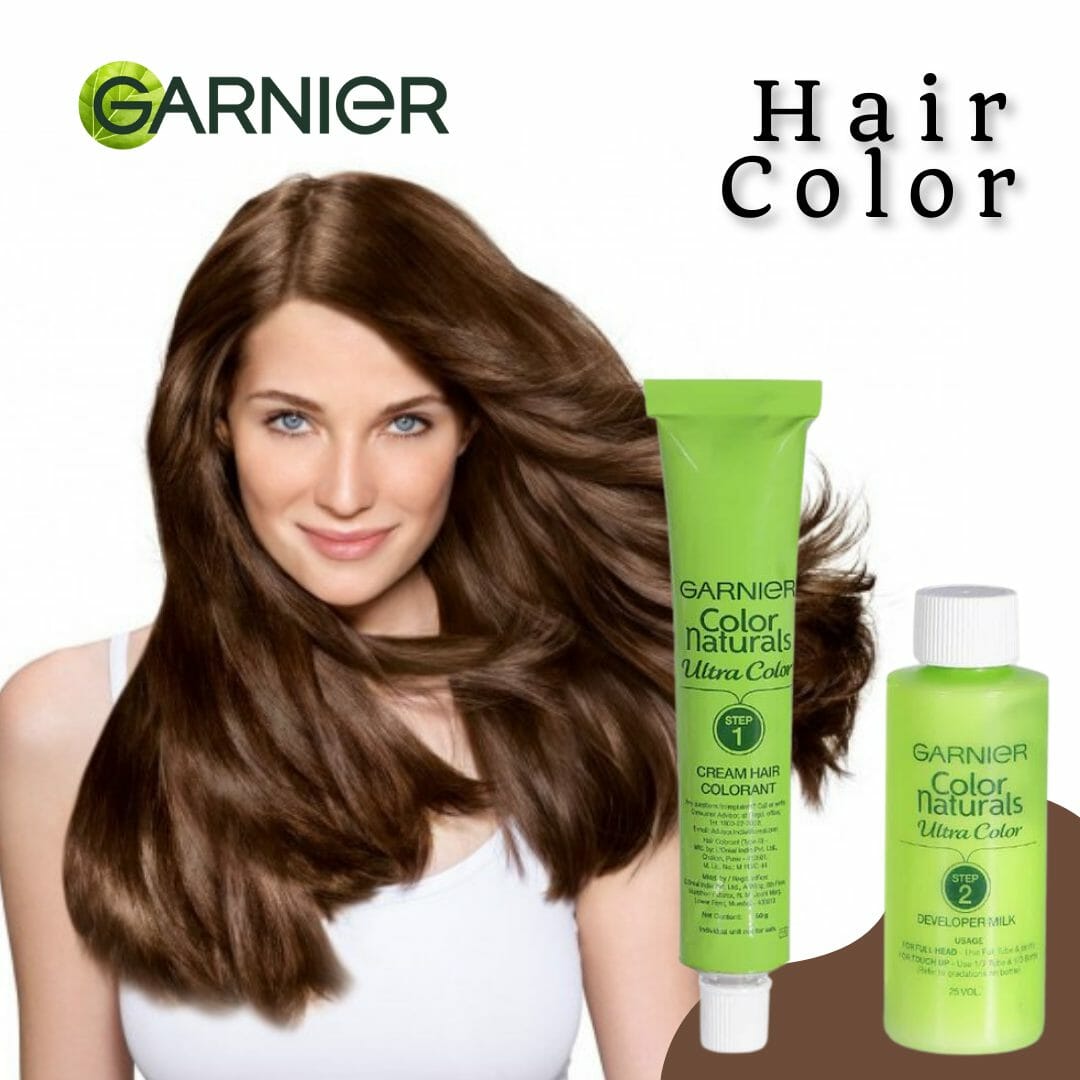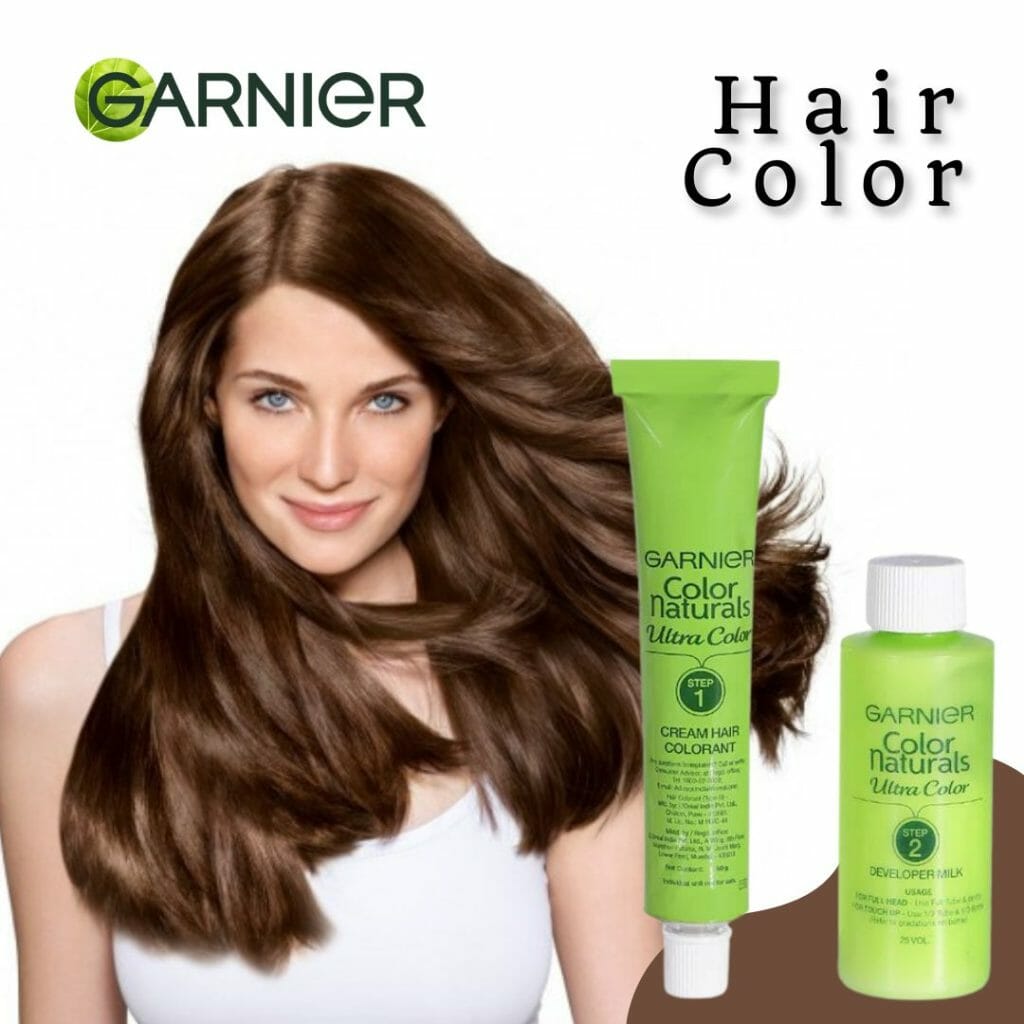 Keune
Keune hair colors are not only ammonia-free but they also last longer than other dyes on the market. They are also perfect for gray coverage. Keune has launched several ranges of hair shades including; Keune Semi Color, Bond Fusion, So Pure Color, Color Craving and Tinta Ultimate Range
Keune Tinta Ultimate Range was launched to commemorate their 20th year of providing the best hair colors in Pakistan. This range is known for providing instant gray coverage. The dye's formula has a ceramide-rich composition which softens stubborn gray hair. The extra pigments provide extensive coverage giving your hair a youthful appearance.
Check out your option with Keune from Beige Blonde to Super Ash and from Medium Copper Mahogany Brown to Medium Red Brown to achieve the gorgeous diva-look you always desired.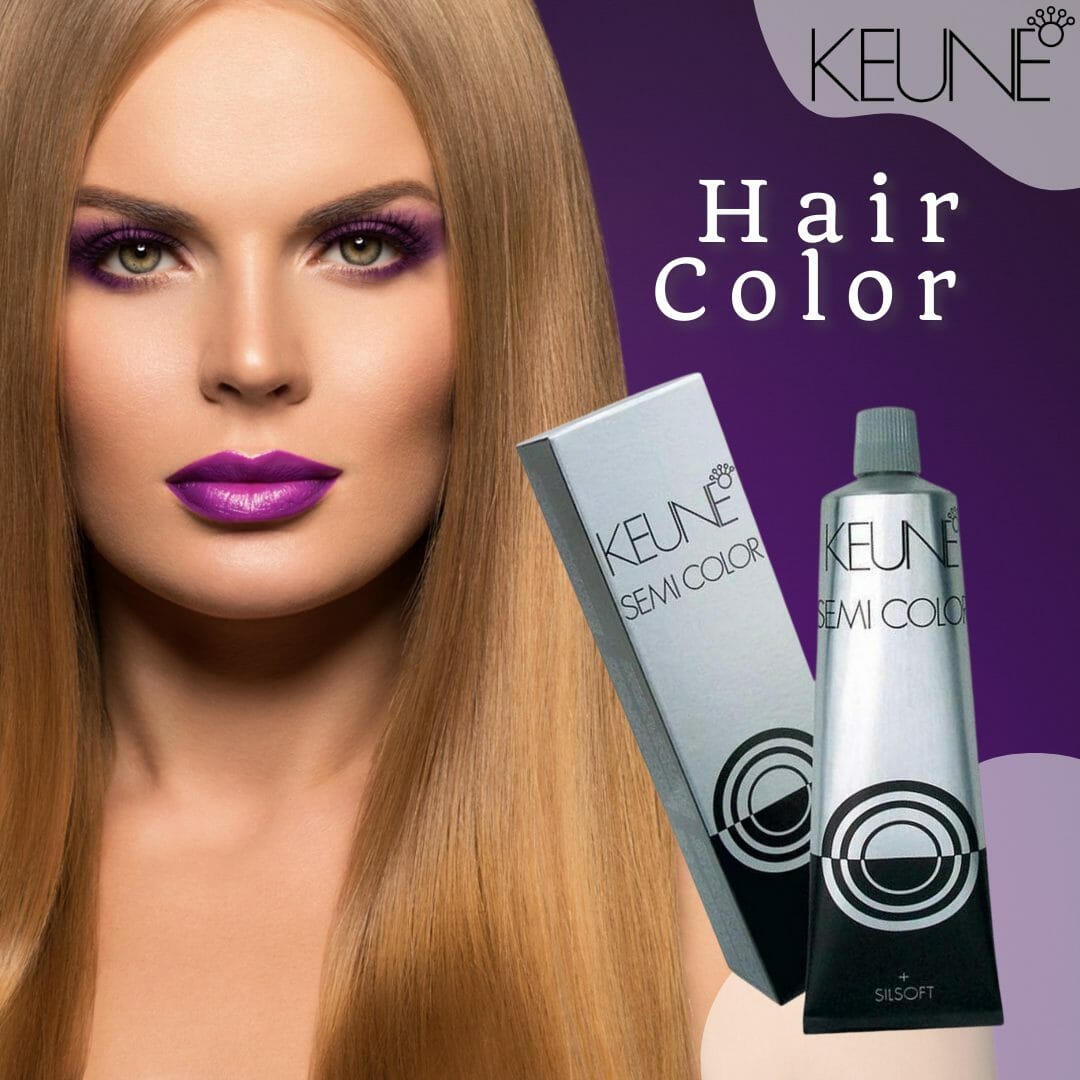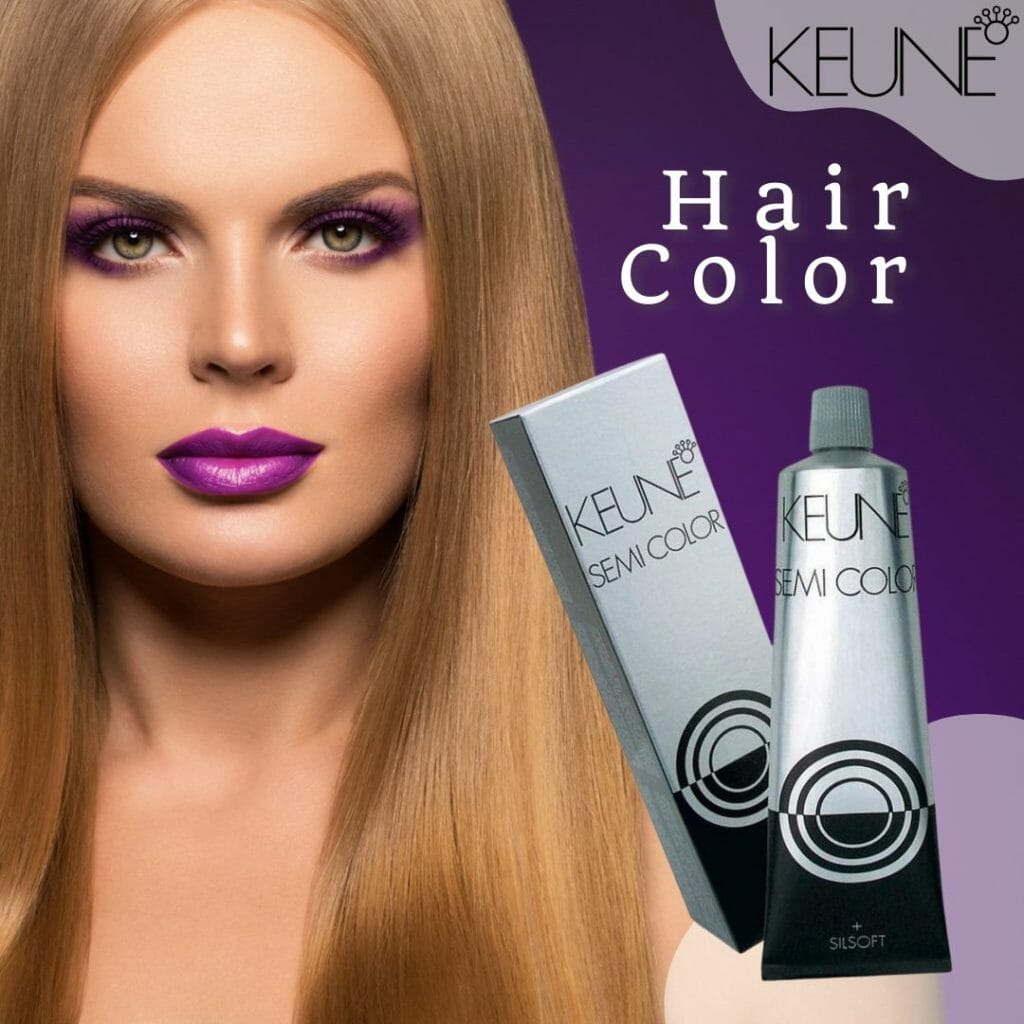 L'Oreal Paris
L'Oreal Paris being one of the oldest hair color brands in Pakistan, is among the most trusted hair color brands in Pakistan. makes the best hair color for highlights. It comes with highlighting brush for easy, targeted application. It brightens your hair color and adds a subtle shine to it. Highlighting your hair is made pretty easy by L'Oreal Paris that reduced the entire process to two steps: First, fill the highlighting brush with the formula. Second, brush the formula through your hair from root to tips.
This brand launched several collections of hair colors such as L'Oreal Paris Excellence Creme, L'Oreal Paris Feria, L'Oreal Paris Excellence Age Perfect, and L'Oreal Paris Superior Preference. The collection L'Oreal Paris Excellence Creme is designed to protect your hair
and to provide perfect gray coverage even for the obstinate strands. It is formulated with a pro-keratine which shields your hair from breakage. Excellence Creme collection has several shades including 4 shades of Black, 4 shades of Red, 13 shades of Blonde and 16 shades of Brown.
L'Oreal hair colors are rich in keratin and ceramide which helps the shade last longer and makes your hair velvety smooth. The rule of thumb for picking a hair color that is most suitable for you is to pick according to your skin undertones; for cool skin tones, pick warmer hair colors and for warm skin tones go with cool shades.
L'Oreal Paris Hair Colors:
If you are looking for something in darker shades for cool skin undertones, L'Oreal presents you with Black, Dark Brown, Natural Dark Brown, and Profound Brown,
For brown colors, L'Oreal is not short of choices. You can pick from a wide number of choices including Honey Brown, Ashy Nude Brown, Light Mahogany Brown, Golden Brown, Light Brown, Chocolate Brown and many more.
L'Oreal gives you several options in blonde which can go with a variety of skin tones. You can pick from Blond, Light Ash Blonde, Dark Blonde, Ash Blond, Light Blond, Very Light Blond and a lot of other charming shades.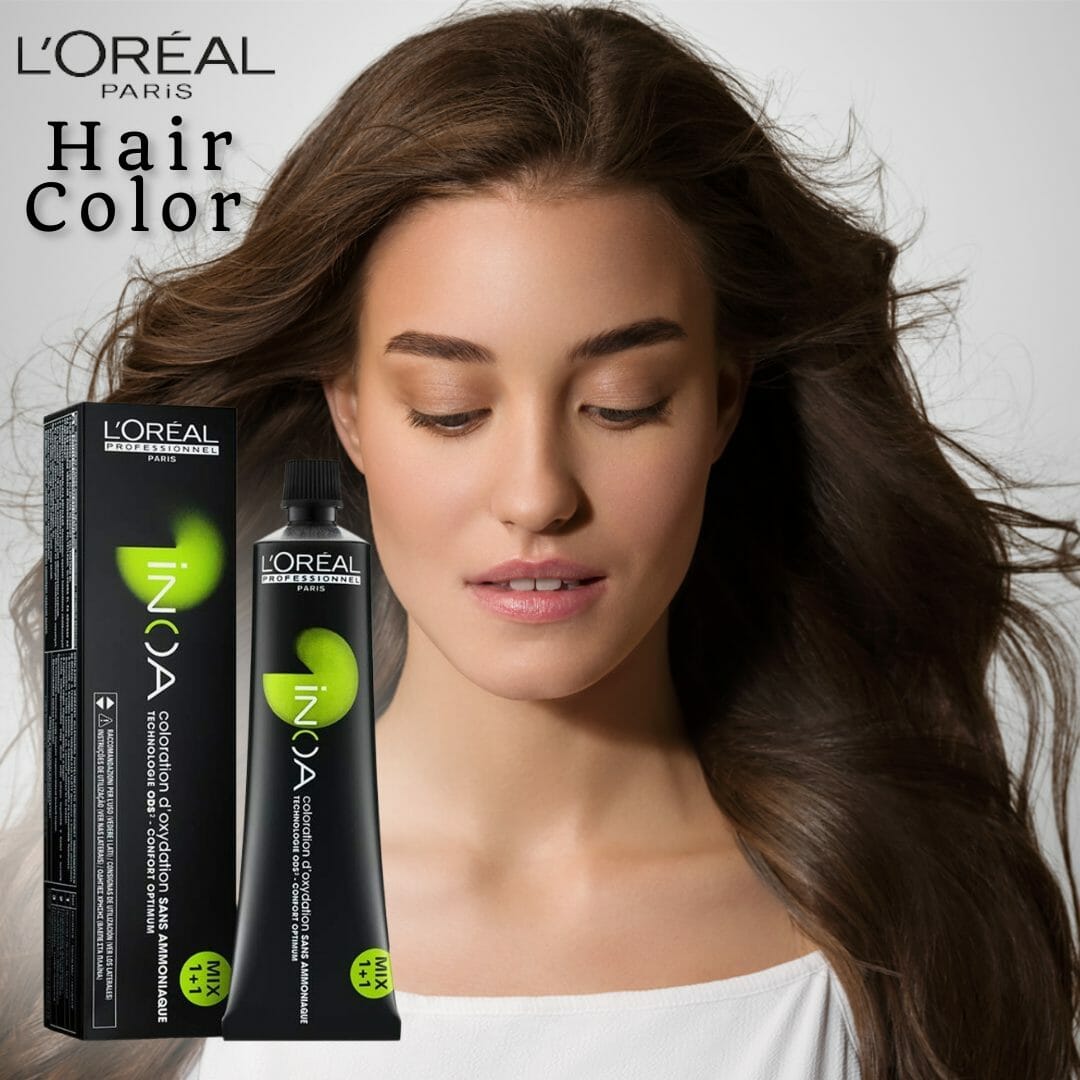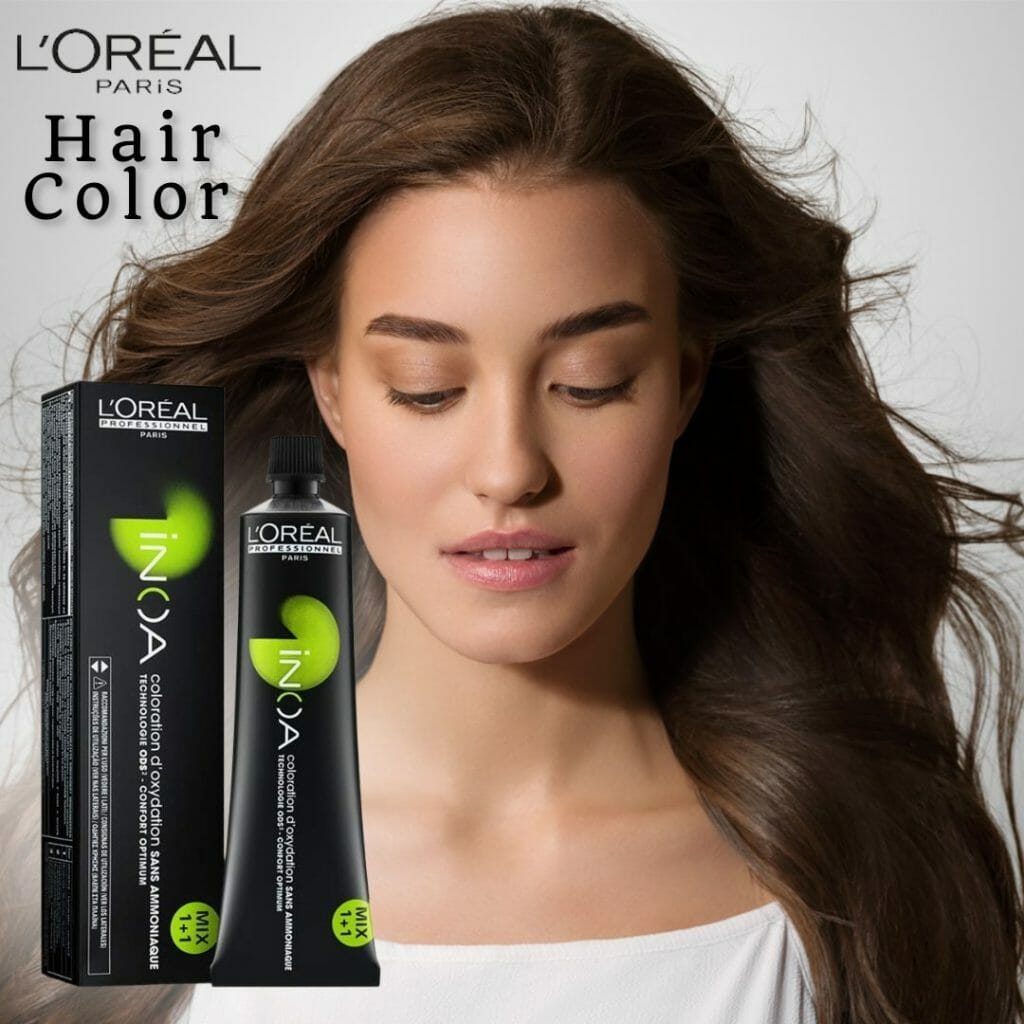 Revlon
Revlon makes some of the best hair colors to cover gray. They are ammonia-free and give a complete gray coverage while retaining shine. Revlon hair color won't start fading before its been four weeks. It is the best brand to buy dark hair colors such as black and dark brown. Its auburn shade; Deep Burgundy has been a top selling seller for years because of its gray-covering qualities. It will keep on its shine after multiple washes and will last longer without fading while covering the gray hair for a longer period of time.